Distilleries
Blending Heritage and Modernity, Volcán De Mi Tierra Ushers in A New Era of Tequila
Volcán De Mi Tierra exquisitely blends modern technology with tried and true traditional tequila-making methods
Sep. 2021Written by Megan SaunsenPhotos provided by Moët Hennessy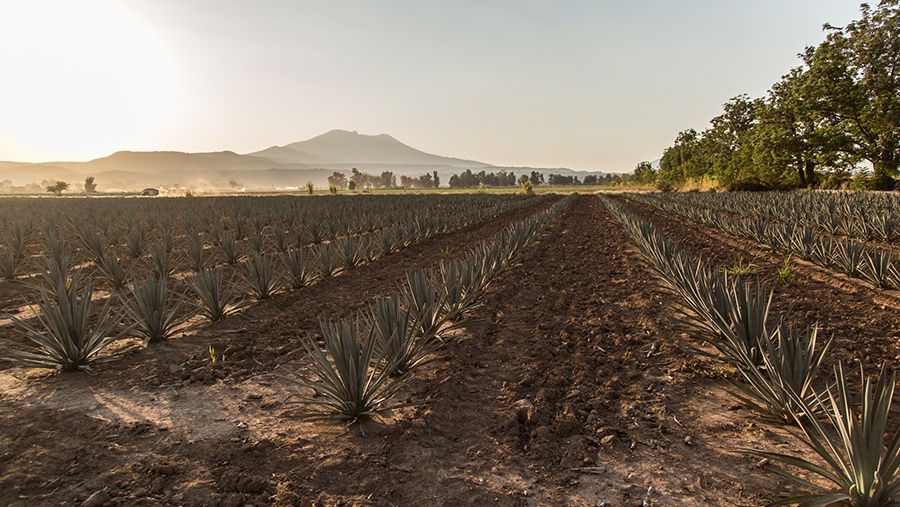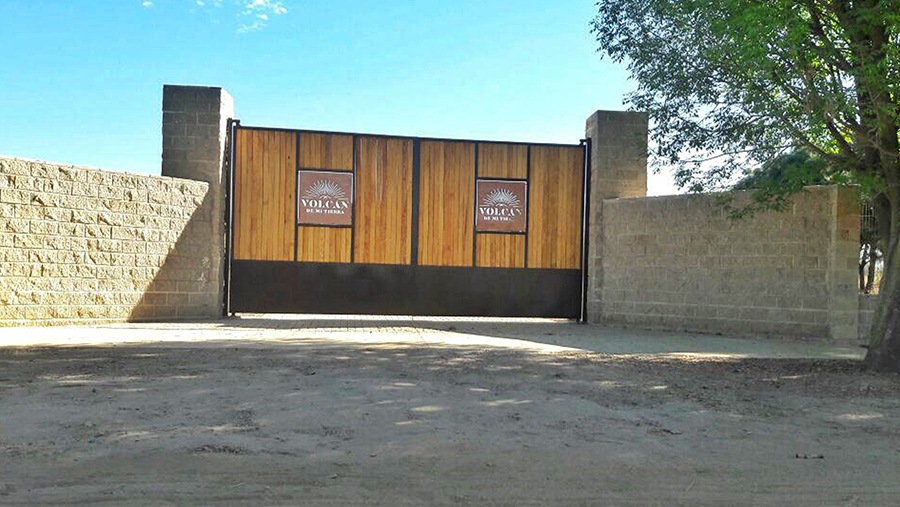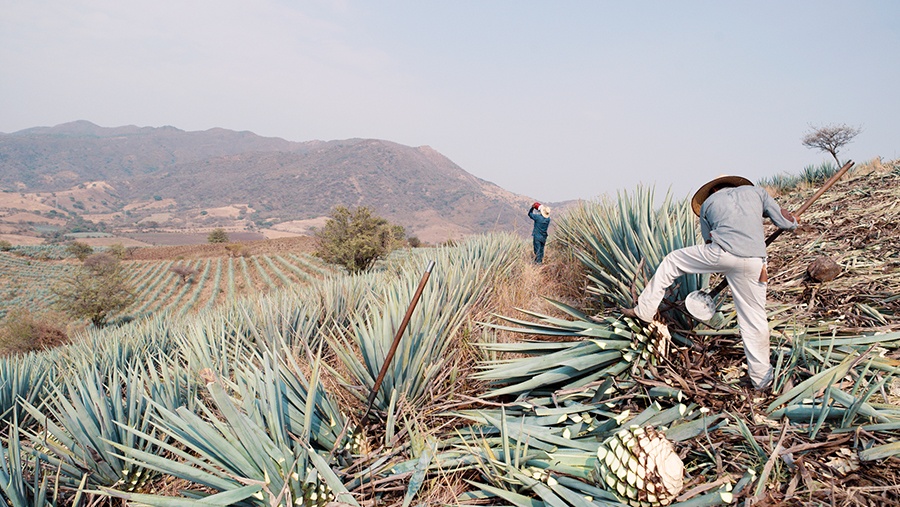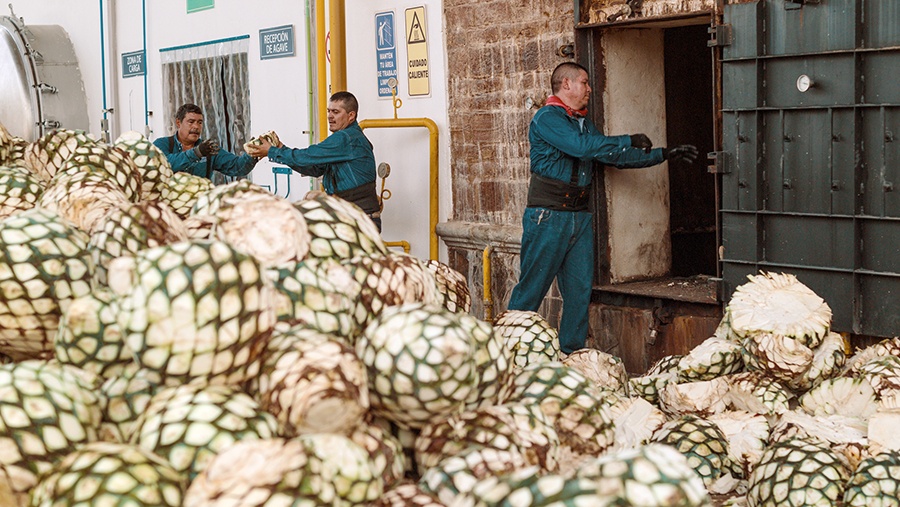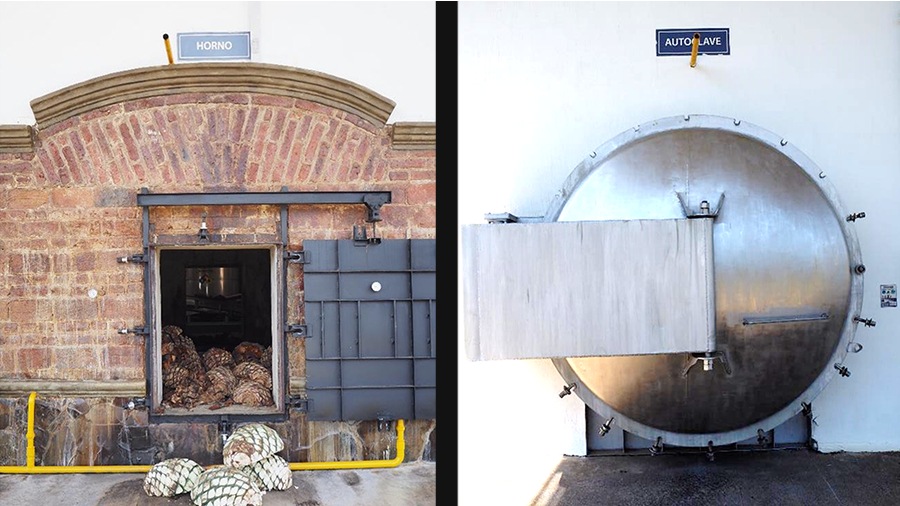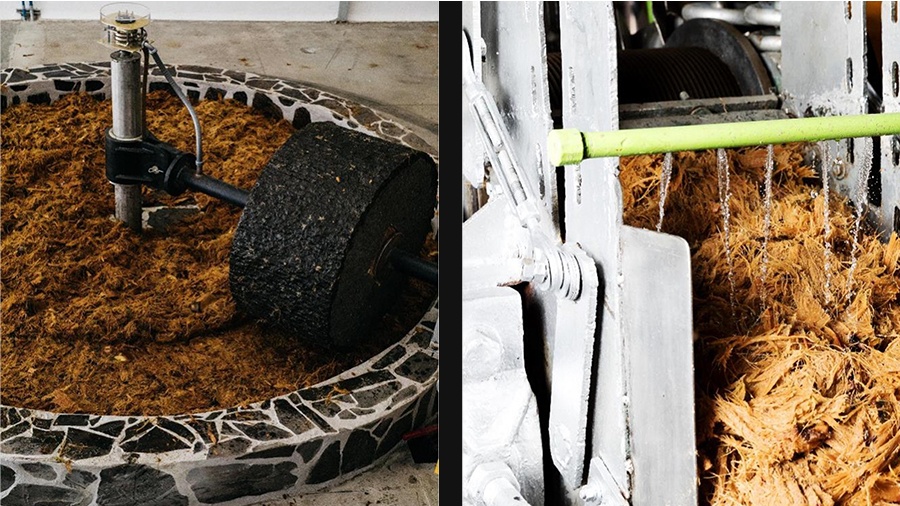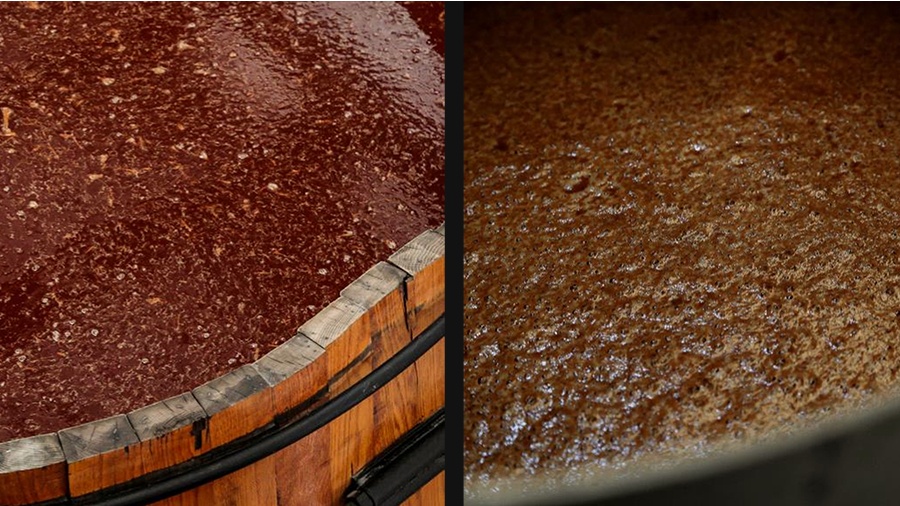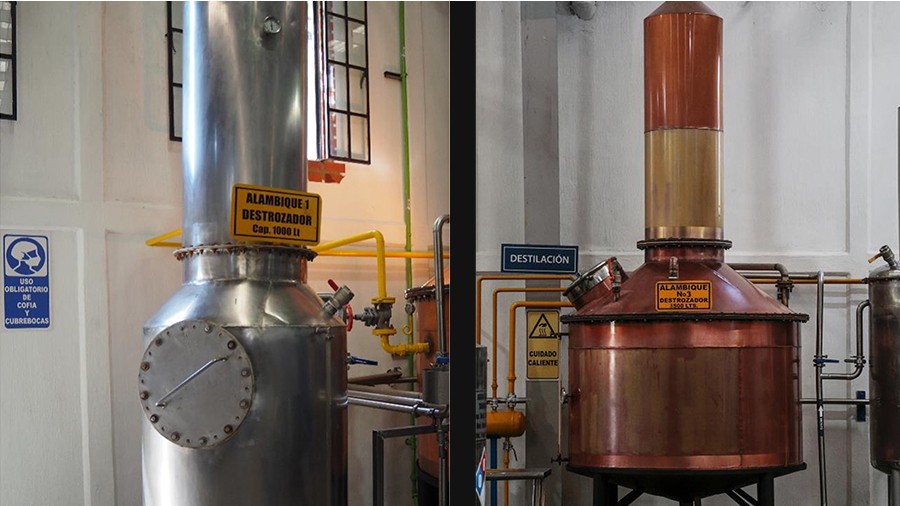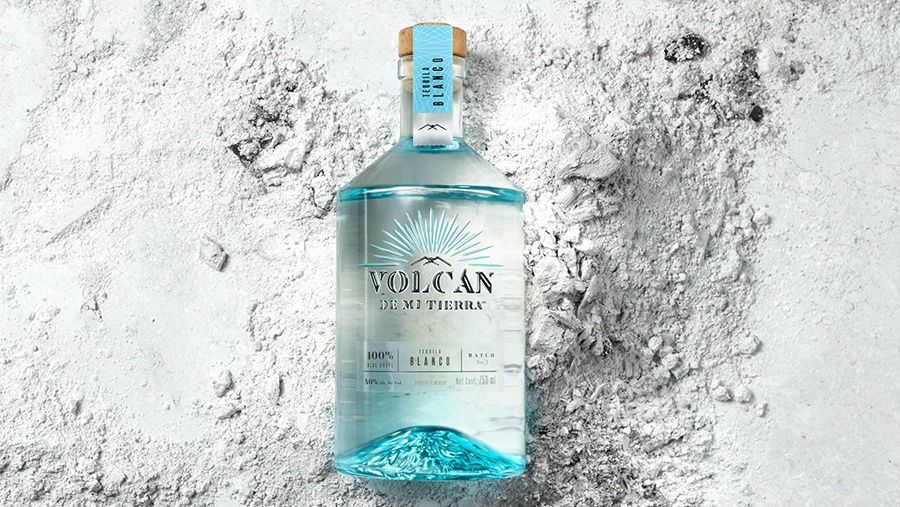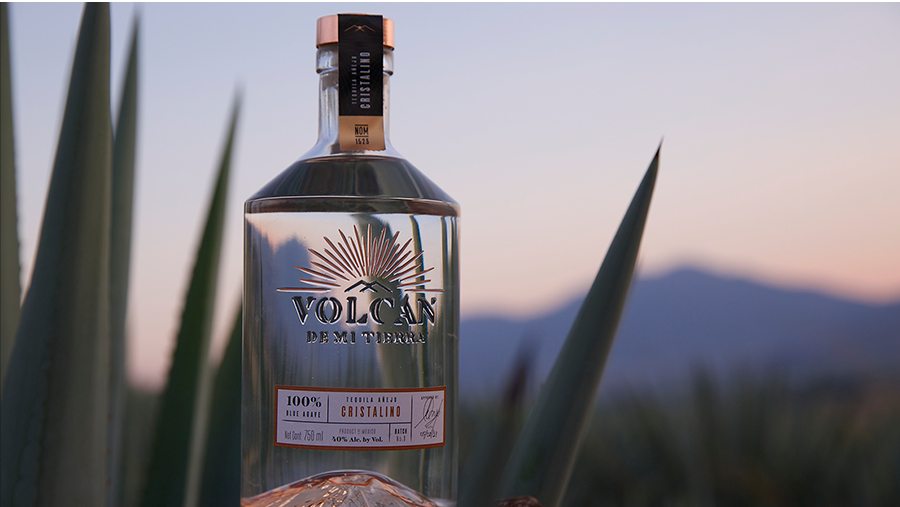 When a luxury Champagne, wine, and spirits powerhouse like Moët Hennessy gets into the tequila world, they certainly don't start small. Their portfolio is home to iconic brands Dom Pérignon, Veuve Clicquot, Belvedere Vodka, as well as newcomers like Woodinville Whiskey, and now, their tequila story starts at the base of the Tequila Volcano in Jalisco, Mexico—the birthplace of the spirit.
Volcán De Mi Tierra is a partnership between Moët Hennessy and the Gallardo family that began in 2017. The namesake translates to "Land of My Volcano," a tribute of sorts, as most everything has been shaped by the actual Tequila Volcano in some way or another. The volcano erupted over 200,000 years ago, covering the area with rich volcanic soil that is prime for growing Blue Weber agave, which is the only agave Volcán uses to produce their tequilas. Their distillery also boldly sits at the base of the Tequila Volcano in Jalisco, Mexico. Don't worry, it's an inactive volcano.
Volcán exquisitely blends modern technology with tried and true traditional tequila-making methods. The expressions are also blends of two vastly different terroirs. The lowlands produce agave that are earthy and herbaceous, with a bit of spice. Those plants are cooked in a traditional oven, which steams the plants over the course of 36 hours. Agaves grown in the highlands are fruit-forward, elegant and more delicate than its counterpart, so they are cooked using indirect heat with a more modern autoclave pressure cooker.
Get up close and personal with Volcán De Mi Tierra's terroirs, Blue Weber agaves, and their production process and you can quickly see the heritage and heart that is poured into this award-winning luxury tequila.