Distilleries
'Smaller Batches, Bigger Dreams:' The Story of Woodinville Whiskey Co.
Peek behind the curtain of the "Best Bourbon Outside Kentucky"
Apr. 2021Written by Kyle TrompeterPhotos provided by Woodinville Whiskey Co.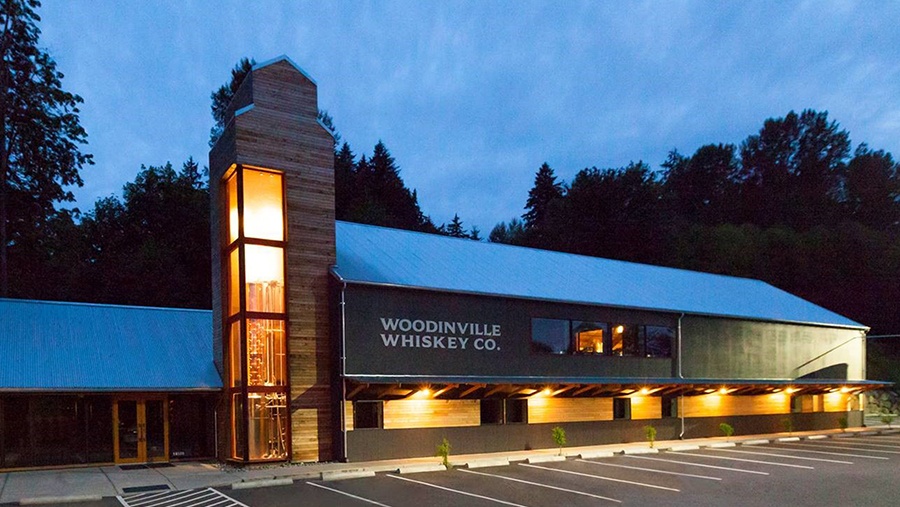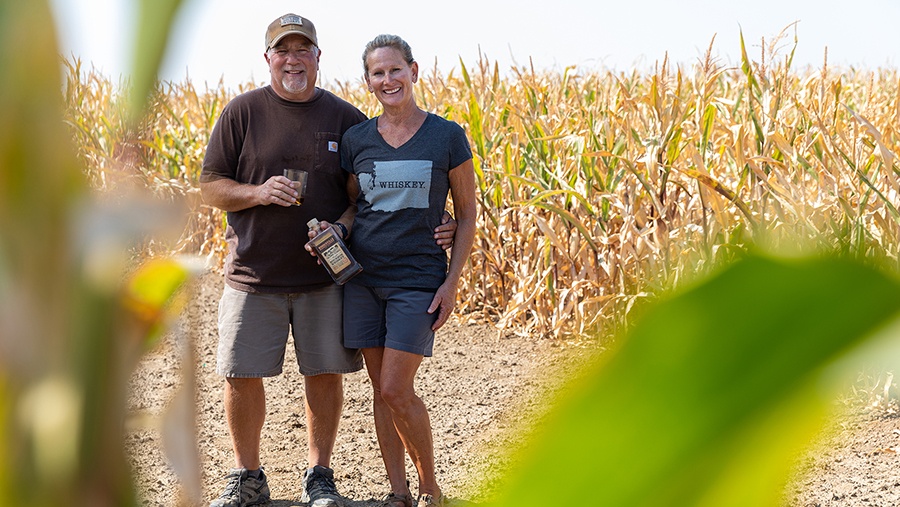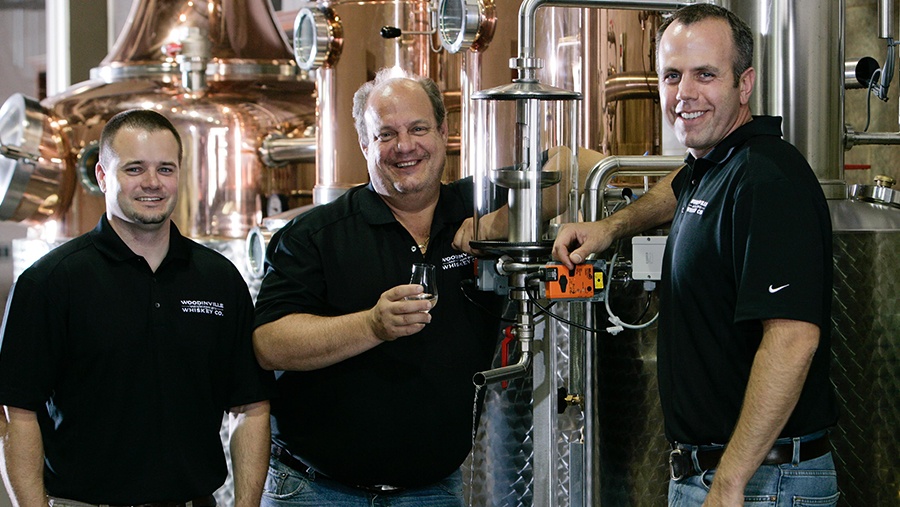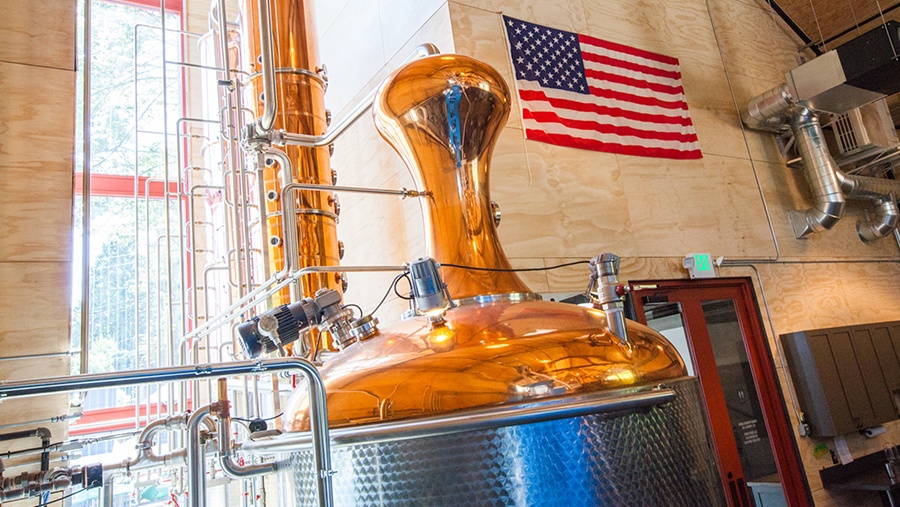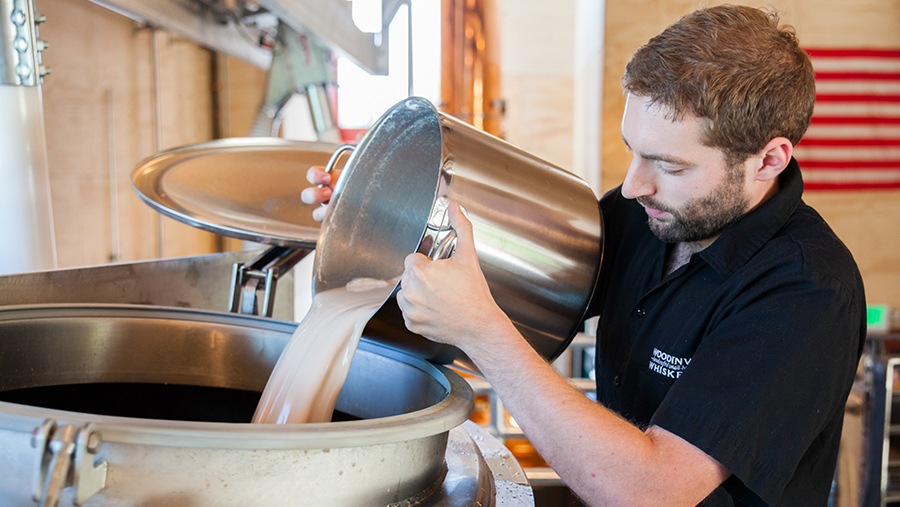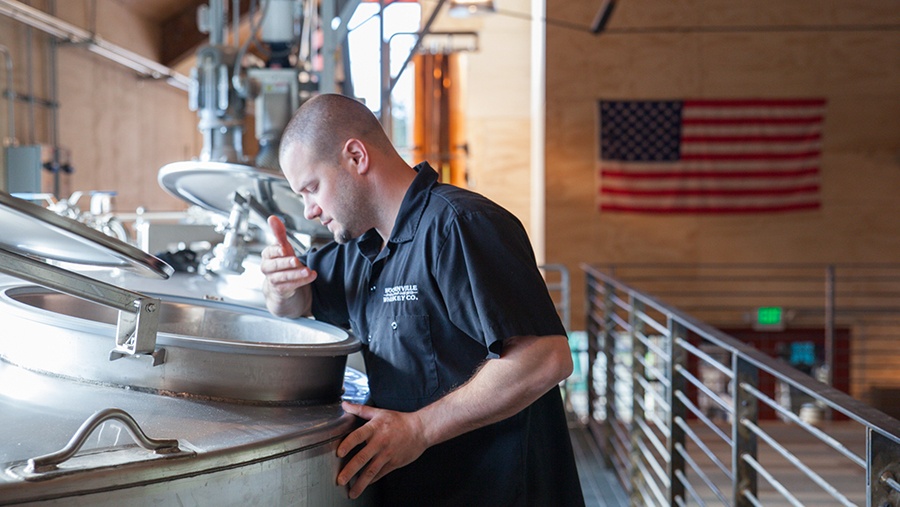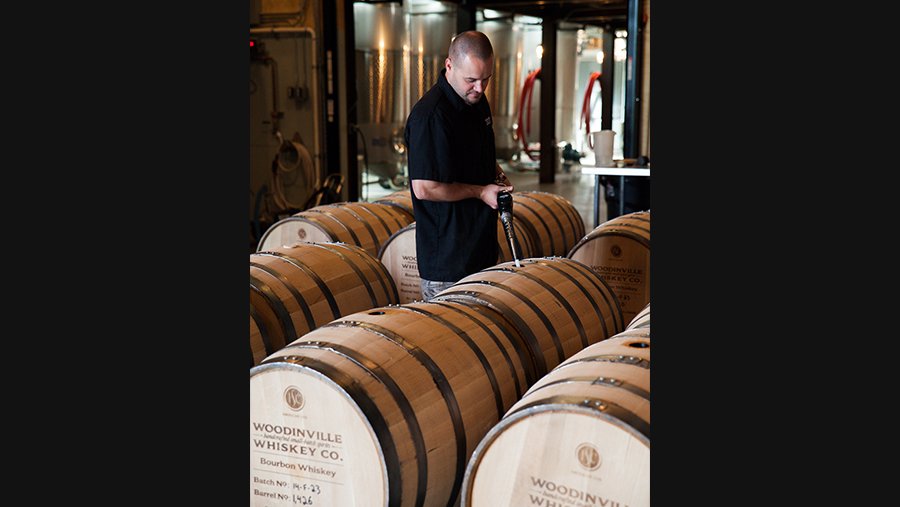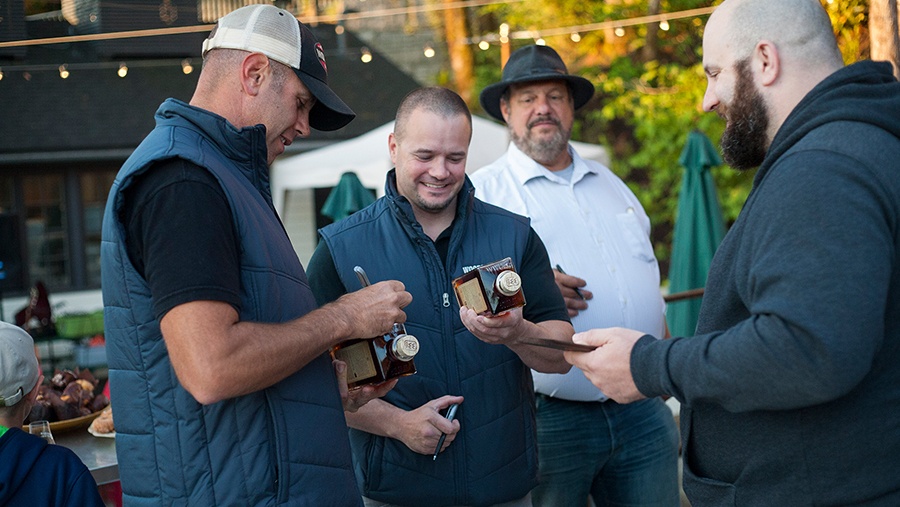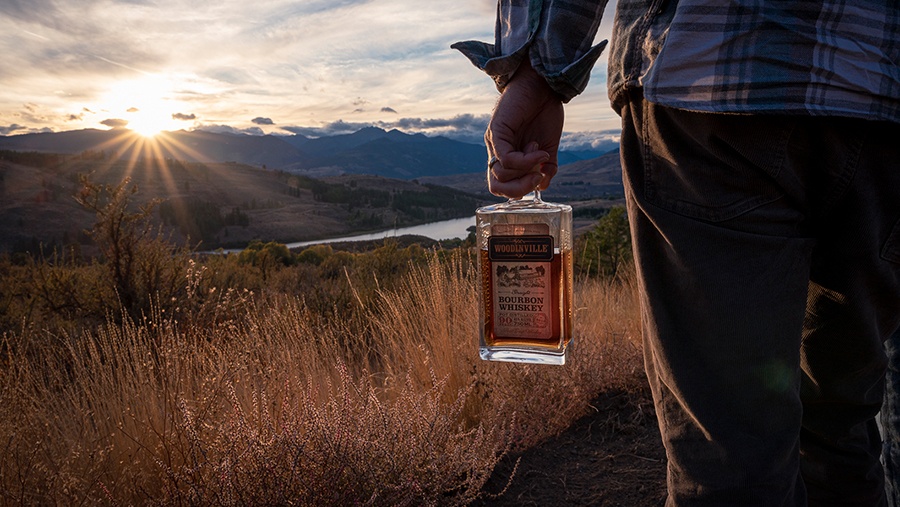 Chasing down the honor of "Best Bourbon Outside Kentucky" has a lot of worthy contenders in today's domestic whiskey scene, but in 2019, a little outfit in Washington State produced a dram that spirits-authority Fred Minnick bestowed as the best of the bunch.
The story of Woodinville Whiskey Co. started in 2009 when two lifelong friends, Orlin Sorensen and Brett Carlile, shared a dream to create a whiskey of their own, one that critics and fans would point to as one of the finest bourbons in the world. The duo had the advantage of living in Woodinville, Washington, a hotbed of craft beers and fine wine. The spirit of crafting a high-quality product, using the rich, natural ingredients the Pacific Northwest had to offer, was deeply rooted in the fabric of the region, and inspired Sorensen and Carlile to bottle the best whiskey Washington's resources could provide.
In the early days of the operation, the two friends were mentored by one of the industry's most-respected icons, the late Dave Pickerell, who taught them everything he knew about making excellent bourbon and rye whiskey. If you know anything about the legendary distiller, you'll know that Sorensen and Carlile received possibly the best whiskey-making crash course that anyone could provide. The guidance Pickerell provided was all they needed to set off in the right direction, and their first move was to forge a partnership with fourth-generation farmers, the Omlin family in Quincy, Washington, where they would source their corn, rye, and wheat. The name of the game for Woodinville Whiskey Co. was going to be using the best ingredients, because a whiskey was only as good as the ingredients that make it, and that approach has certainly paid off.
In recent years, Woodinville Whiskey Co. has been racking up major wins from the industry's top recognition programs, landing "Whiskey of the Year" twice from the American Distilling Institute, and a Double Gold medal from the San Francisco World Spirits Competition, where the brand was also awarded "Best Straight Bourbon Whiskey of 2020."
Stamped on every bottle of Woodinville is their trademark slogan, "Smaller Batches, Bigger Dreams," and it's safe to say that this has been realized. Join us on a virtual tour of Woodinville Whiskey Co. and see how Washington State makes a whiskey that continues to be a winner with critics and fans alike.