Vineyards
The House of Rémy Martin: 300 Years of Excellence
Founded in 1724, Rémy Martin perfectly captures the essence of Cognac.
Feb. 2021Written by Kyle TrompeterPhotos provided by Rémy Martin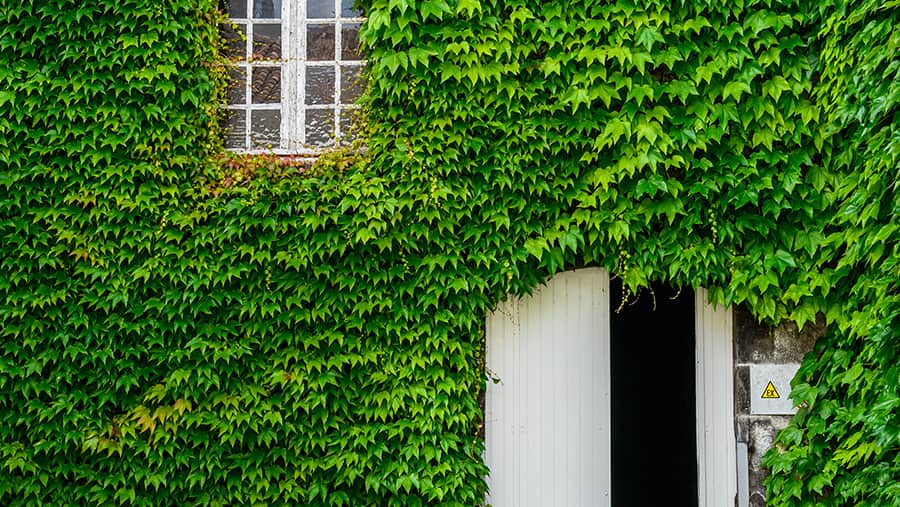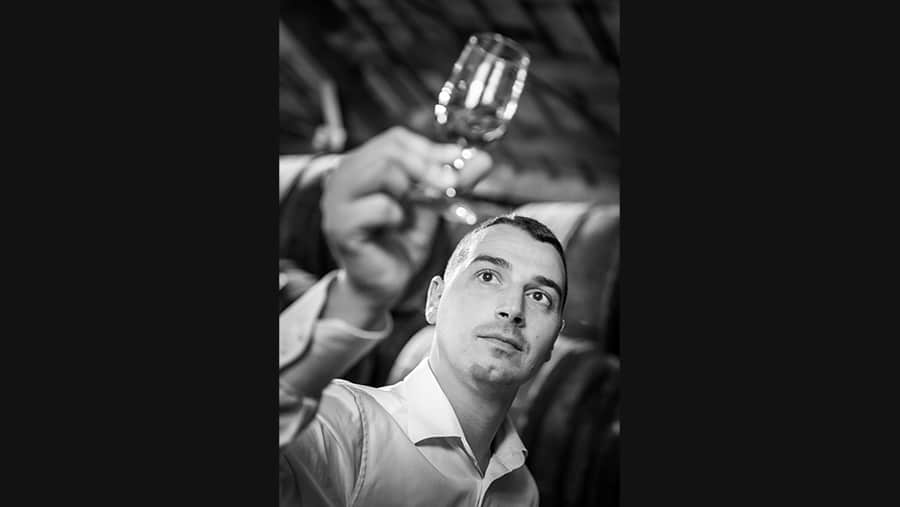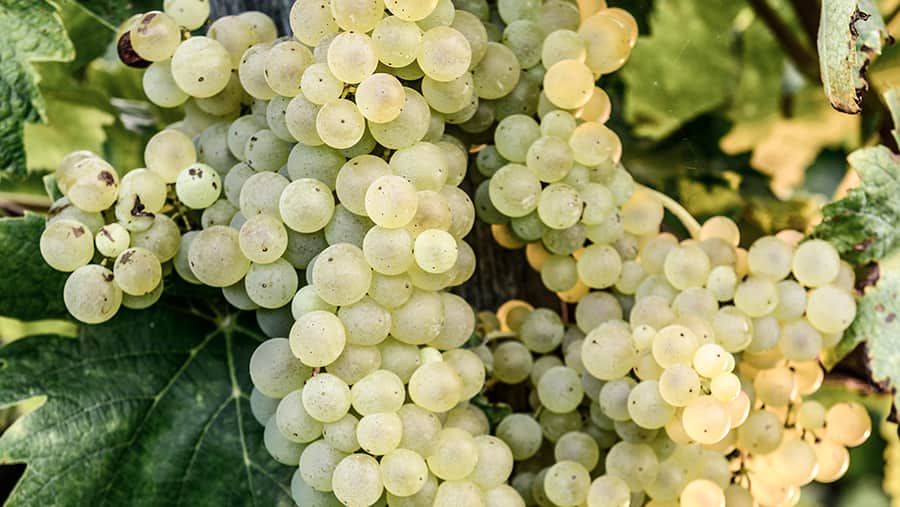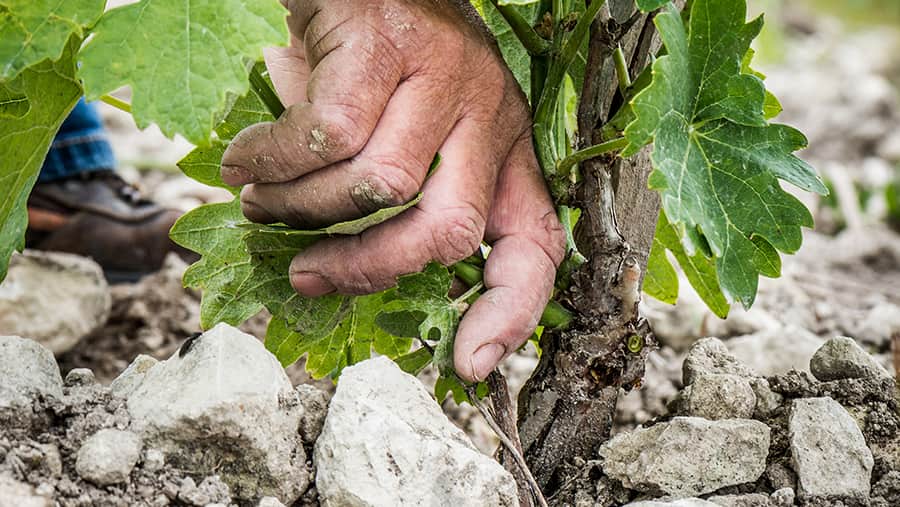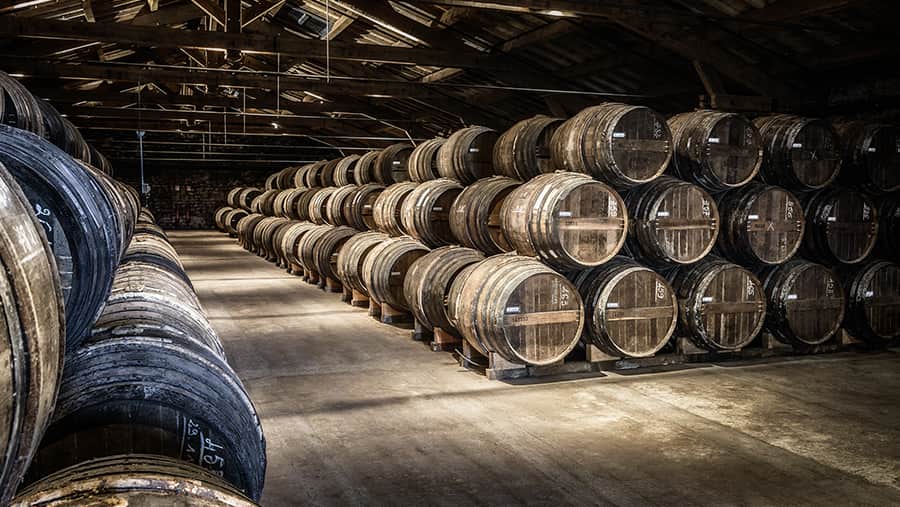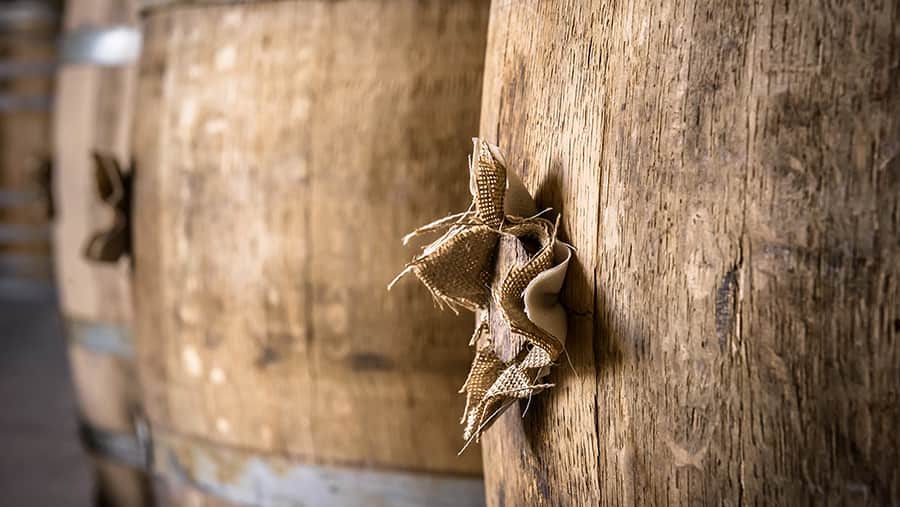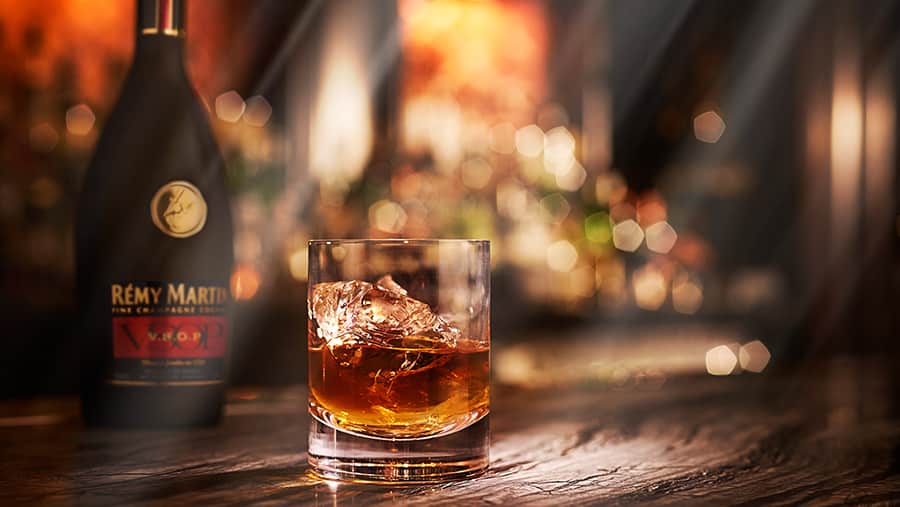 Cognac, the legendary French brandy made from fruit exclusively grown in the Cognac region of France, is one of the finest and most versatile spirits in the world. While some consumers who find the category foreign assume Cognac is only a sophisticated sipper that requires an expensive cigar and smoking jacket to enjoy it properly, we're here to tell you that is decidedly not the case.
Cognac is a wide-ranging category featuring entries suited for elevating cocktails to the next level, and of course, it's got its share of top-shelf sippers.
One of Cognac's most-respected representatives is the House of Rémy Martin, an operation that has been producing Cognac's native spirit since 1724. Since the experts making Rémy Martin know the world of Cognac as well as anyone possibly can, if you have customers wondering how to get into the category, just pass along the advice of Baptiste Loiseau, the Cellar Master currently carrying the torch for the iconic House.
"I always like to tell consumers to first try our Rémy Martin VSOP," Loiseau says. "Discover it neat first, and then try it with ginger ale or tonic, and you'll find the perfect balance between fruity, spicy, and fresh notes."
We hope you enjoy this peek behind the French curtains of Rémy Martin to learn more about how they produce a Cognac that has been celebrated and enjoyed for centuries.