Vineyards
A Worldwide Leader in Luxury Rosé: Château d'Esclans
The Provence Rosé producer joined Moët Hennessy's luxurious portfolio in 2019.
Jan. 2021Written by Kyle TrompeterPhotos provided by Château d'Esclans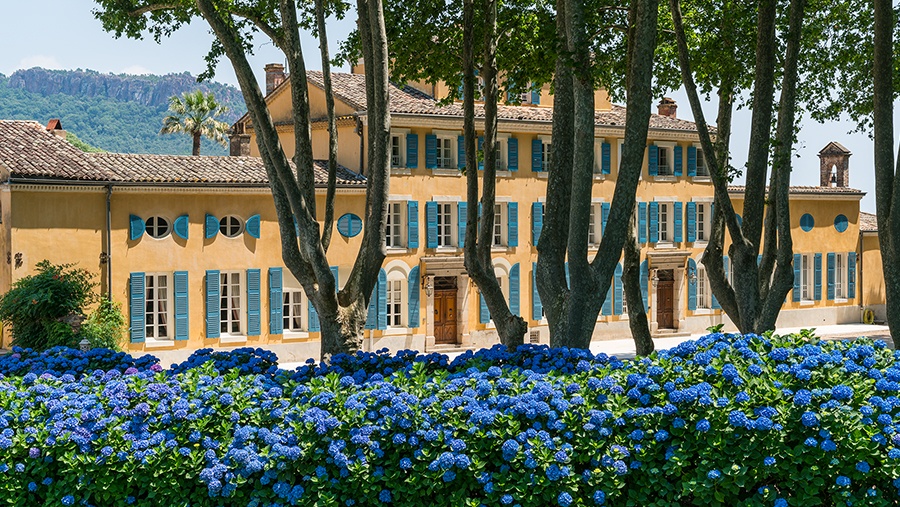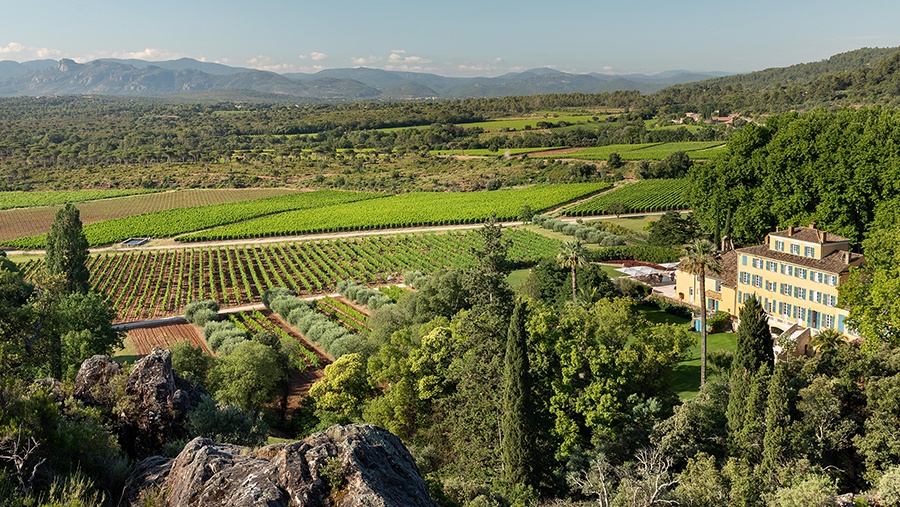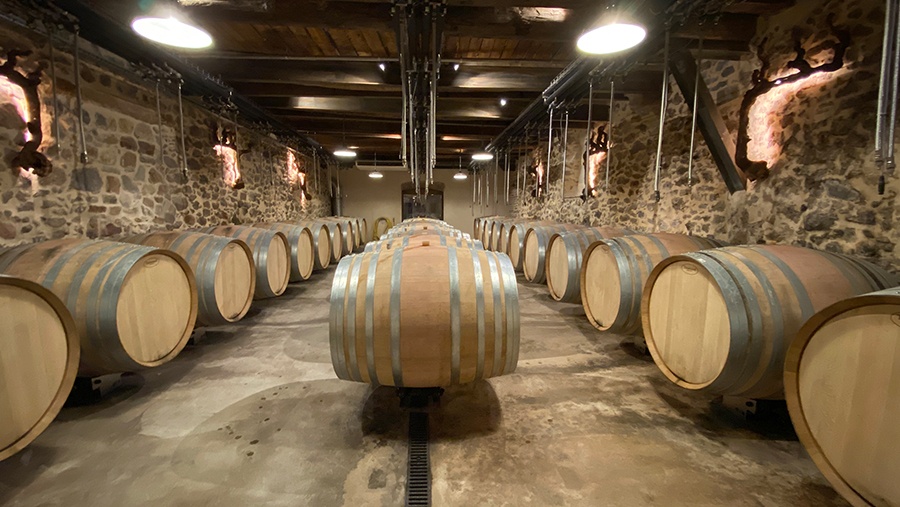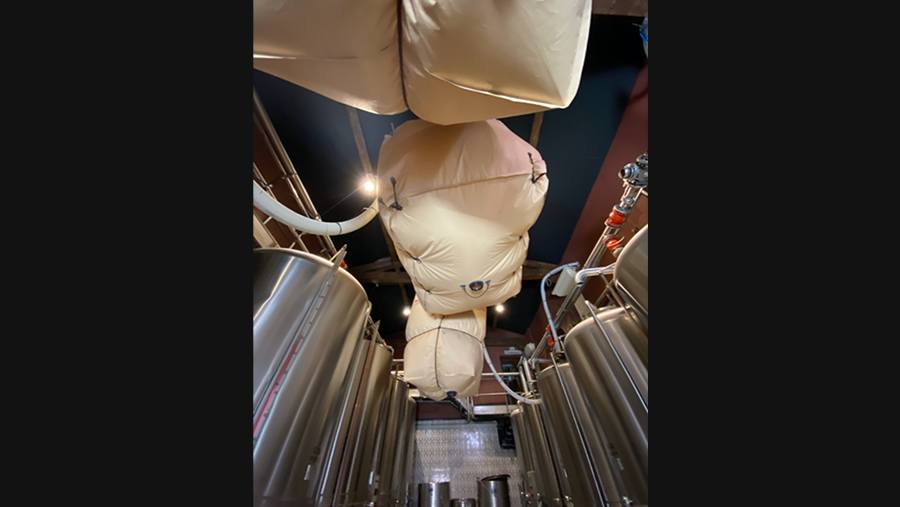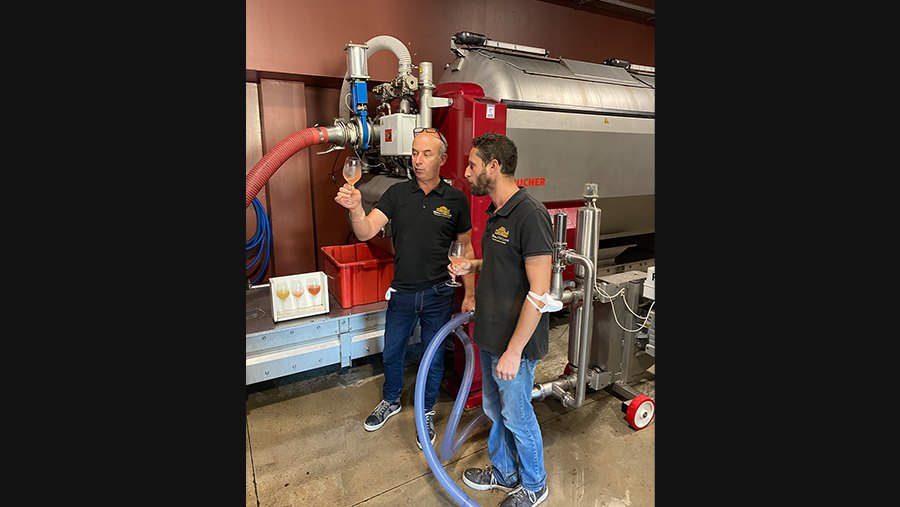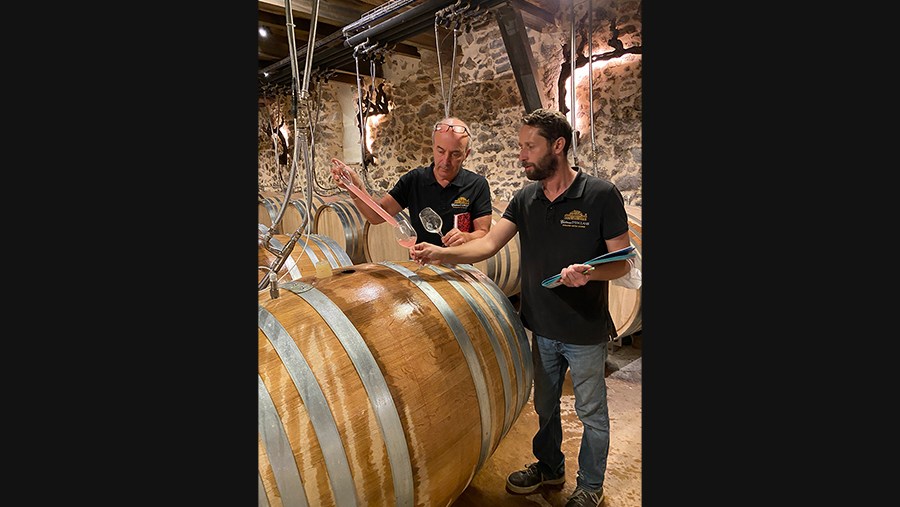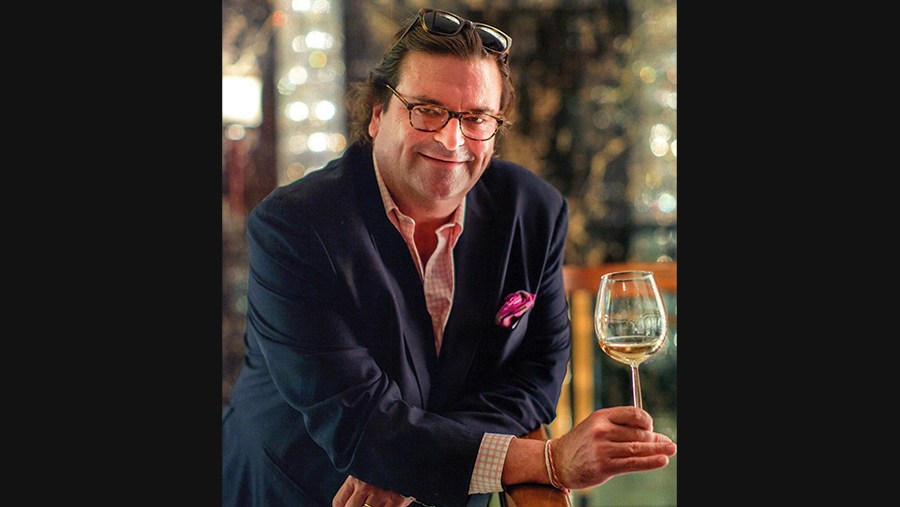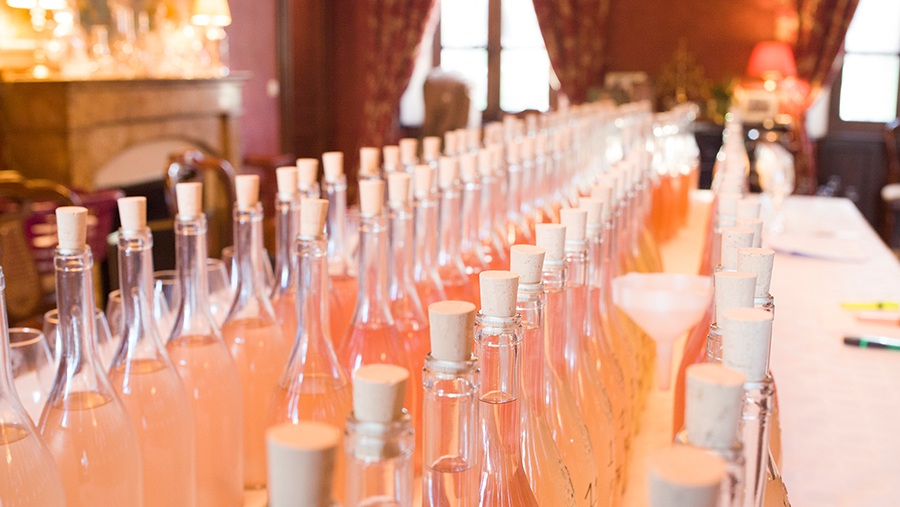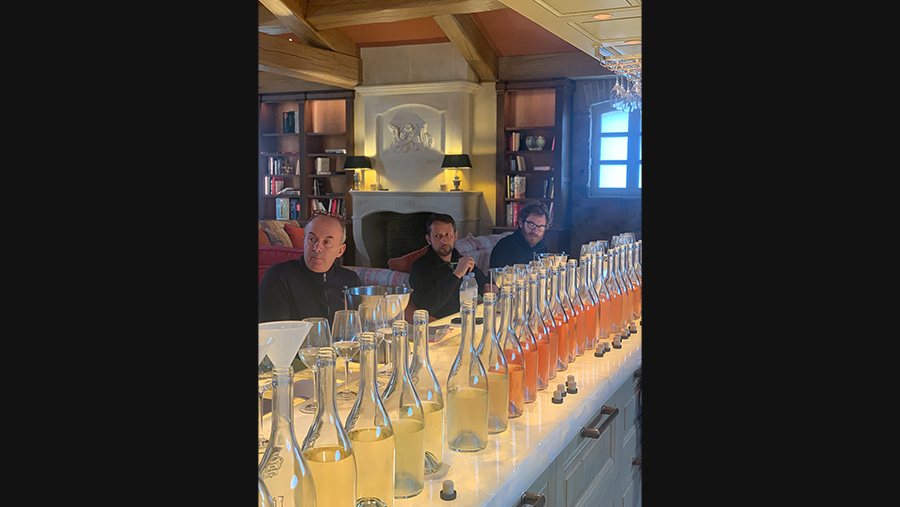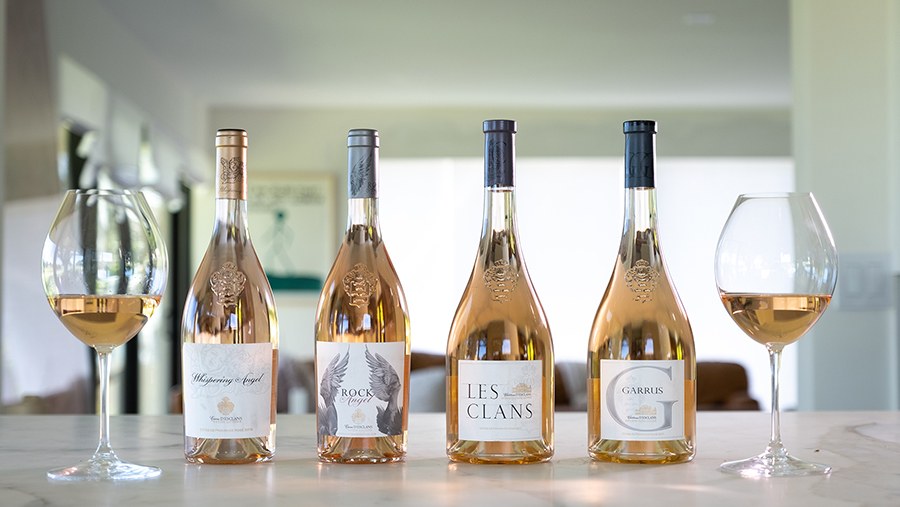 One way to get the attention of wine enthusiasts around the world is to boast that your rosé is the "world's greatest and most expensive." That's the tactic employed by Château d'Esclans, and by all accounts, it has been a successful one, as the winery sports an arguably unmatched reputation in the world of rosé.
The Château d'Esclans journey began in 2006 when Sacha Lichine — a Bordeaux native with an expansive and hugely successful career in wine — acquired the Provence Château and set forth on a mission to blow the doors off the rosé category by producing high-end, luxurious wines, thus elevating rosé's popularity worldwide.
Lichine's mission has been an unparalleled success. Not only has the entire category enjoyed explosive growth in recent years, but Lichine and his team have created a world-class range of rosés, featuring Whispering Angel, Rock Angel, Château d'Esclans, Les Clans, Garrus, and The Palm by Whispering Angel.
The Château d'Esclans property is a gorgeous one that has roots dating back to the 12th century. It sits along the Mediterranean coast and is truly one of the crown jewels of Provence winemaking.
Enjoy this virtual tour of the picturesque property, and the people who make some of the world's finest rosé.