Distilleries
Taking Tequila to the Next Level: Tequila Ocho
The award-winning Tequila Ocho is the creation of one of the agave industry's most-respected duos.
Jan. 2021Written by Kyle TrompeterPhotos provided by Tequila Ocho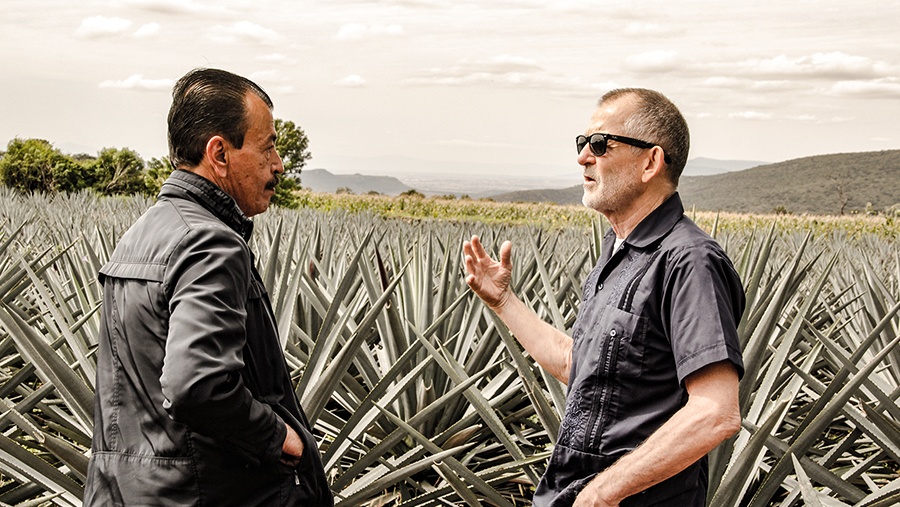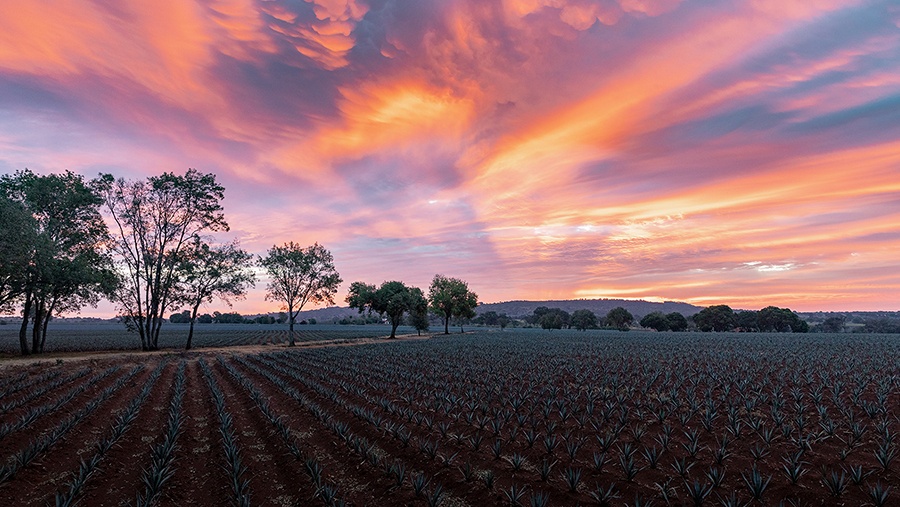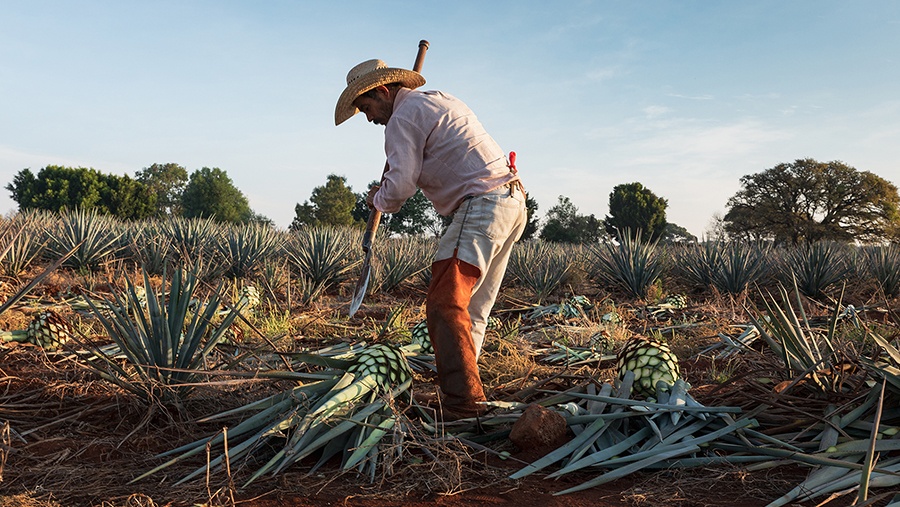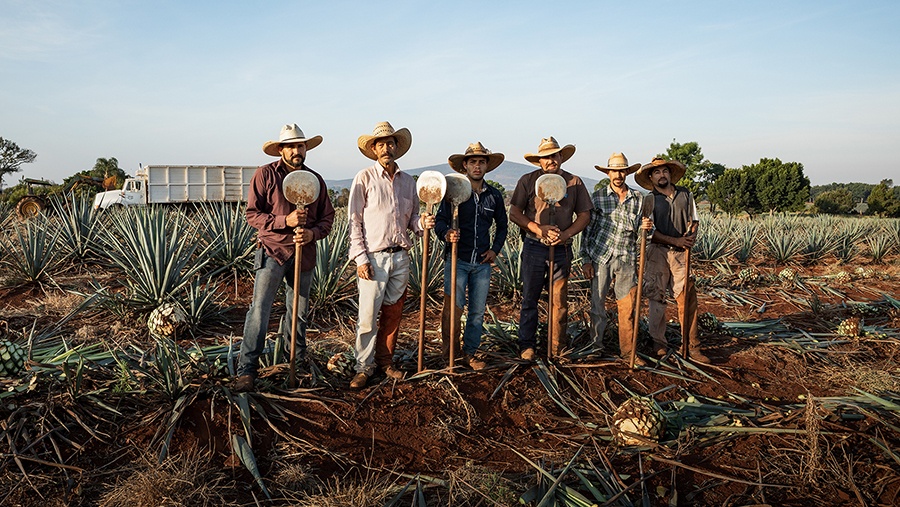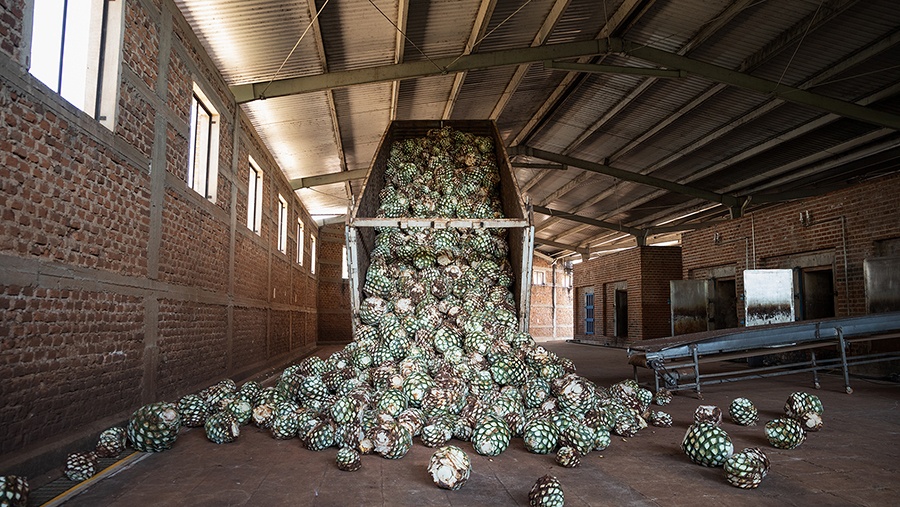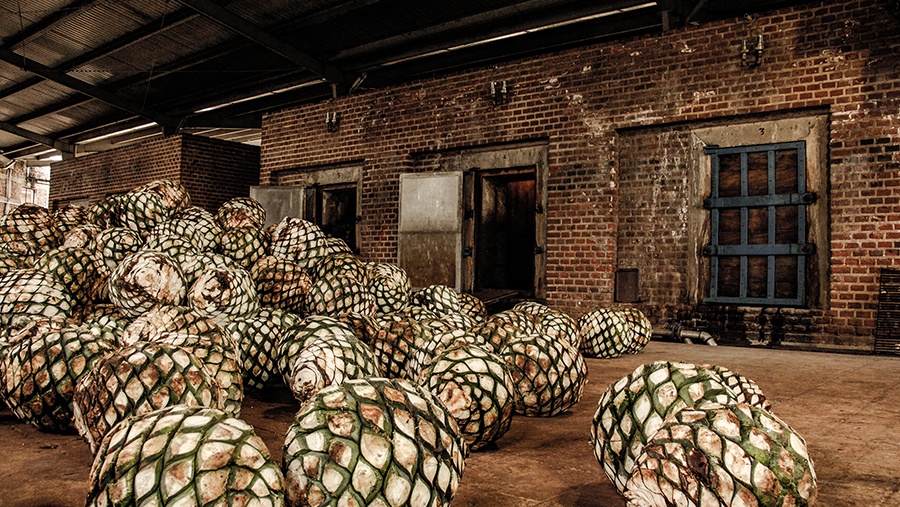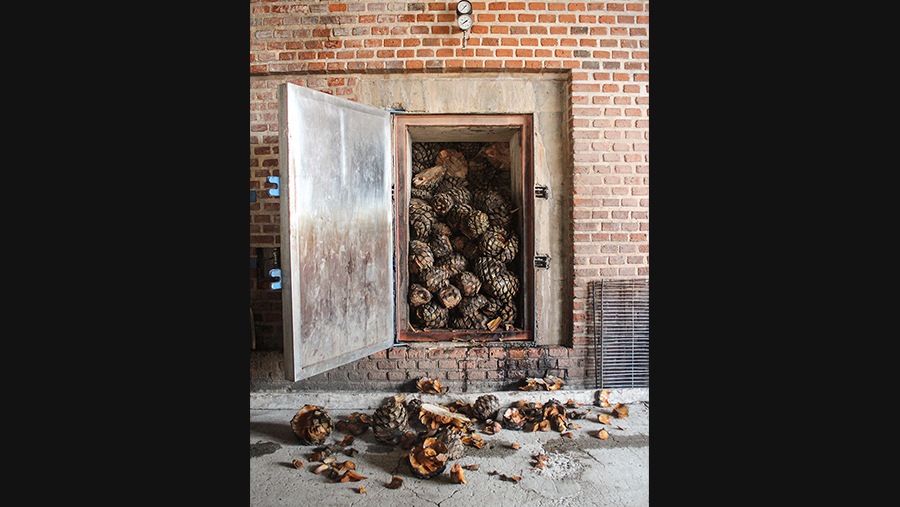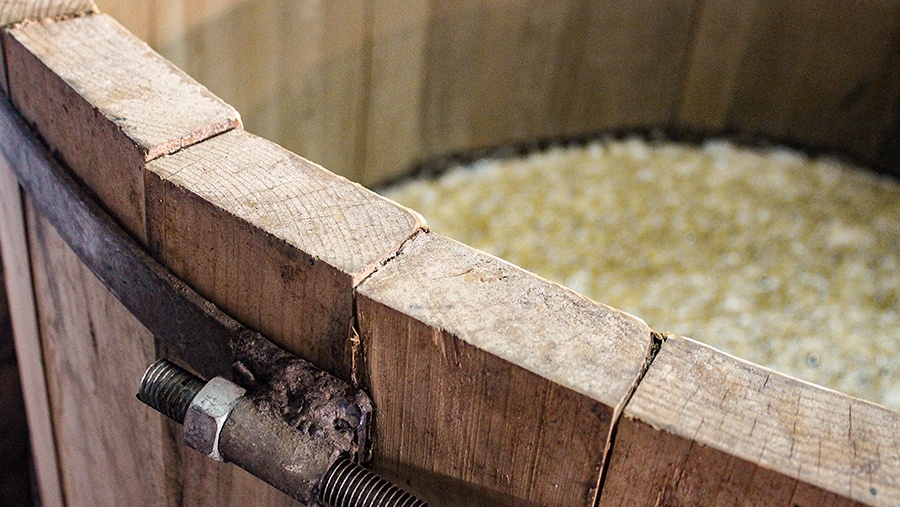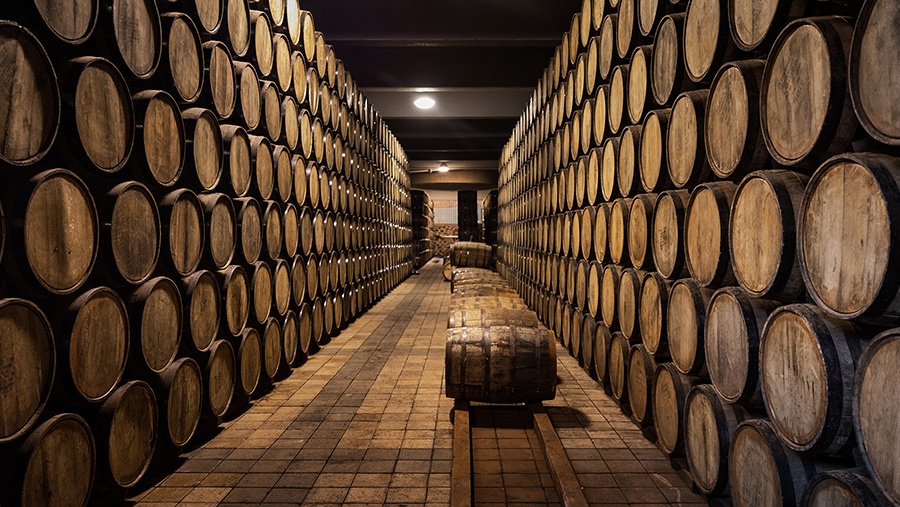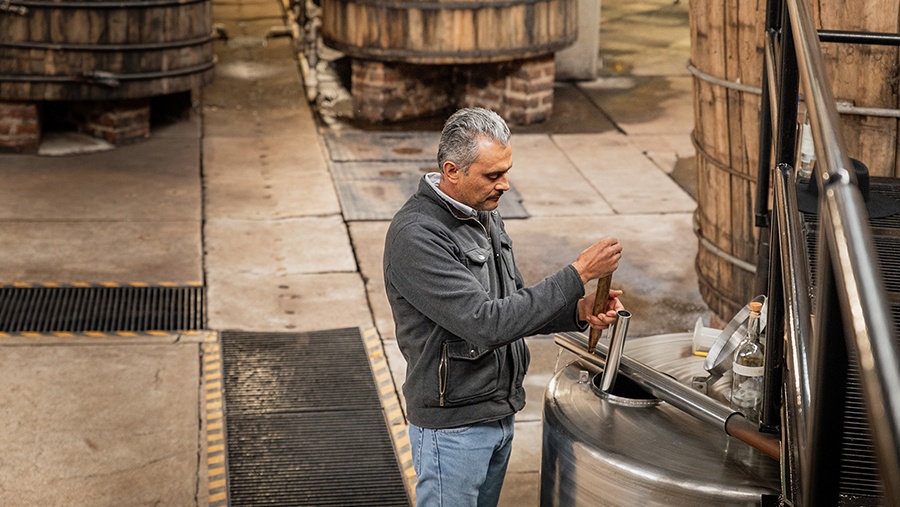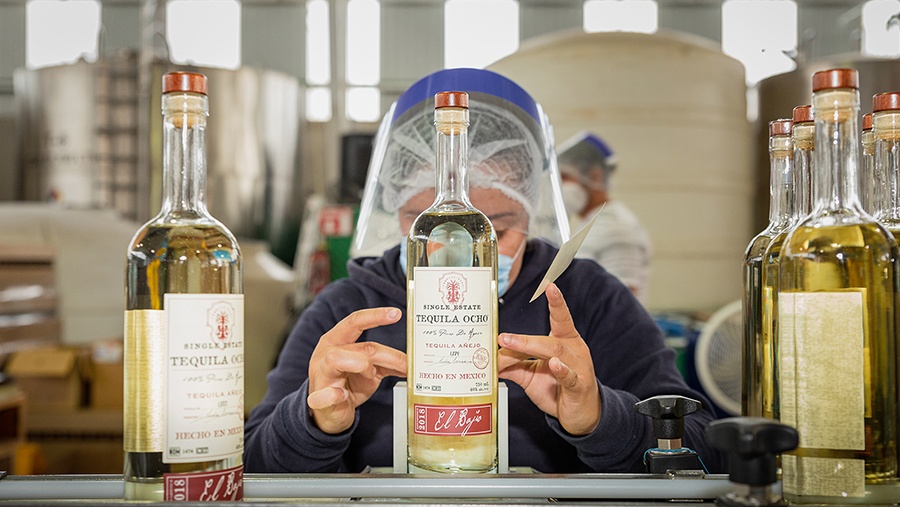 Tequila Ocho is — without question — one of the definitive rising stars in the agave world at the moment, as they are fresh off landing the prestigious Chairman's Trophy, and a 96-point rating, at the 2020 Ultimate Spirit Challenge. To anyone who is in-the-know for all things tequila and agave spirits, the recent wave of universal praise is no surprise at all, as the brand story is so deeply rooted in tequila-making lore.
The Tequila Ocho journey was born more than 80 years ago by the Camarena family, and now, Carlos Camarena, a third-generation tequila producer, is half of the duo behind this emerging brand. The other half is Tomas Estes, an agave veteran in his own right, respected far and wide for his work promoting his favorite spirit, as well as Mexican culture, around the world since 1976.
Together, Camarena and Estes have collaborated to employ traditional, old-fashioned tequila-producing methods to create a spirit of the highest-quality caliber, and we at Breakthru are thrilled to be able to deliver this special brand to you and help tell their story to new fans.
Before taking an immersive spin through the beautiful images of what makes Tequila Ocho so memorable, you might be wondering, why Ocho? There is always a good story behind a name, and it just so happens Tequila Ocho has many good reasons why they landed on the number eight.
According to Tequila Ocho:
This tequila is made from the eighth sample created by the Camarenas for Tomas Estes.
It takes an average of eight years for the agaves to ripen before being harvested.
It takes about eight kilograms of agave to make one liter of Ocho tequila, which is above industry averages.
It takes eight days from when the agaves reach the patio at the distillery until it becomes blanco (unaged) tequila.
Carlos Camarena has eight brothers and sisters.
The Camarenas are in their eighth decade of producing tequila.
Ocho Reposado is aged for eight weeks and eight days.