Distilleries
A Brief History of Hendrick's Gin
Meet the chemist who created Hendrick's Gin and learn why their unique distilling process sets them uniquely apart from the rest in the category.
Jan. 2021Written by Megan SaunsenPhotos provided by William Grant & Sons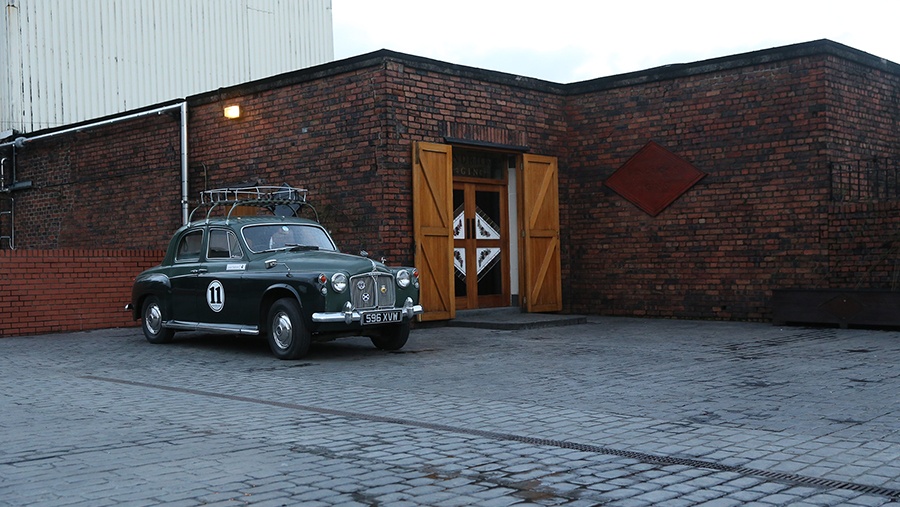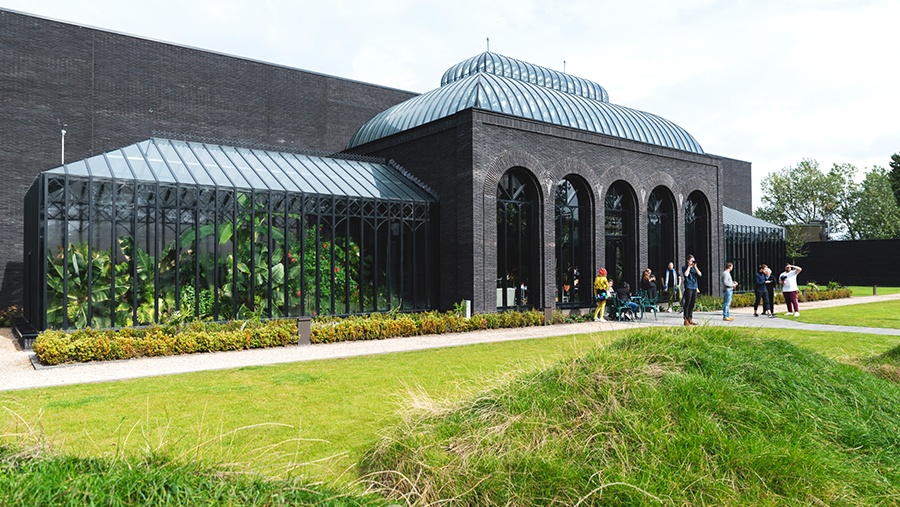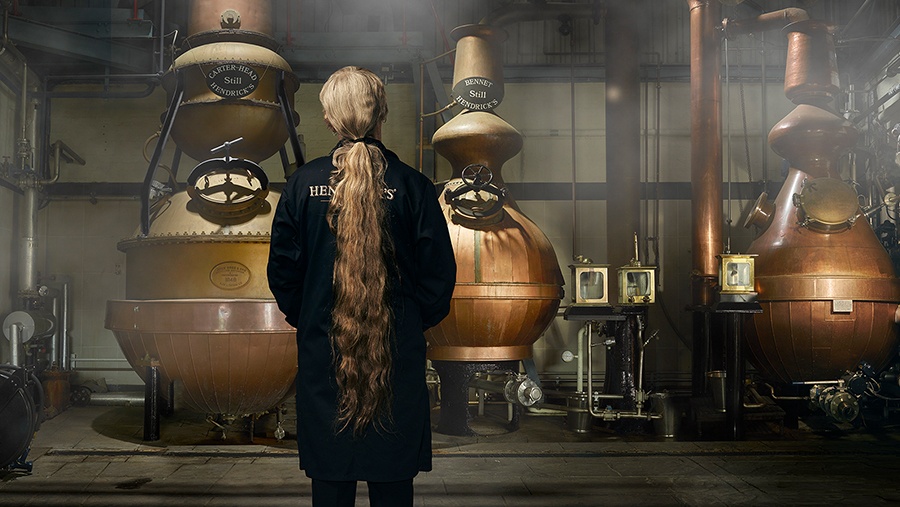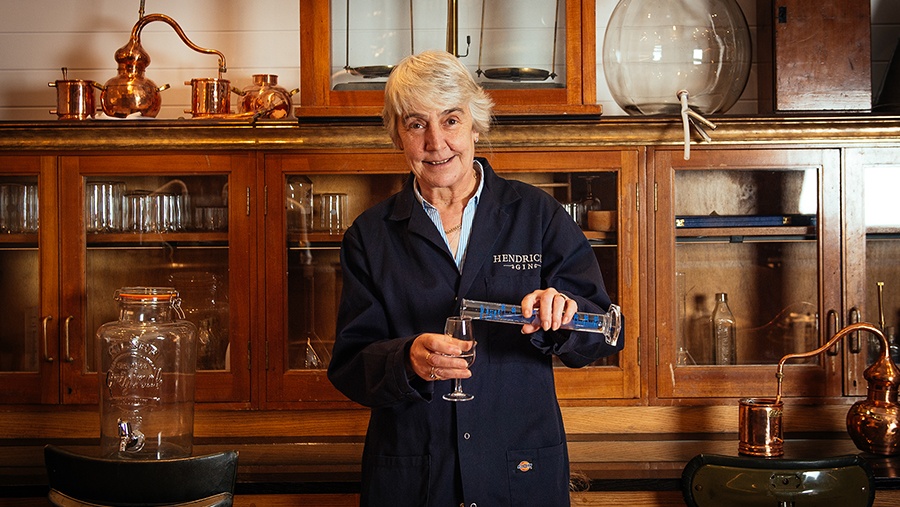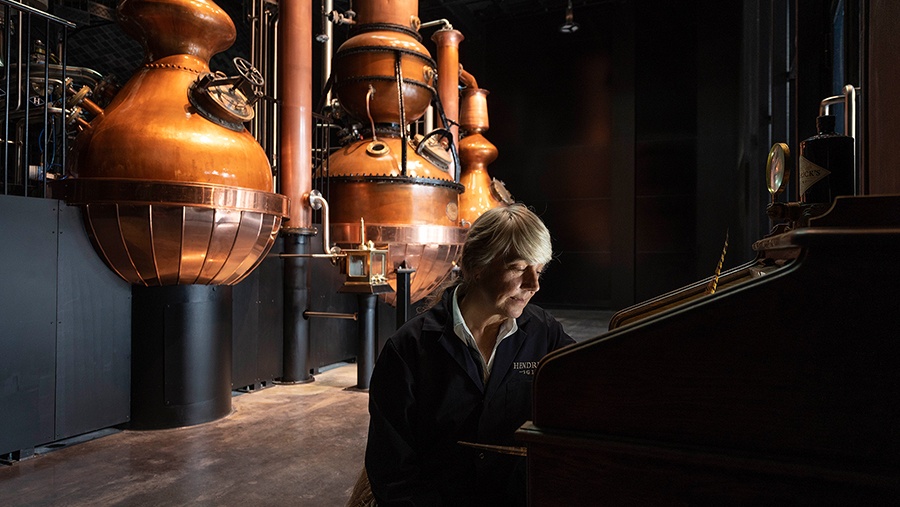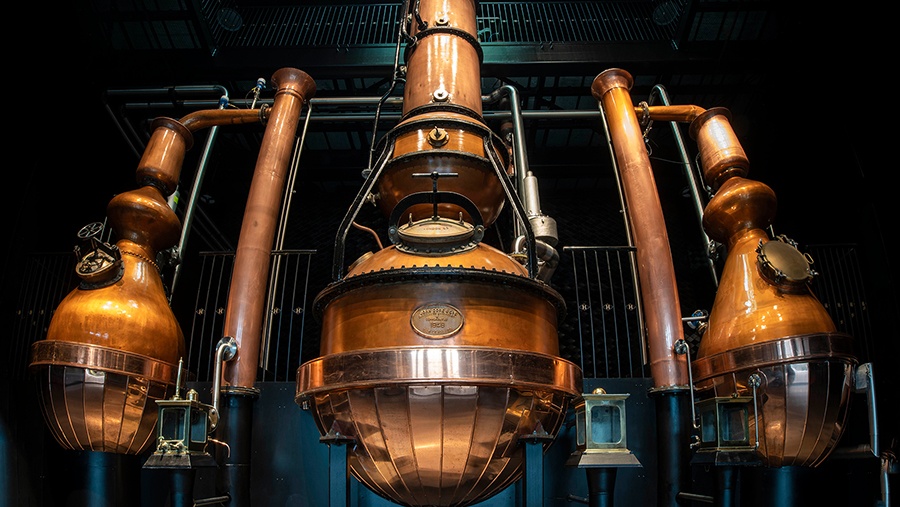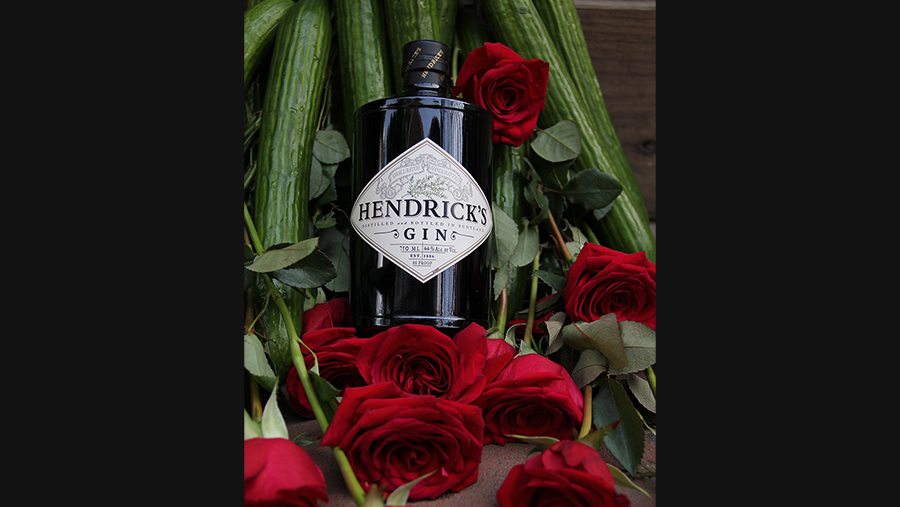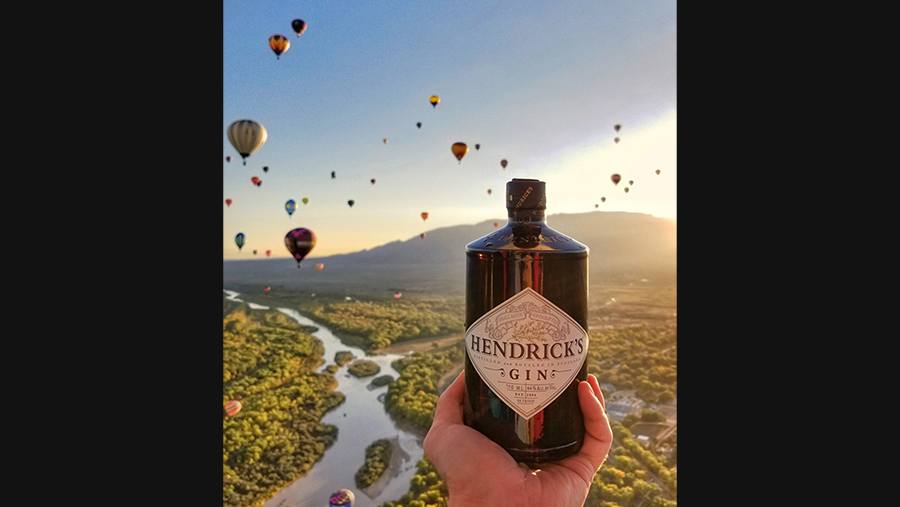 Hendrick's embraces the unusual. In fact, they celebrate it, starting with their self-declared "oddly made gin" that's uniquely infused with cucumber and roses essences, along with 11 other botanicals.
The oddball brand launched in 1999 after chemist Lesley Gracie was approached by Charles Gordon, the late president of William Grant & Sons, to create a premium gin that was different. Something that stood out on the back bar, on store shelves and most importantly, in the taste department.
Gracie worked for years before she concocted the perfect expression that met her own high standards. Her recipe unwittingly started the craft gin boom and remains essentially unchanged 20 years later. And she remains in her one and only position at Hendrick's: Master Distiller.
Join us on a virtual tour of Hendrick's to learn more about the leader in the oddball gin category and what makes this gin so unique.