Vineyards
Curators of Natural Luxury: Cloudy Bay
Cloudy Bay works in harmony with New Zealand's natural resources to bring luxury to wine enthusiasts across the globe
Sep. 2021Written by Ethan ColchamiroPhotos provided by Cloudy Bay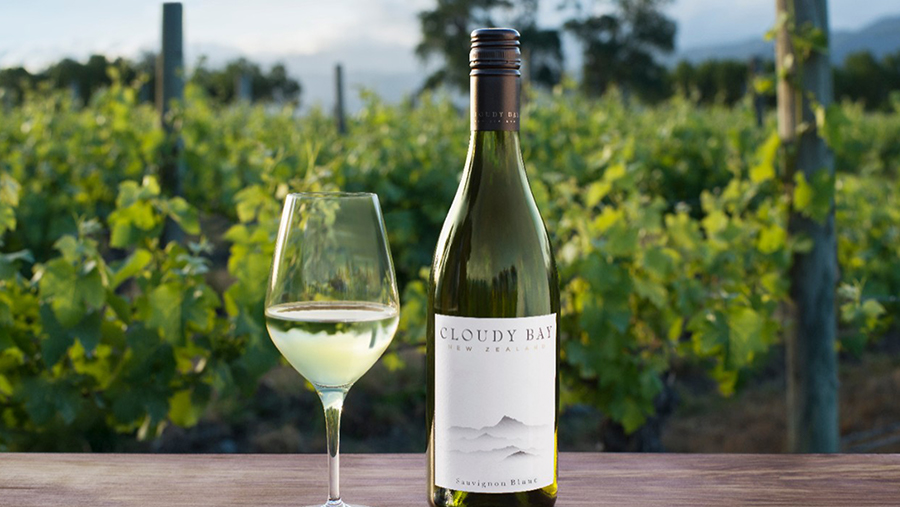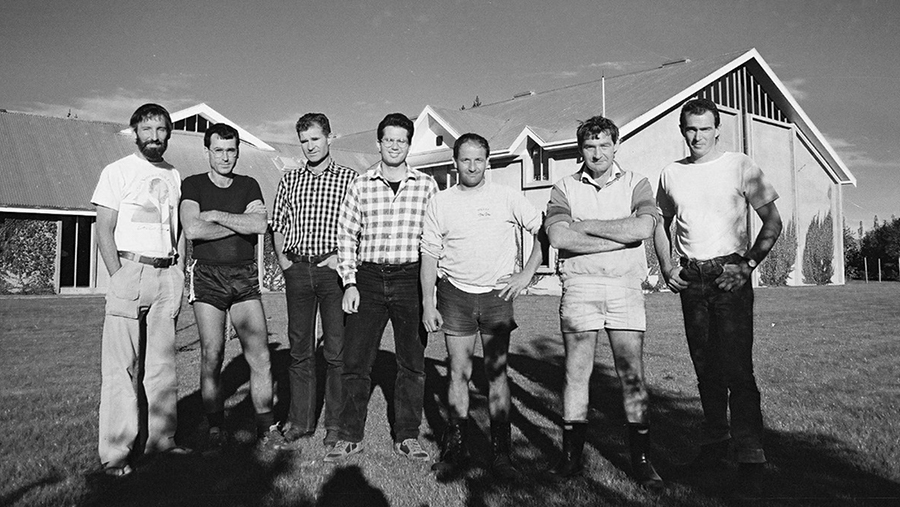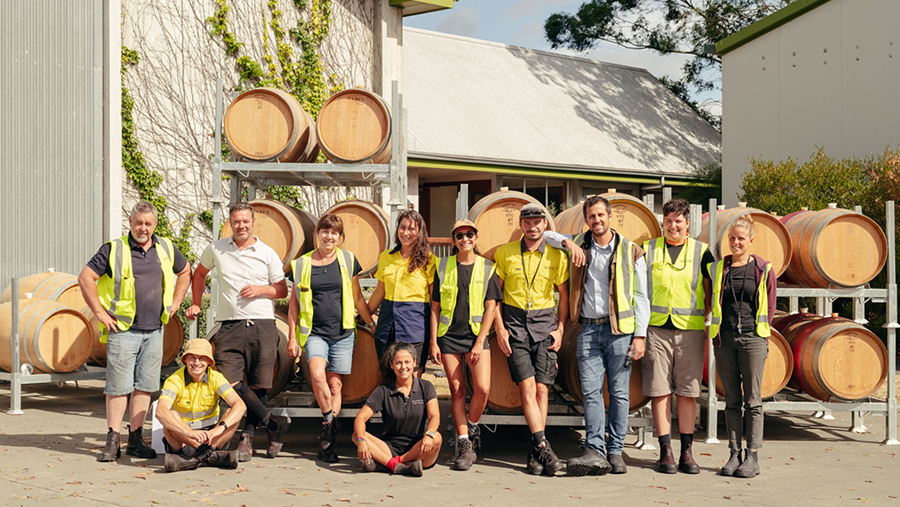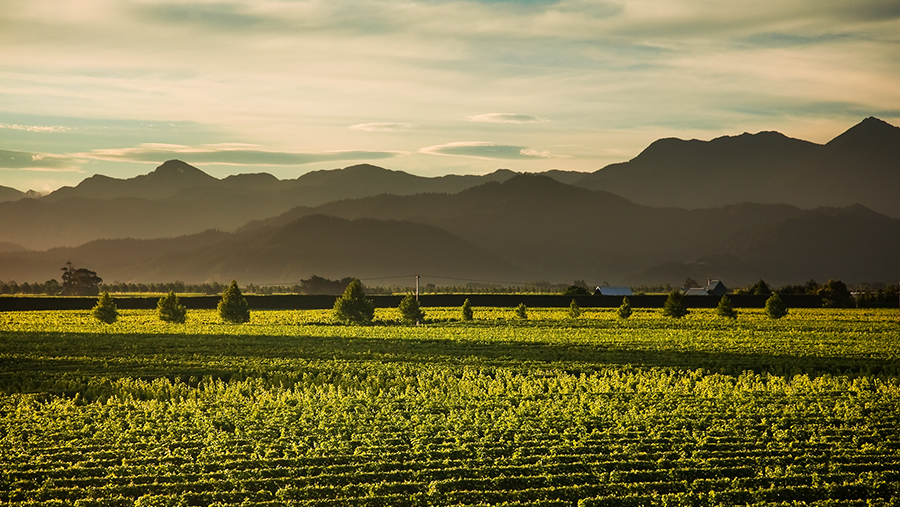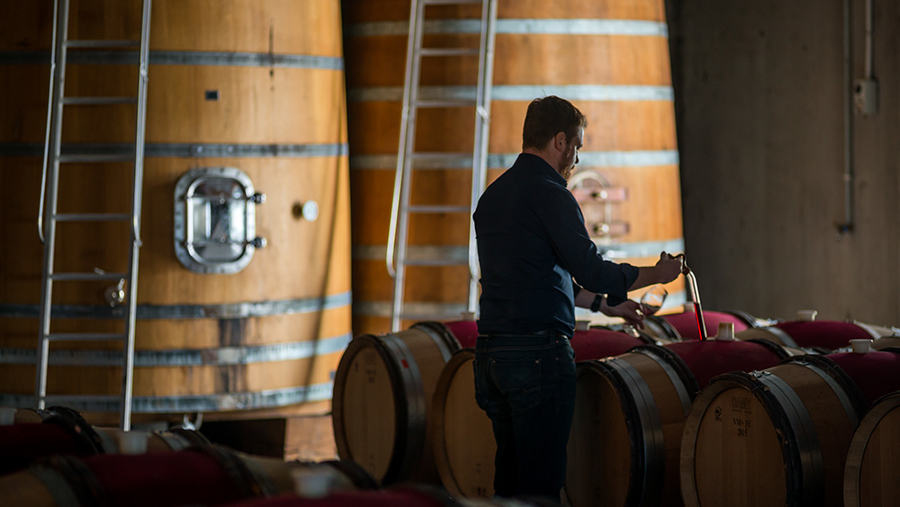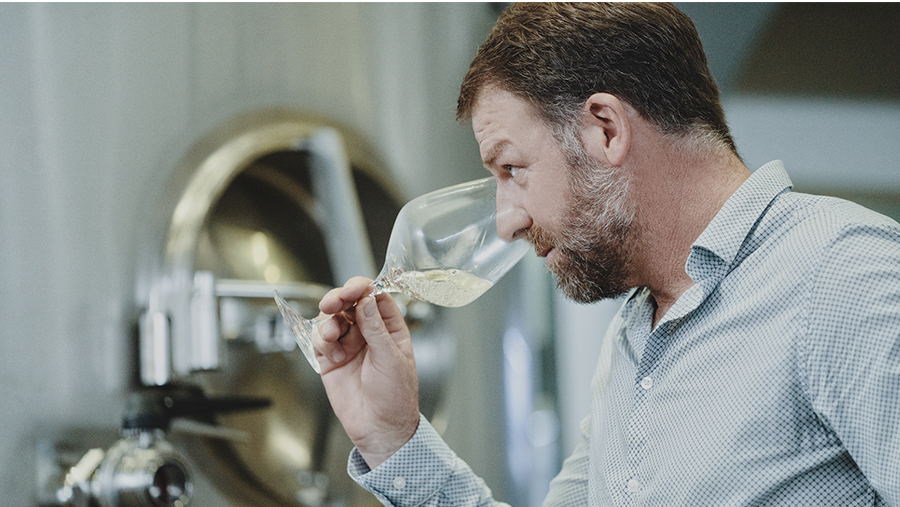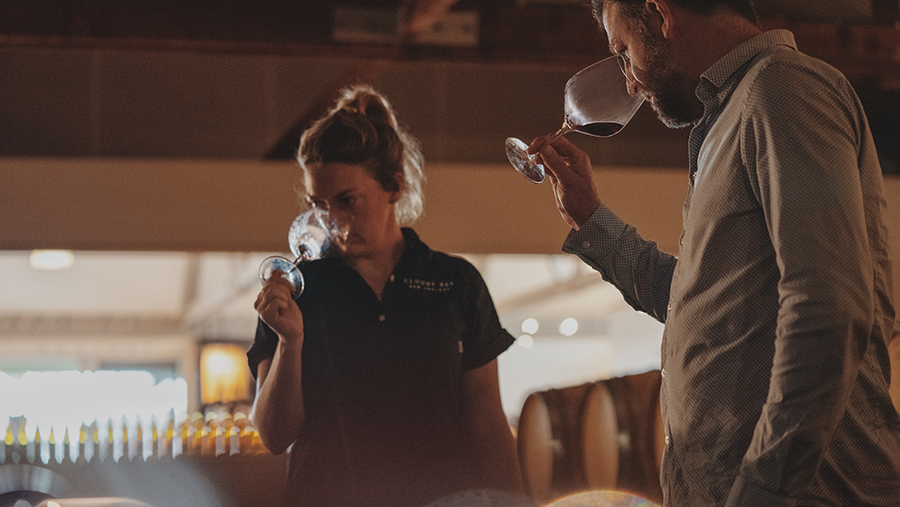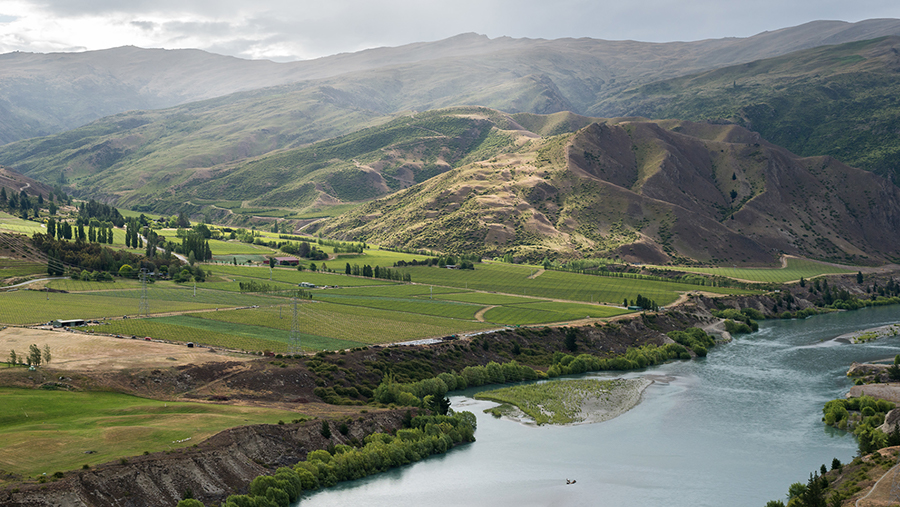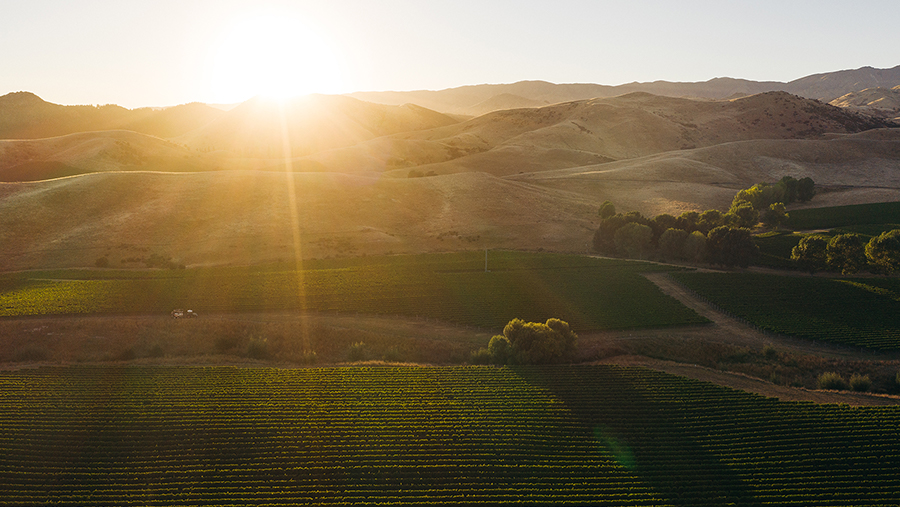 While it may be hard to imagine today, given New Zealand's current status as one of the most highly regarded wine regions in the world, in the mid 1980s setting up a vineyard in Marlborough was a novel venture, as the land was underutilized for wine growing until the late twentieth century. Fortunately, David Hohnen and his partner Kevin Judd had the vision and foresight to be one of the first five winemakers to see the potential for New Zealand wines, and in 1984, Cloudy Bay was born.
Hohnen and Judd named their winery after a body of water explorer Captain James Cook navigated during his travels to New Zealand in 1770. His voyage coincided with flooding in the region, resulting in large amounts of sediment being washed into the sea. Noticing the water's opaque appearance, Cook christened the area Cloudy Bay.
Choosing Marlborough for their budding winery proved to be a wise decision, as Cloudy Bay's Sauvignon Blanc was immediately embraced by wine enthusiasts the world over. The vibrant and rich mineral profile helped establish Marlborough on the international stage, and Cloudy Bay cemented their reputation as New Zealand's most-recognized winery.
Not all Cloudy Bay's ventures were overnight successes, however. In keeping with David Hohnen's visionary nature, Cloudy Bay wanted to also explore the potential for Marlborough to grow pinot noir. While the vineyard planted their first pinot noir grapes in 1985, the time and finesse needed to harvest pinot noir in New Zealand's maritime climate took nearly a decade to perfect. Cloudy Bay released their first pinot noir in 1994, taking its place alongside their sauvignon blanc as a premium wine savored worldwide.
Join us as we take you on a virtual visit to the bronzed hills of Cloudy Bay's vineyards and learn how they bring their vision of natural luxury to fruition.