Distilleries
Going for the Gold: Cincoro Tequila
Cincoro was founded by several NBA owners, including basketball legend Michael Jordan
Jul. 2021Written by Kyle TrompeterPhotos provided by Cincoro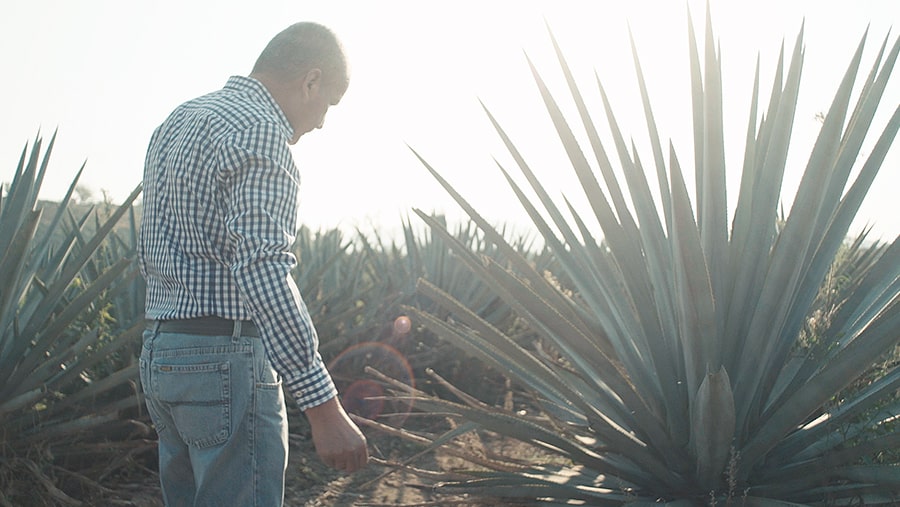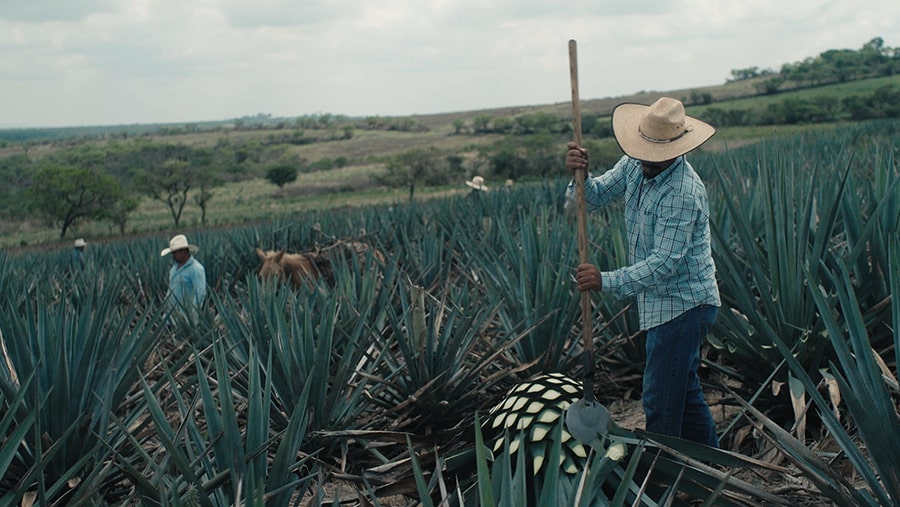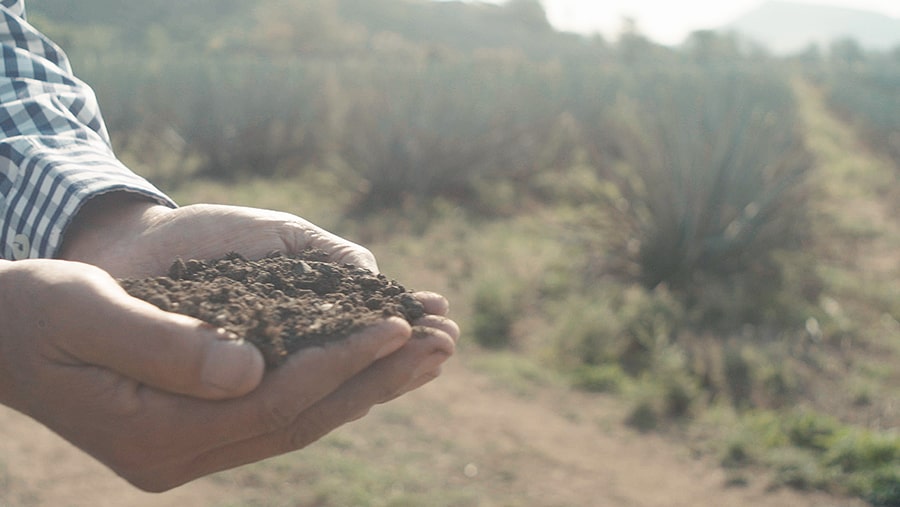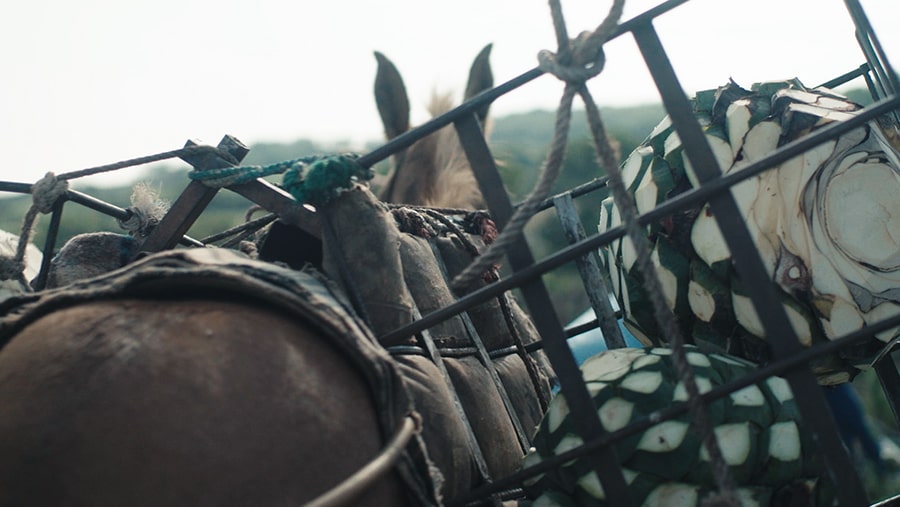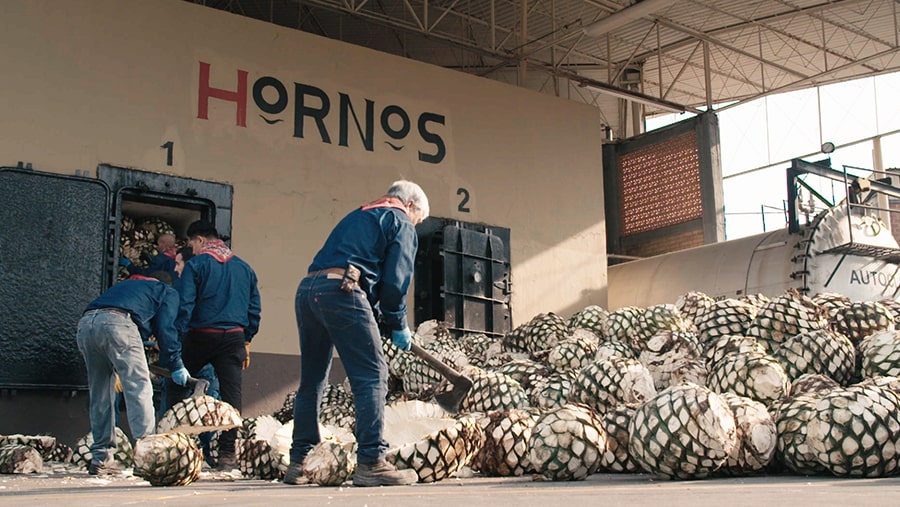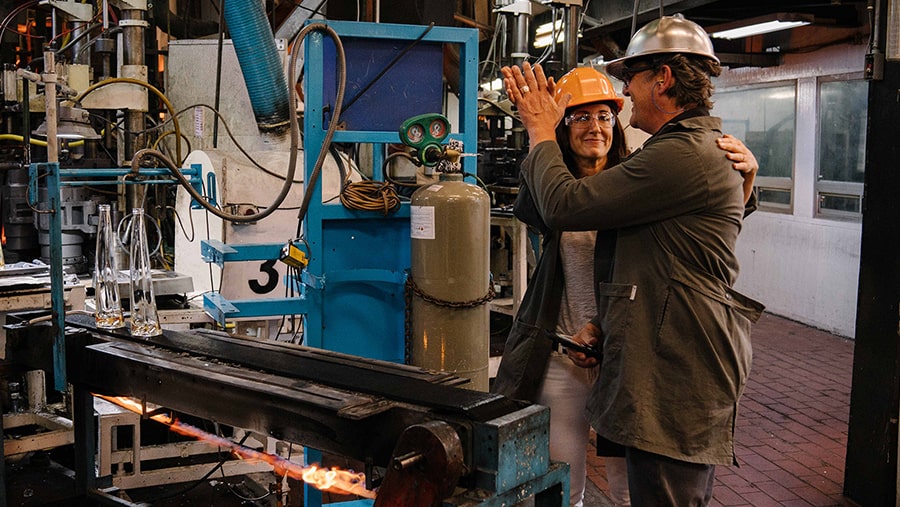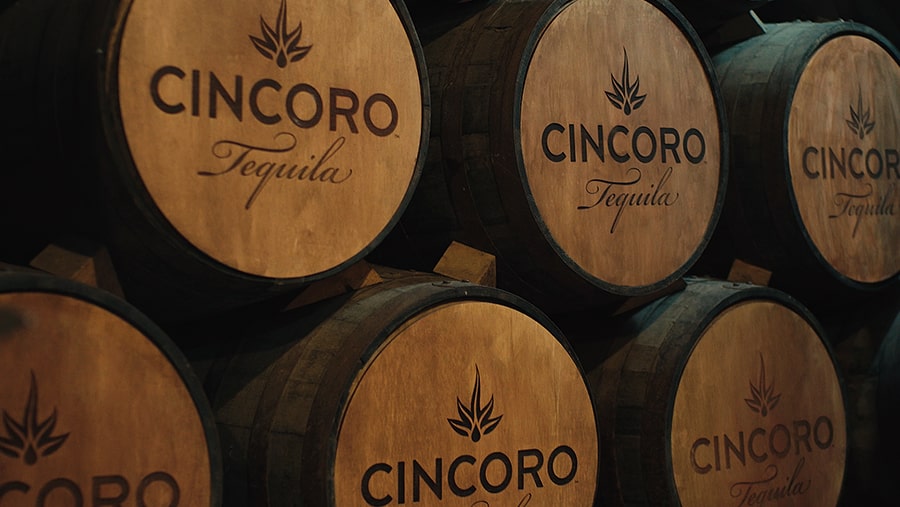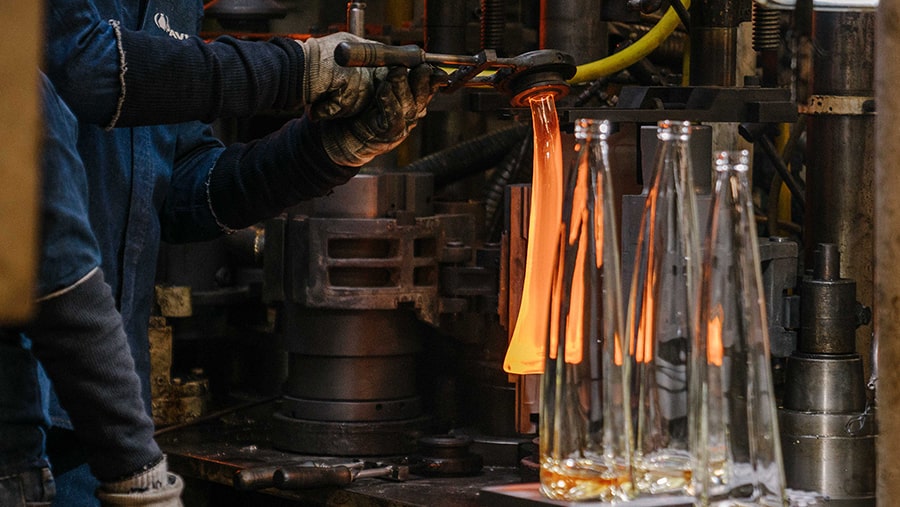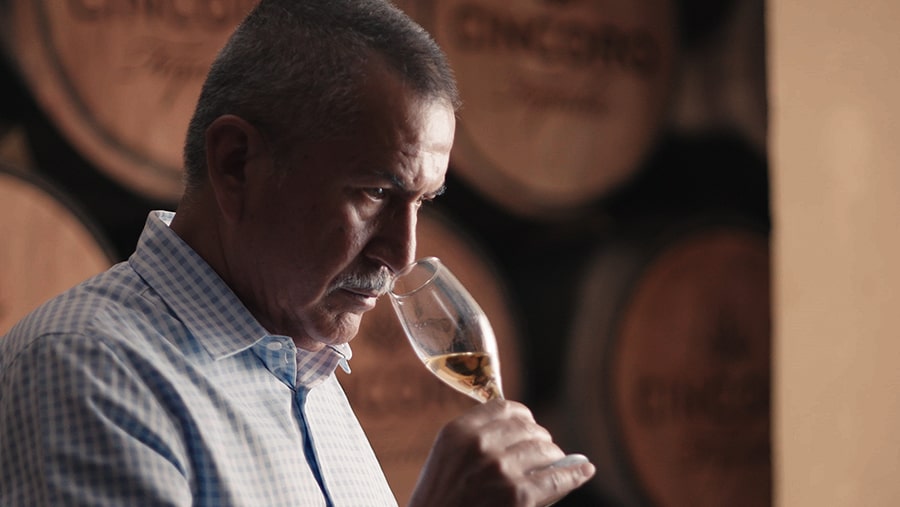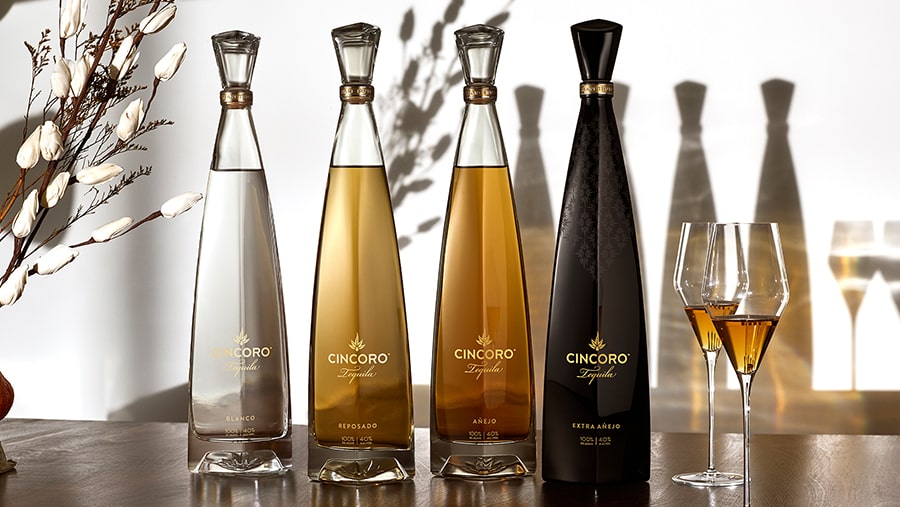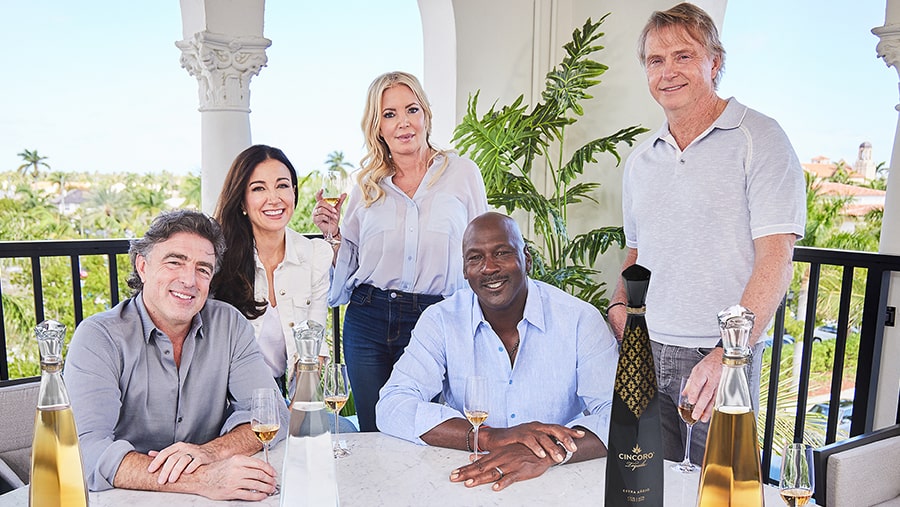 One night in 2016, five friends sat around a dinner table, each sipping on their shared passion: tequila. While the group enjoyed a variety of luxury tequilas, none of the pours really stood out to them in a compelling way, so they set out to create their own tequila which would stand tall above the rest of the others on the top shelf — literally.
Their invention became known as Cincoro, which translates to five (cinco) and gold (oro), representing a nod to the group who came together as one to produce the gold standard in tequila.
In order to make one of the best, most complex tequilas, the group felt like they couldn't source their ingredients from just one part of Mexico. Their team blended the finest agaves from the Highland and Lowland appellations in Jalisco, and their proprietary blend yielded what we now call Cincoro, one of the rising stars in the world of agave, with multiple award-winning expressions that will appeal to any consumer of luxury tequila.
You might be wondering who makes up this ambitious group? If you flip through the slides, the fab five will be revealed. It's safe to say you will very likely recognize at least one of the founders.
Now it's time to take the Cincoro tour to learn how their totally unique approach to crafting tequila has resulted in one of the category's most outstanding and complex entries.