Distilleries
Belvedere's Beautiful Sustainability
Poland's Belvedere Vodka is paving the way for a more sustainable and beautiful future
Sep. 2021Written by Seth JosephPhotos provided by Belvedere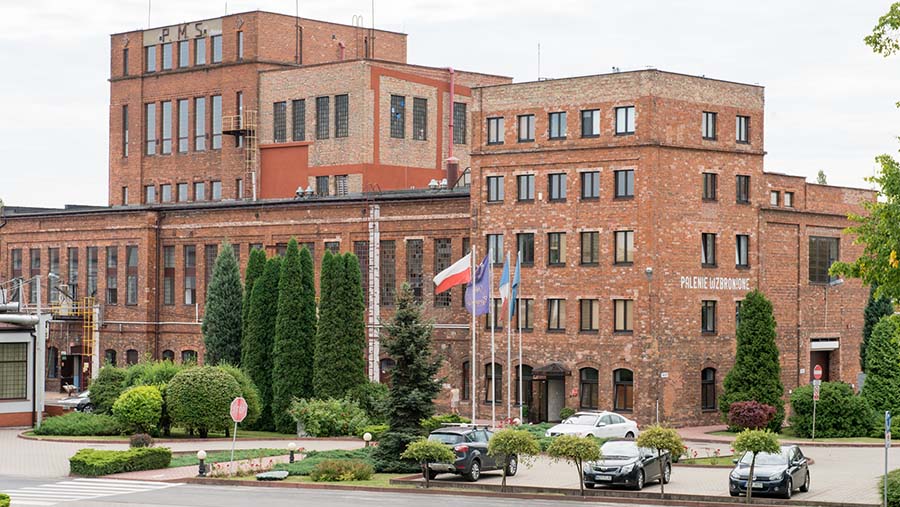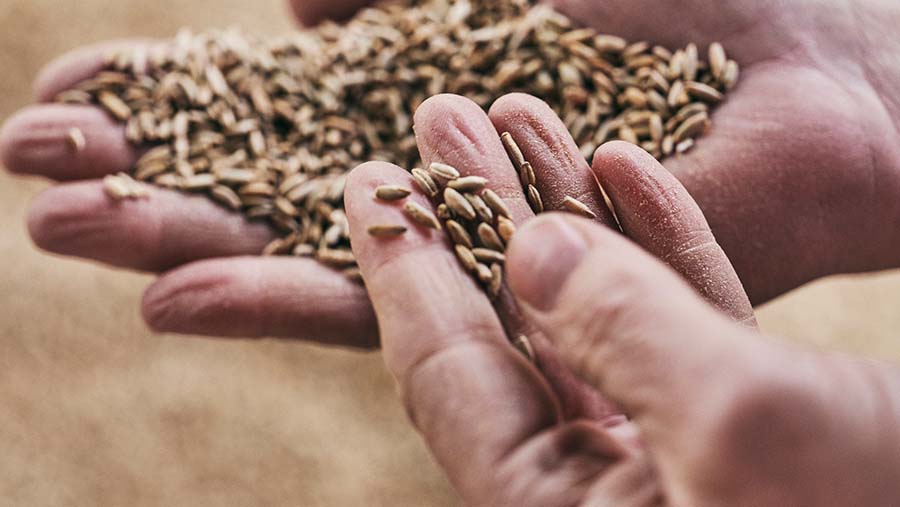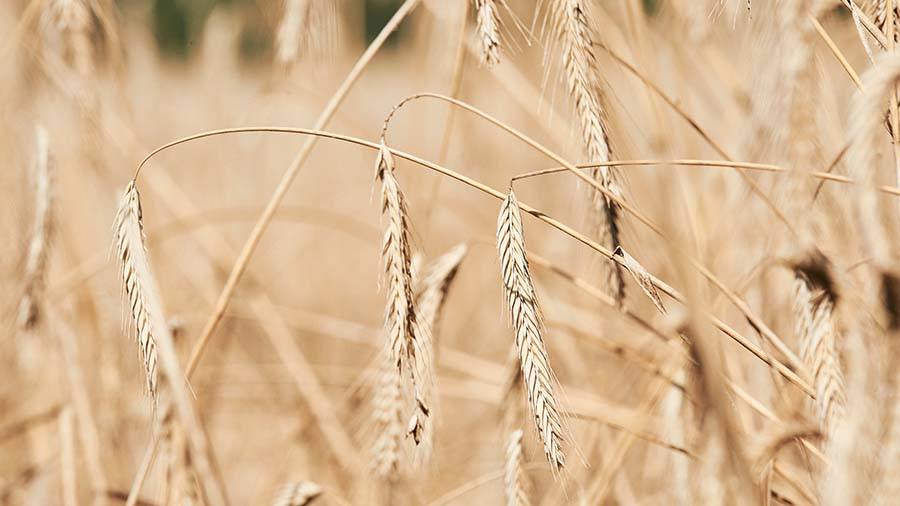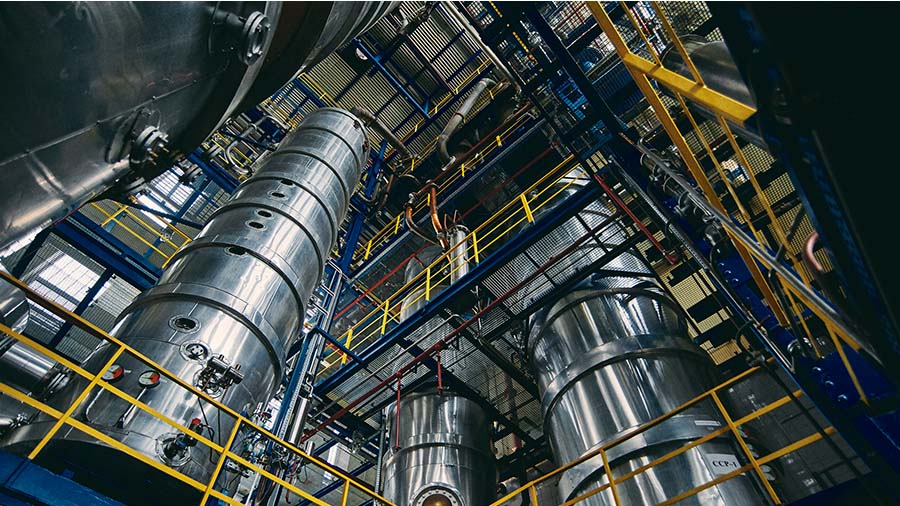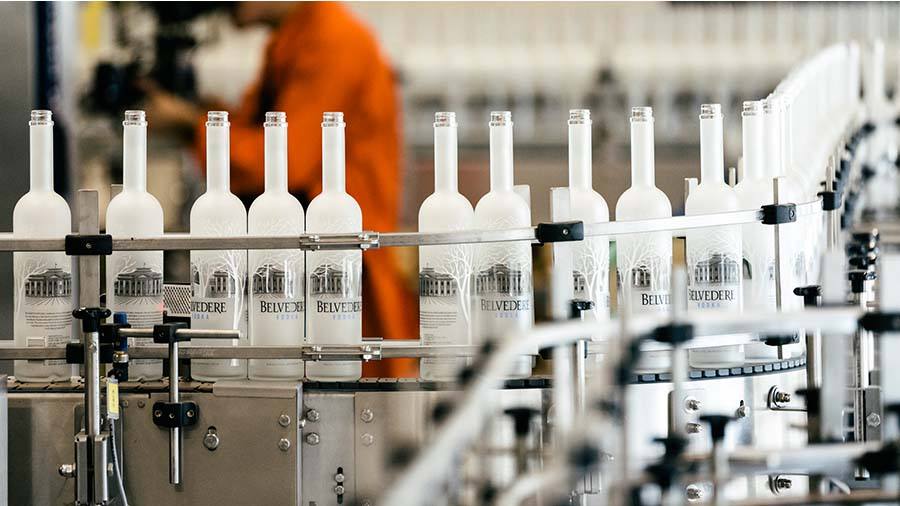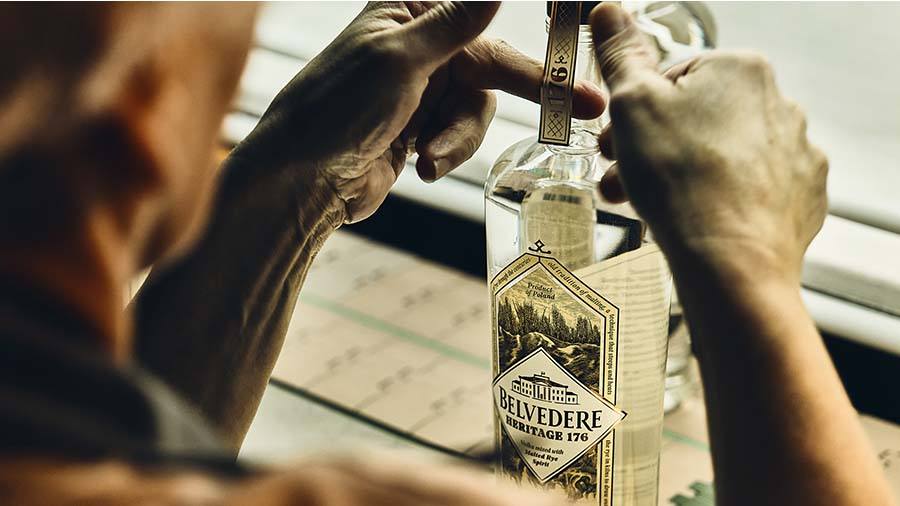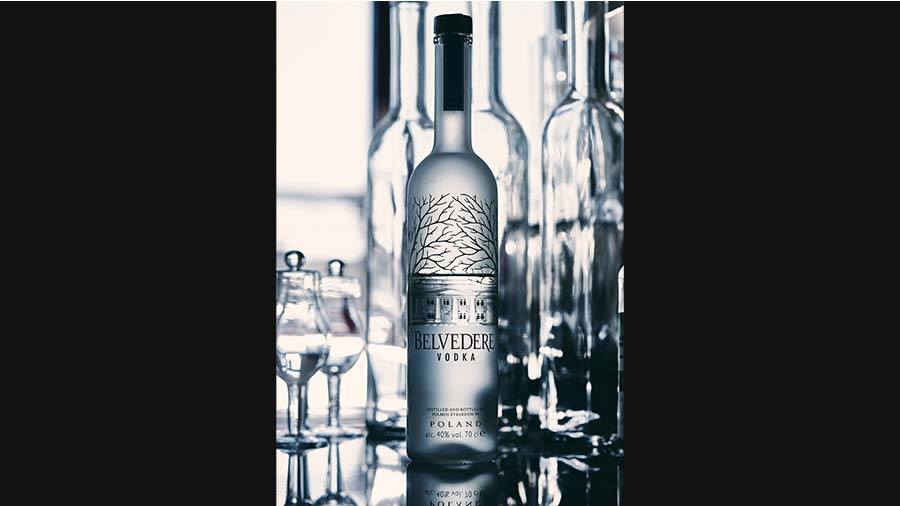 In 1910, the history of vodka took a sharp turn in the small Polish community of Żyrardów, with the construction of the distillery which would eventually produce one of the most recognizable names in modern spirits: Belvedere Vodka. Production began in 1993, shortly after the fall of communism in Poland, and the brand would quickly rise to become a fixture on cocktail menus and in-home bars. Belvedere has built a reputation as the world's Super Premium vodka, thanks in part to a strict adherence to exacting Polish distilling requirements, but also inclusion of only the best possible ingredients in the distillation process.
From the artesian water supply to the locally sourced rye, Belvedere Vodka is made with a total commitment to quality. That commitment extends to all aspects of the process, with an eye toward sustainability for both the business and the planet. The company is laser focused on making positive changes and providing industry leadership in three key areas: green energy, organic farming, and sustainable packaging.
Belvedere is leading by example and showing other brands that it is possible to run an environmentally sound operation and still produce a world-class product. Take a look through these photos for a sneak peek at the Belvedere process, and to learn more about how they do it.