Breweries
Stem Ciders: Perfecting the Perfect Cider
From the orchard to the glass, the cider-making process is a carefully executed process.
Oct. 2019Written by Kyle TrompeterPhotography by Kyle Trompeter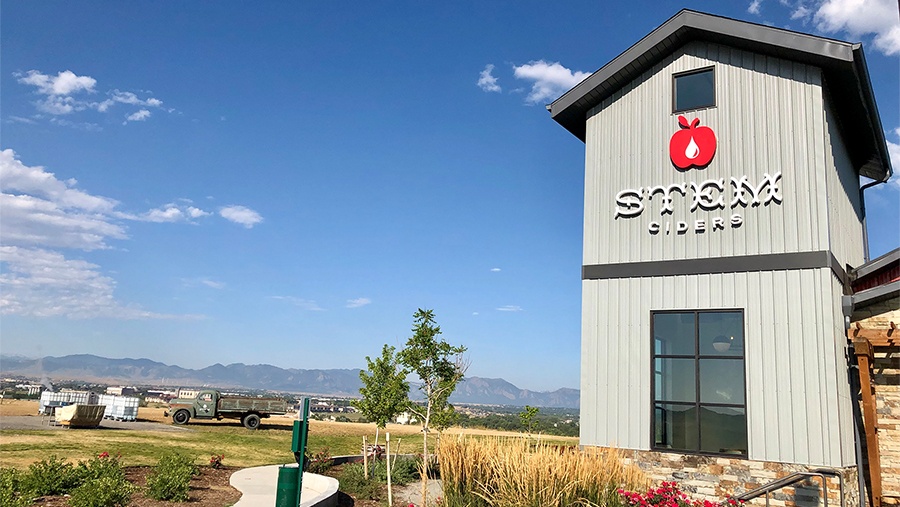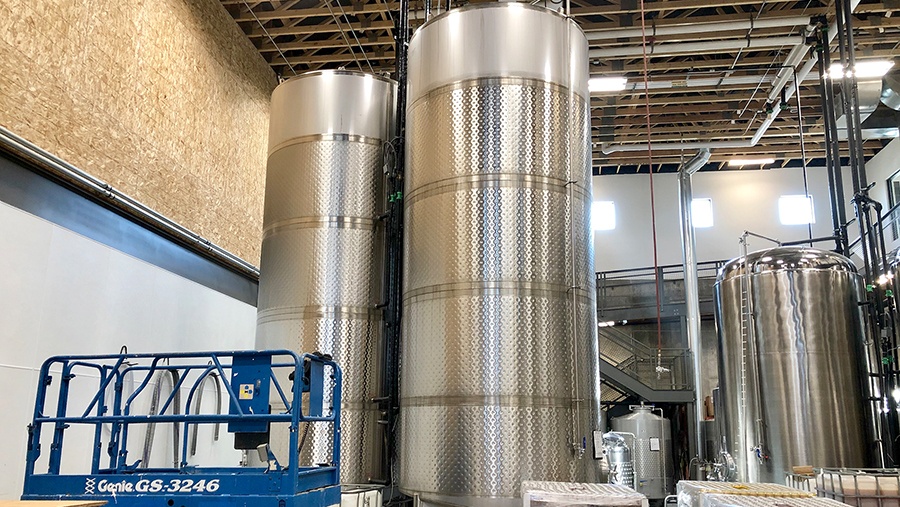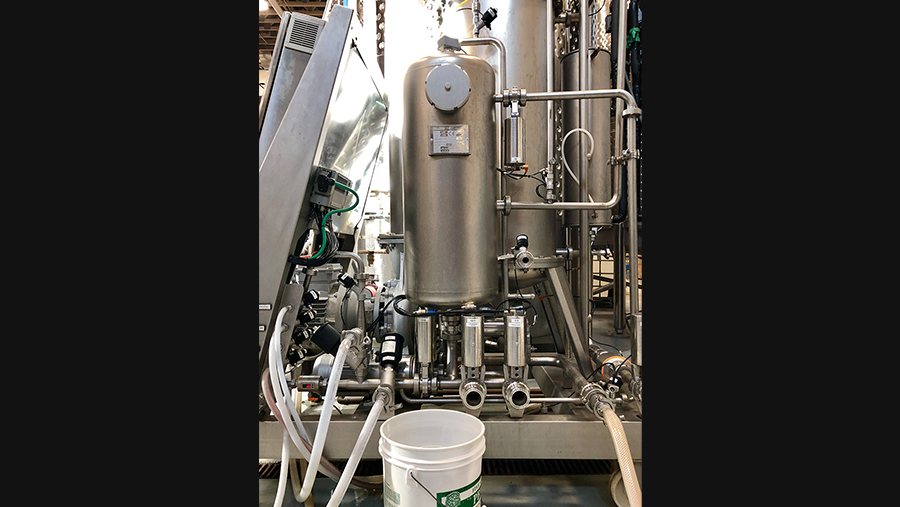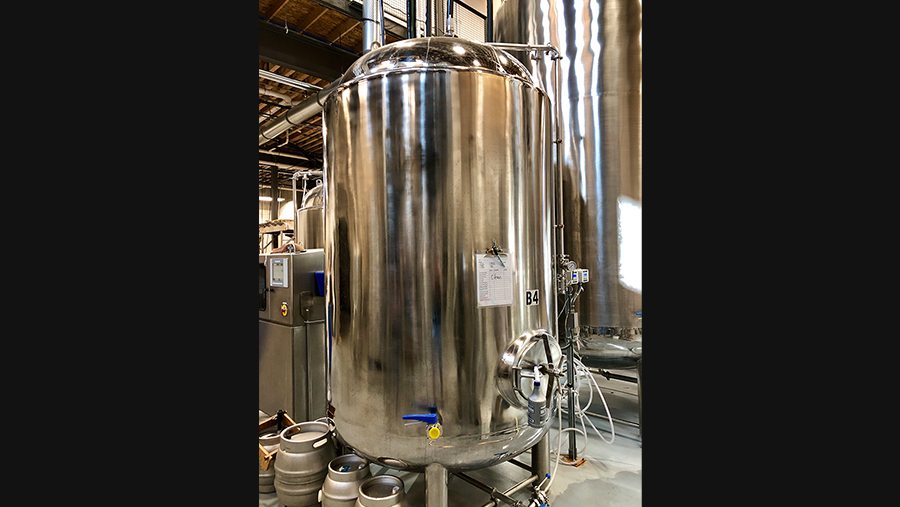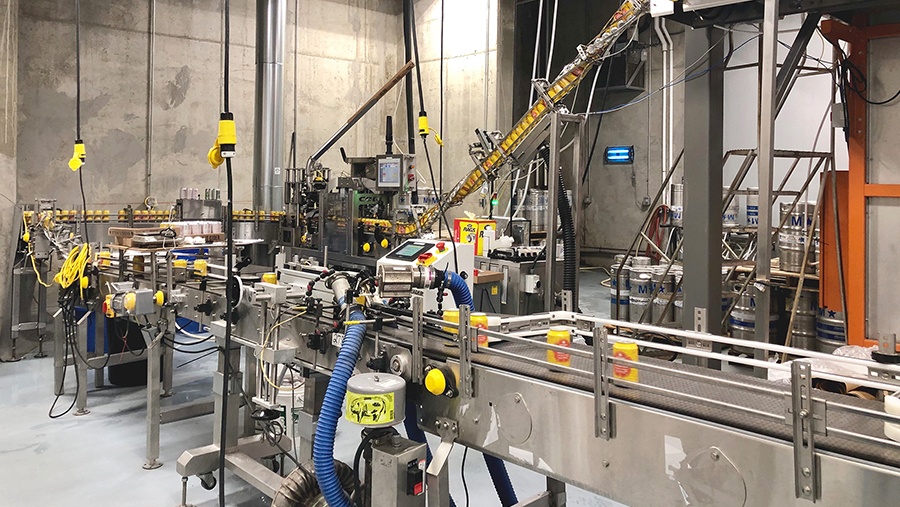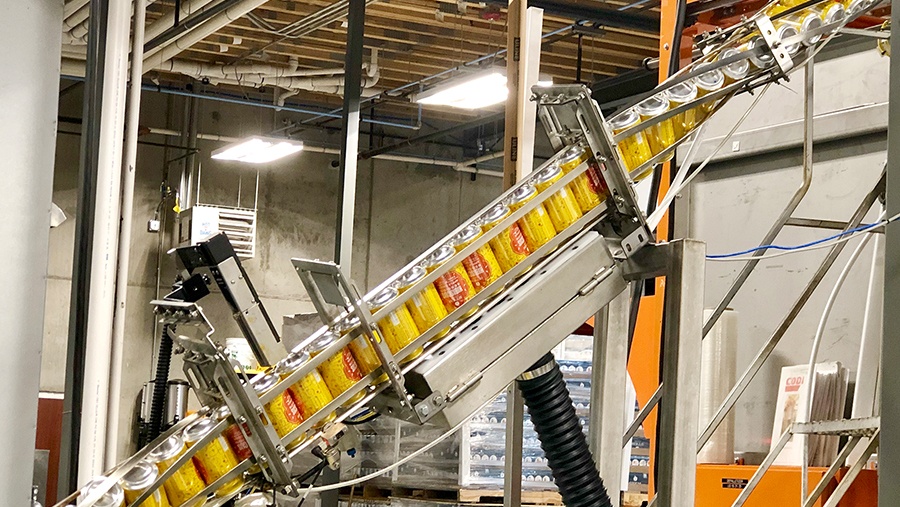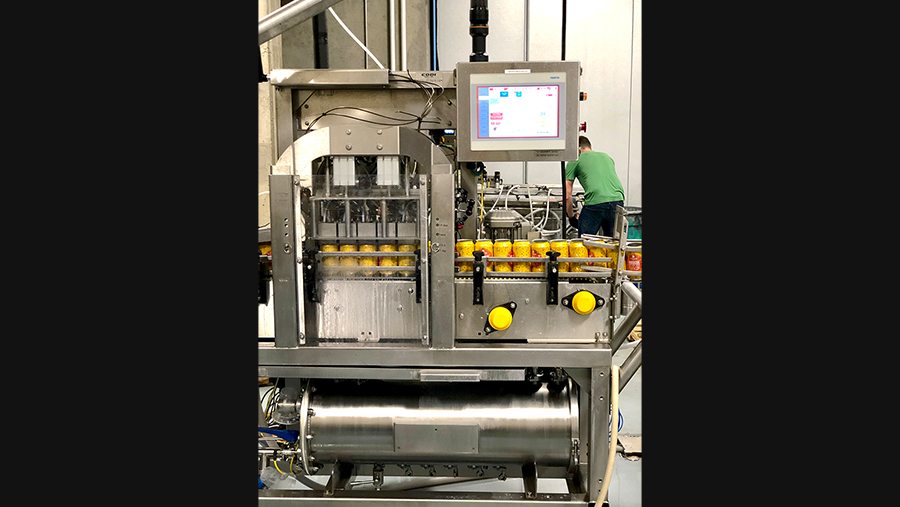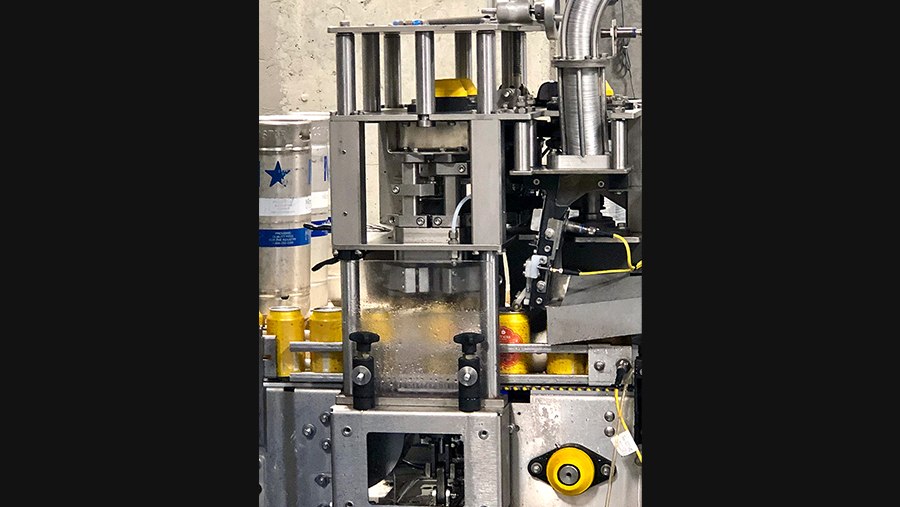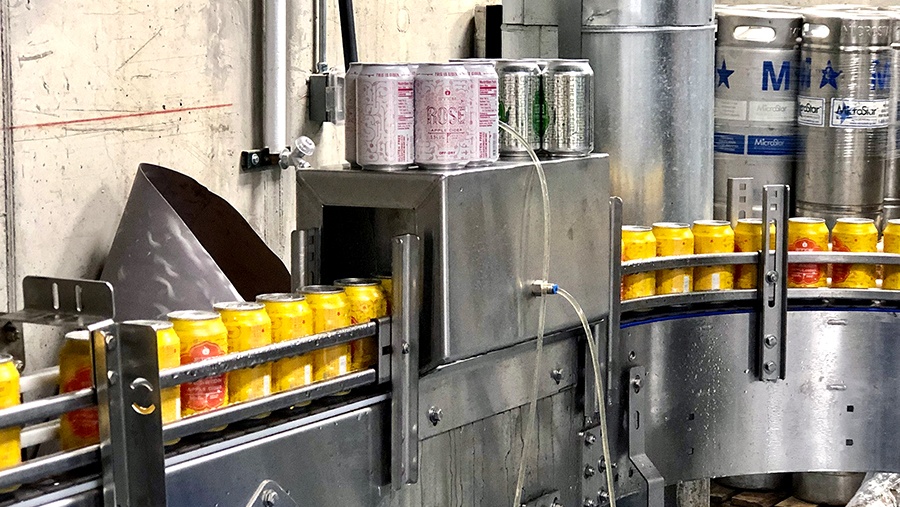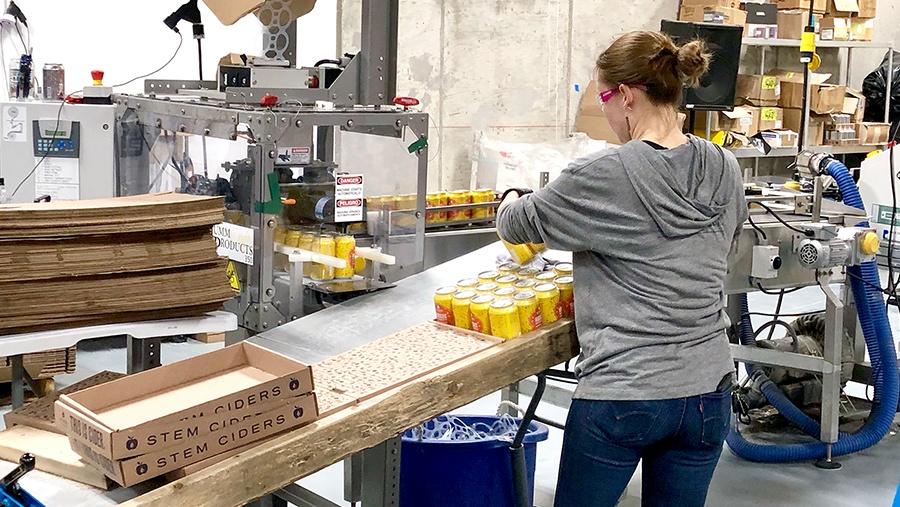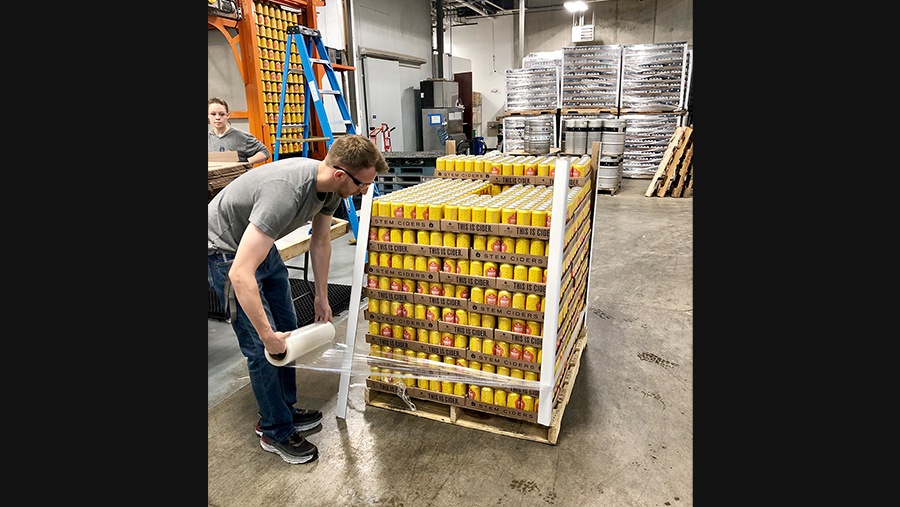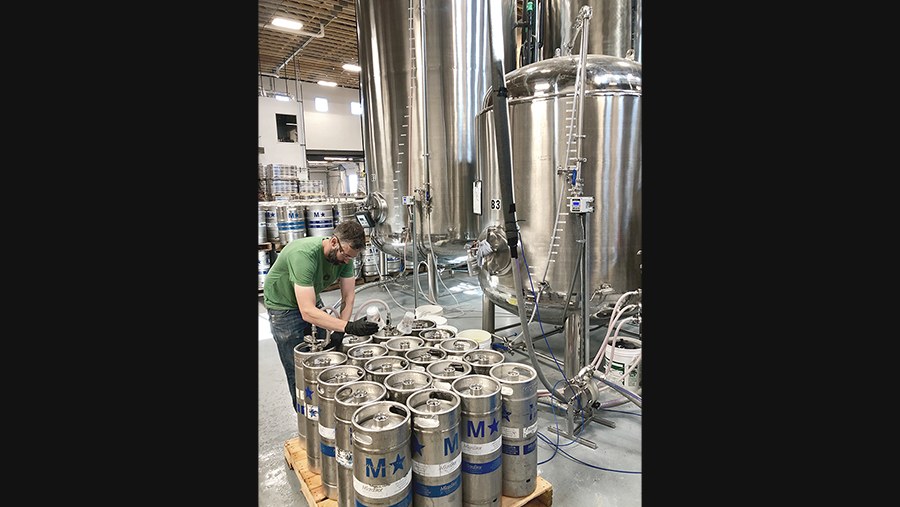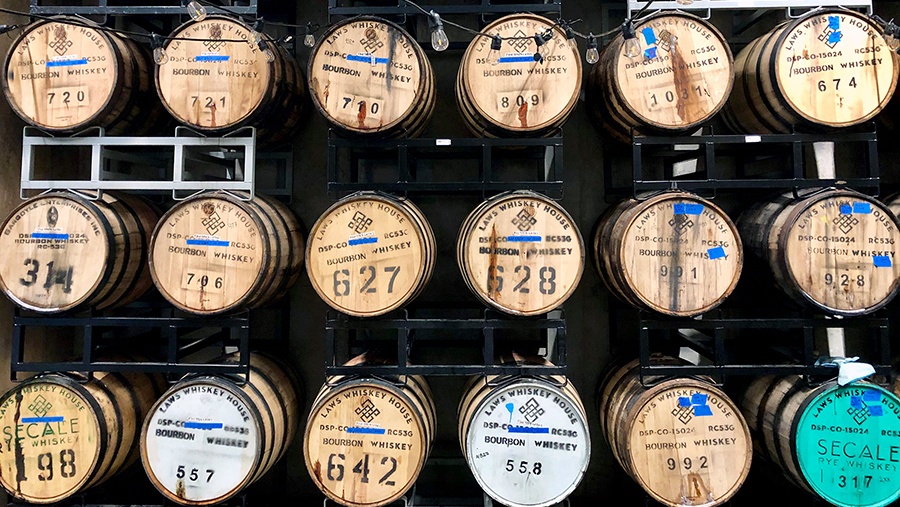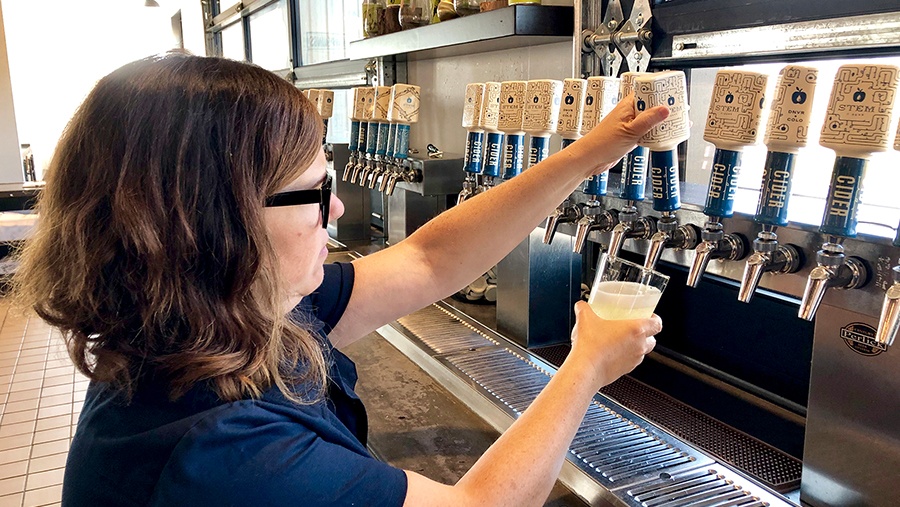 Despite being one of the world's oldest beverages, cider is still misunderstood and that can make selling cider a challenge. At its most basic, cider is simply fermented apple juice.
Cider, however, is no basic beverage, and Stem Ciders is no basic cider brand. In a relatively short time, Colorado's Stem Ciders has built one of the industry's finest operations, producing with a wide variety of unique cider offerings.
We wanted to learn more about the cider-making process, so we spent some time with Head Cidermaker Ian Capps to find out how Stem Ciders produces their award-winning brand.