Distilleries
Explore the Oldest Rum Distillery in the World: Mount Gay Rum
Discover the birthplace of rum, learn about Bajan culture, and meet the first female master blender in Barbados' and Mount Gay's history
Apr. 2021Written by Megan SaunsenPhotos provided by Mount Gay Rum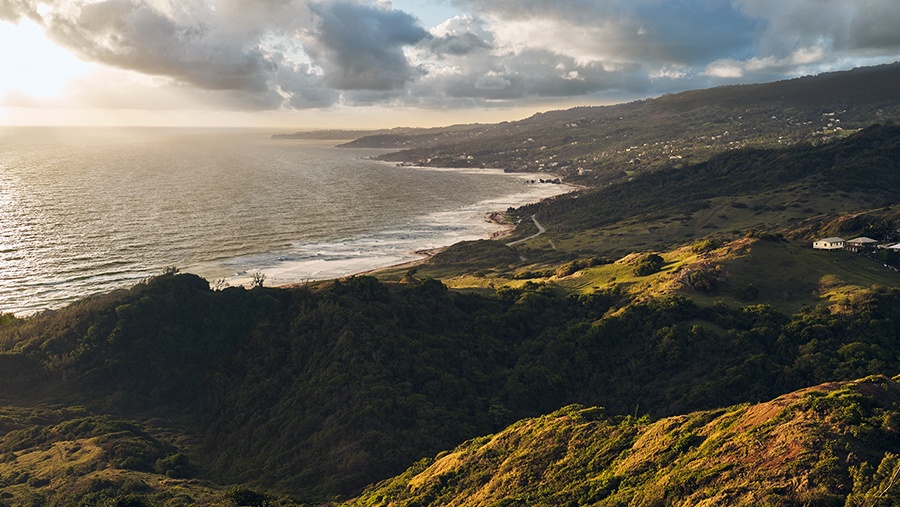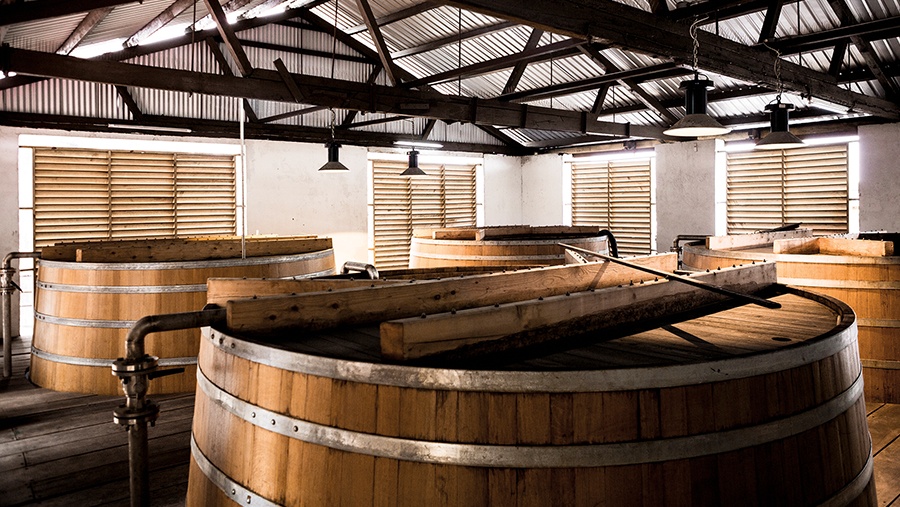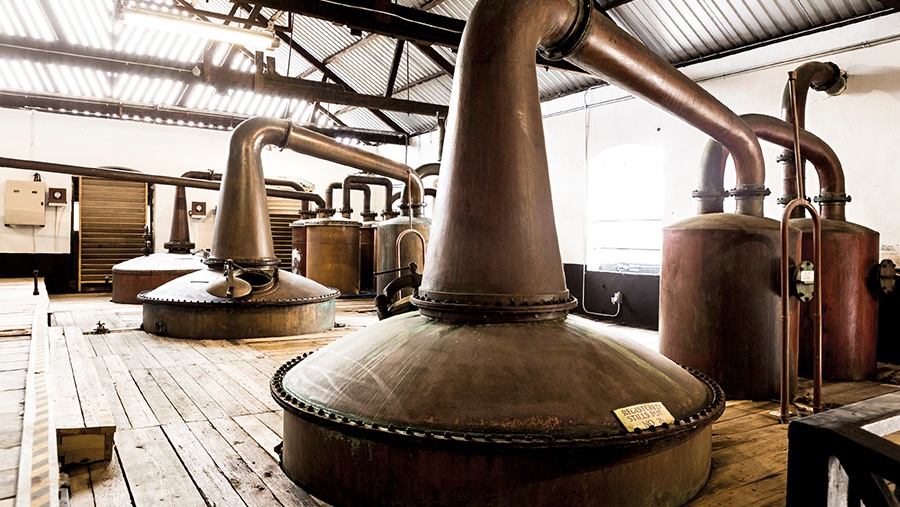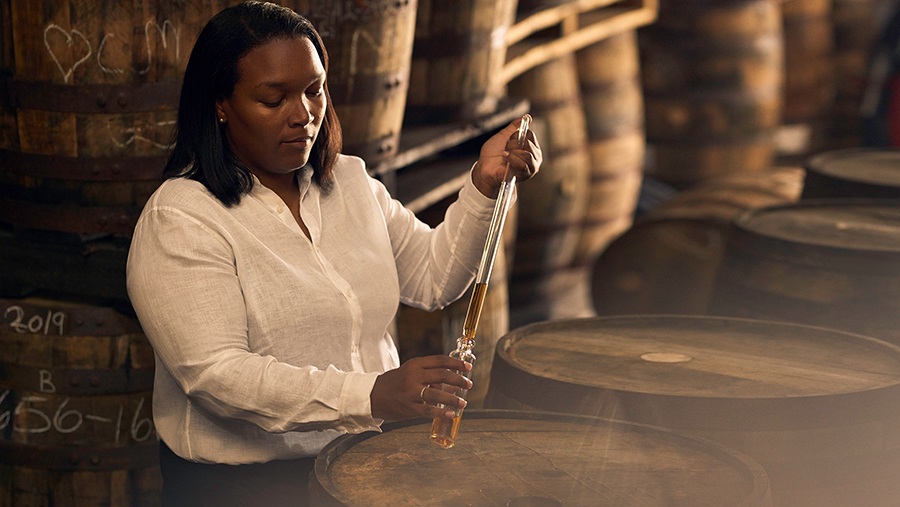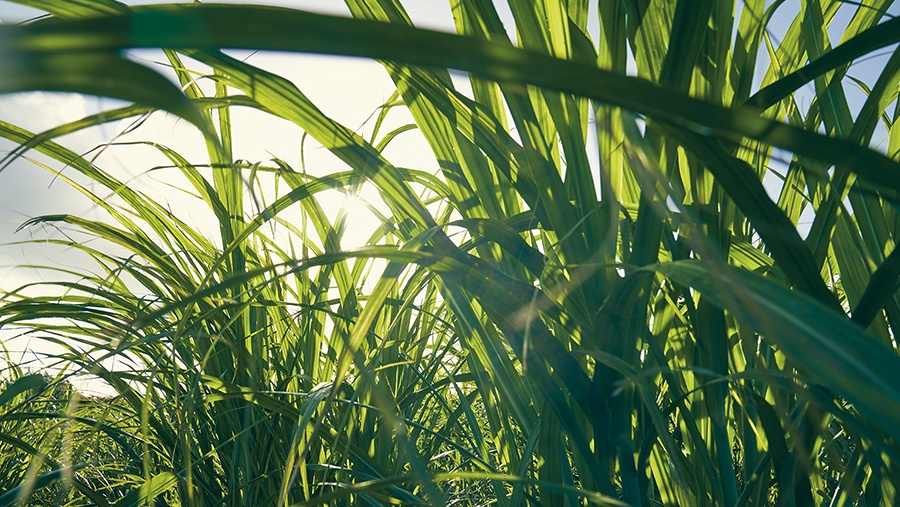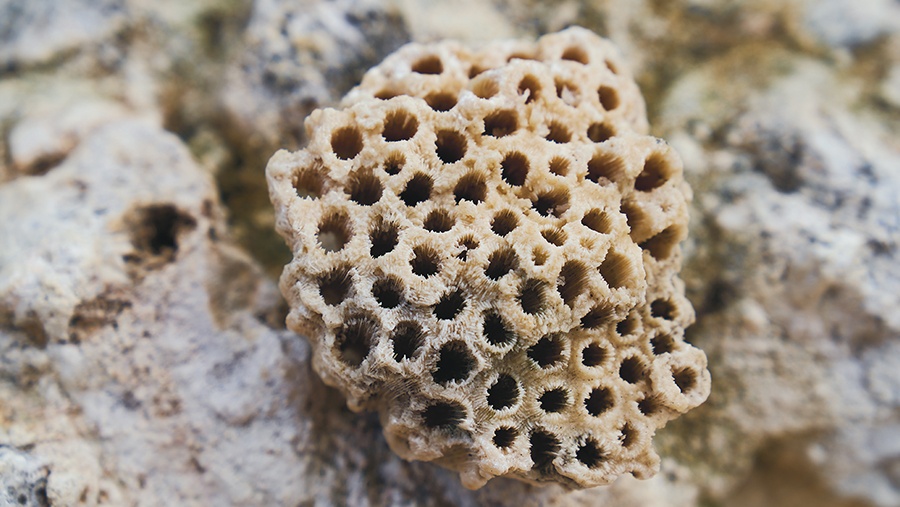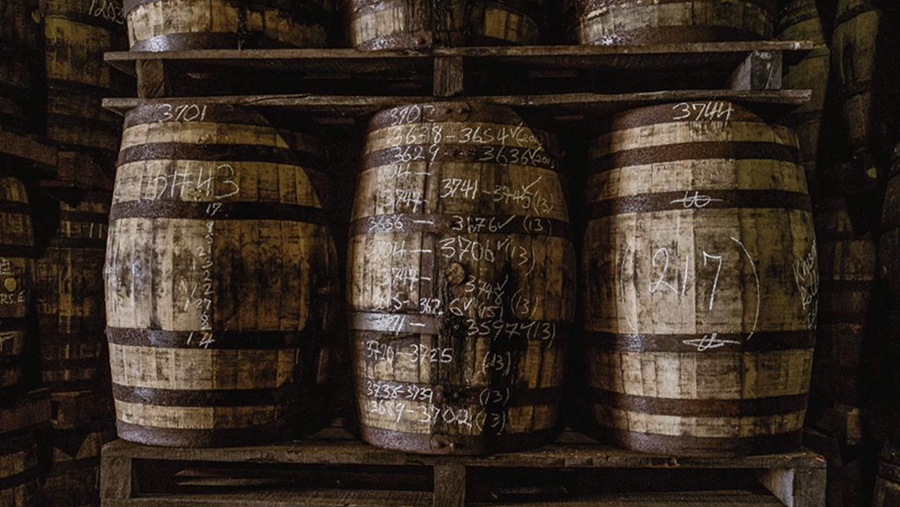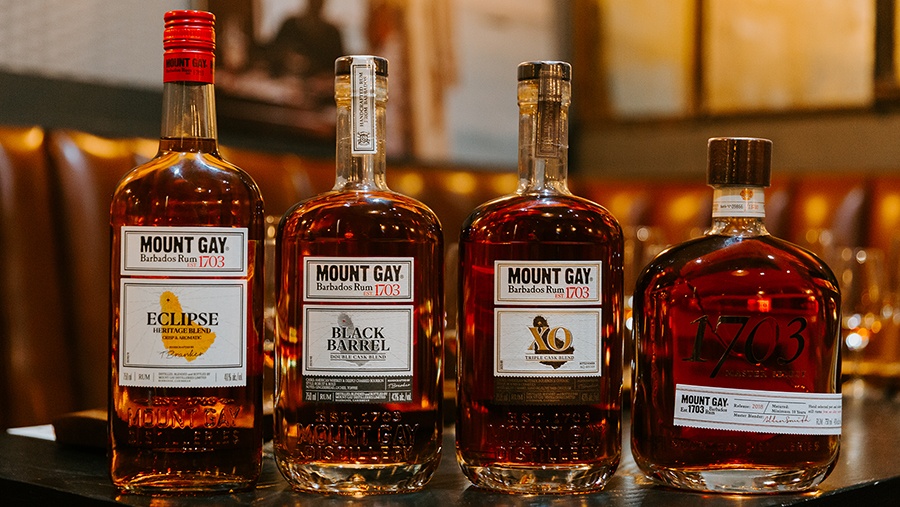 The word "honor" comes to mind when thinking about Trudiann Branker, Mount Gay's—and Barbados'—first female master blender. She told Chilled Magazine she was honored to move into this position in 2019, after starting in quality assurance in 2014 and working closely alongside Allen Smith, Mount Gay's former master blender. And she has continuously been honoring Mount Gay's rich heritage when innovating new rum expressions or elevating traditional blends.
That heritage began in 1703 when Mount Gay was founded in Barbados. It's the oldest rum distillery and one of the oldest distilleries in the world. This is the birthplace of rum.
Since then, locals, sailors, and rum-lovers from all over the world have come to know, admire, and enjoy the expressions Mount Gay produces. Rum runs so deep here that bars are called rum shops and they are key to the social culture in Barbados. It's where business is conducted, dance parties happen, provisions are sold, and friends—or strangers who turn into friends—catch up and chat for hours.
Go behind the scenes to get to know this historic rum brand.