Distilleries
The Legend from Lynchburg: Jack Daniel's
Take a one-of-a-kind virtual tour of the titan of Tennessee whiskey, Jack Daniel's Distillery, in our latest edition of Breakthru Beyond.
Nov. 2020Written by Kyle TrompeterPhotos provided by Jack Daniel's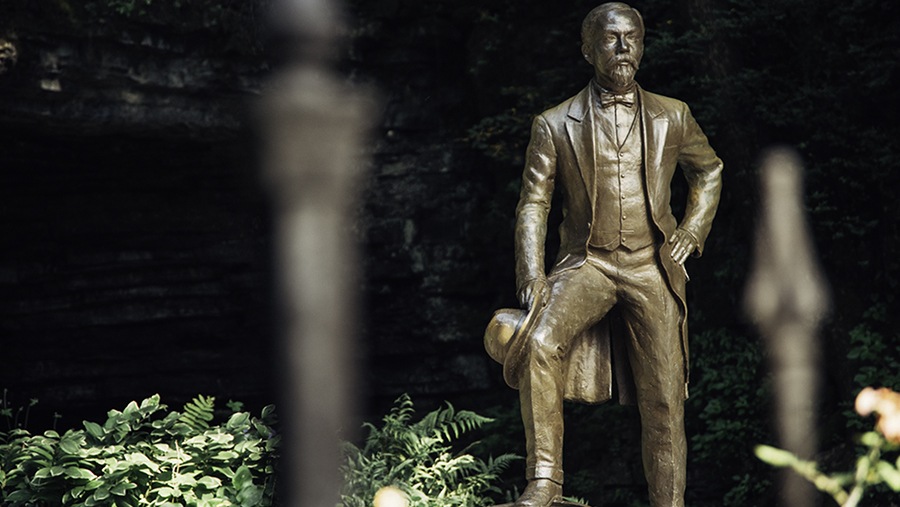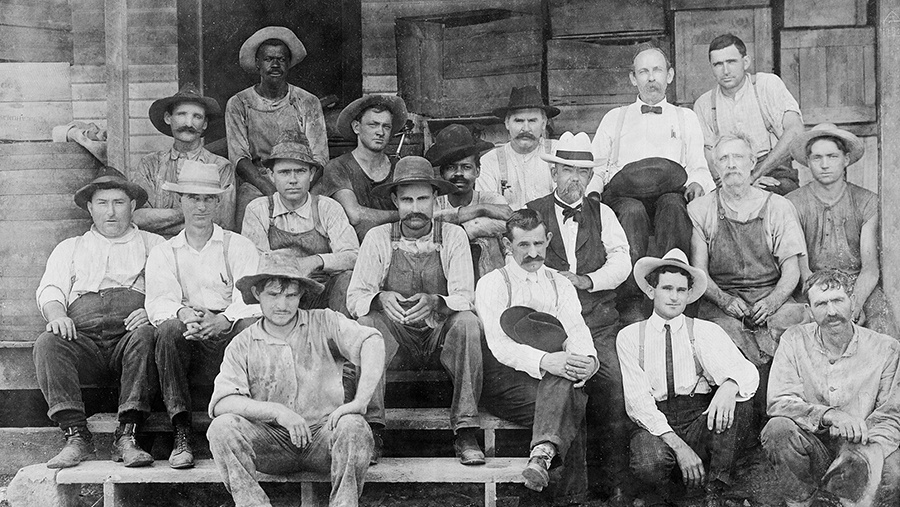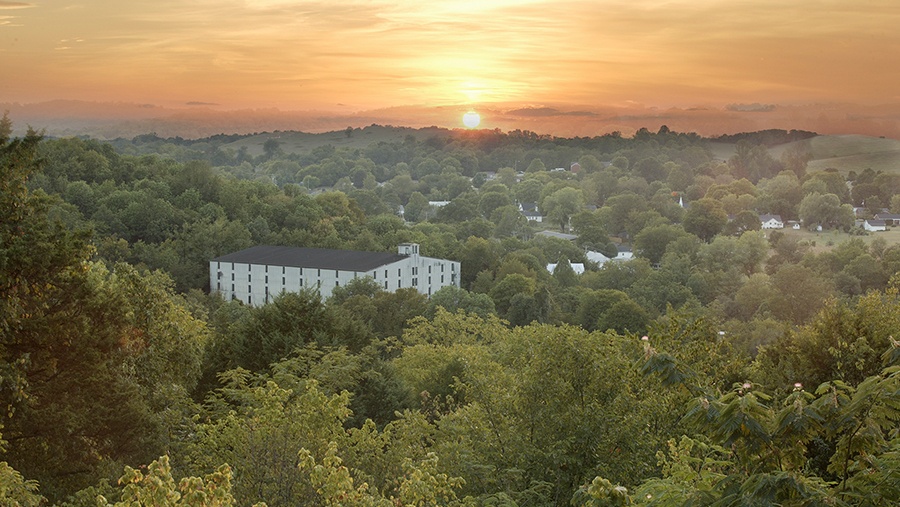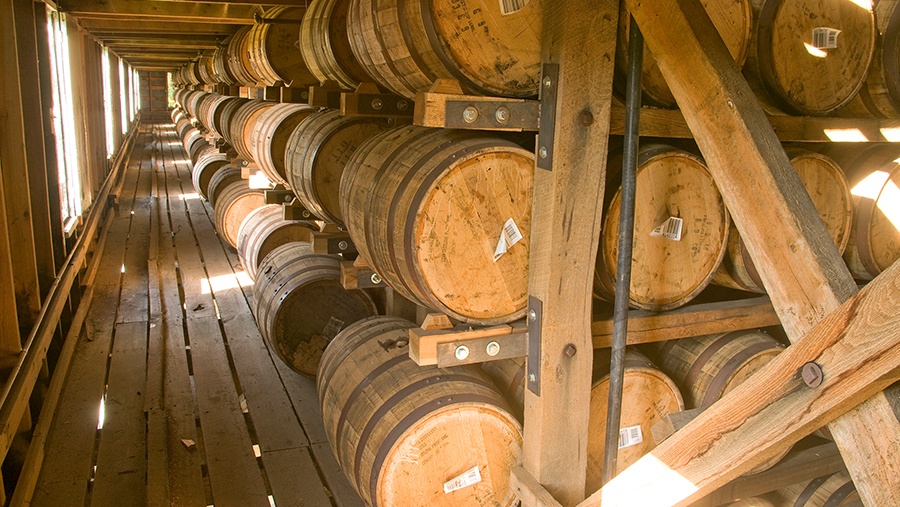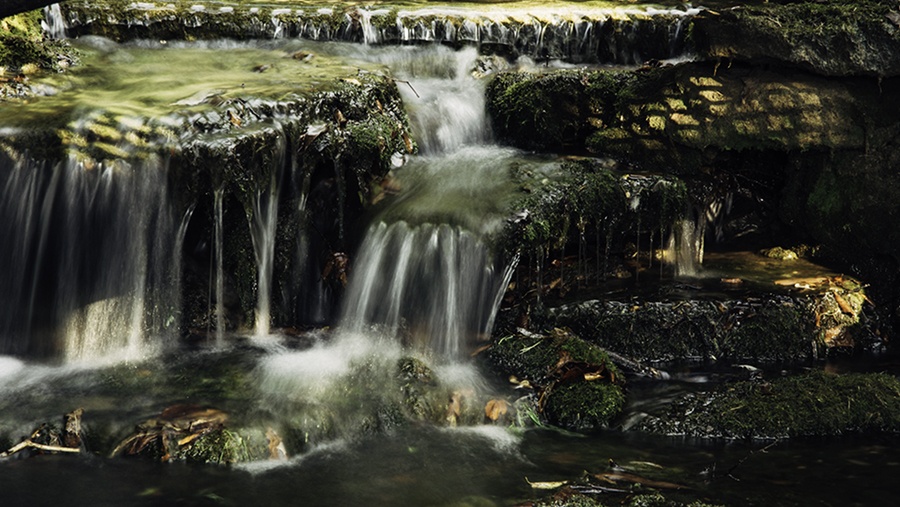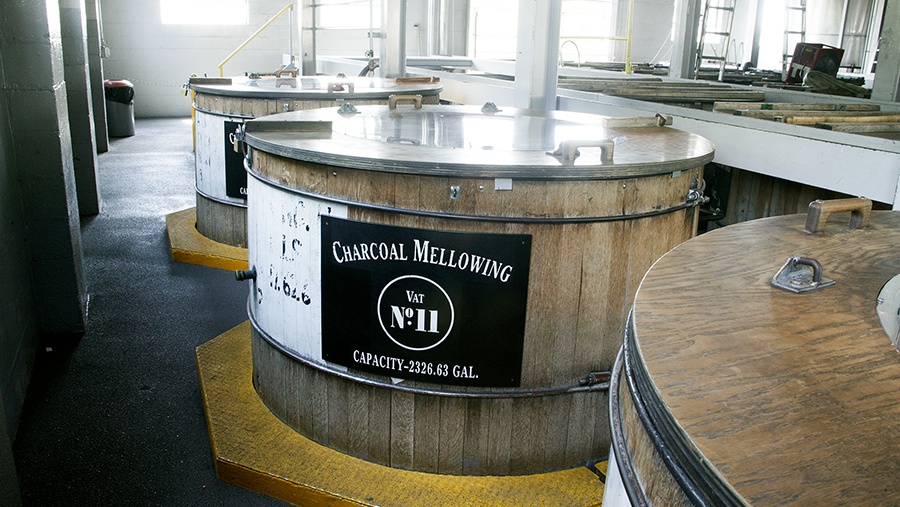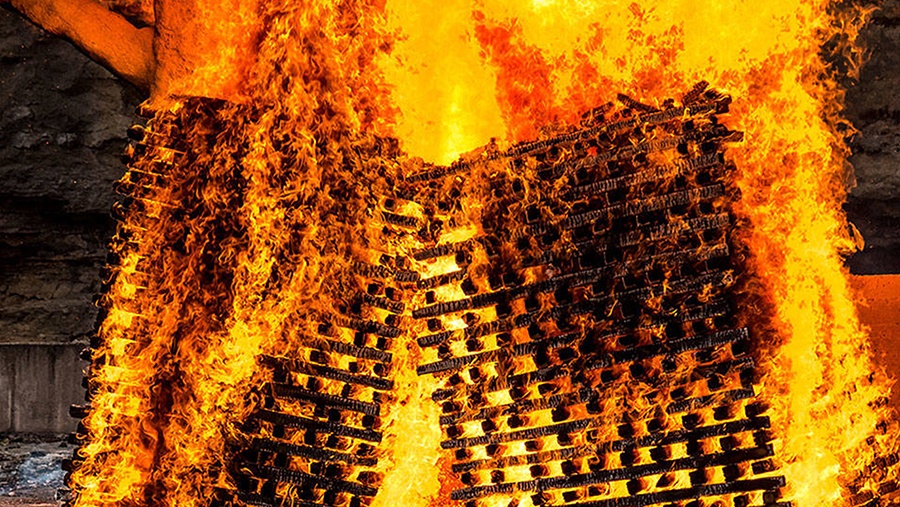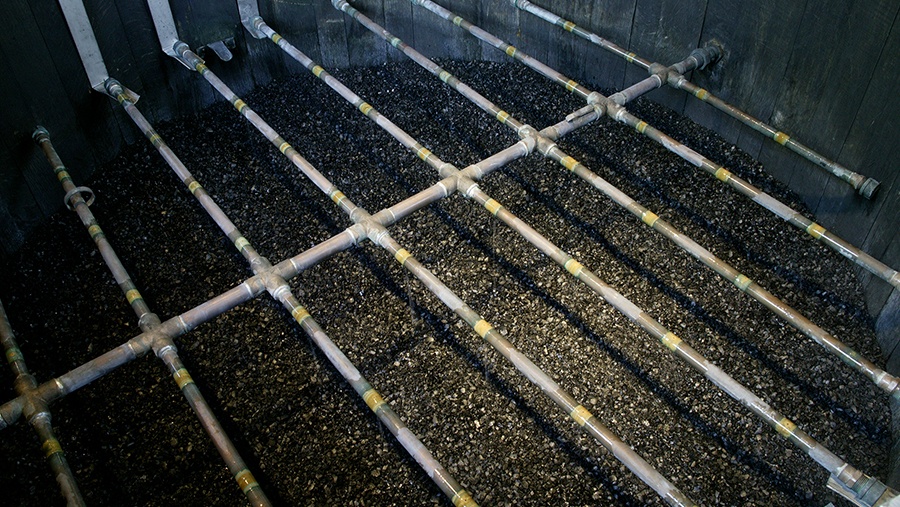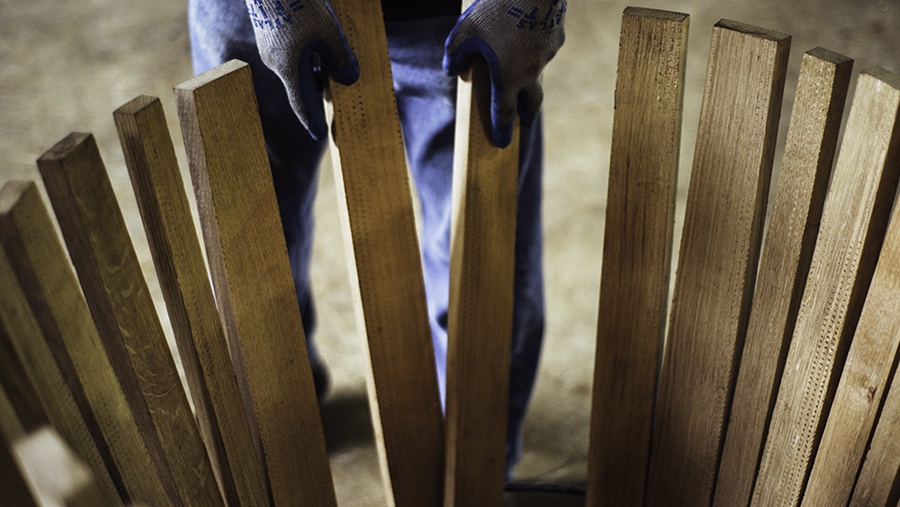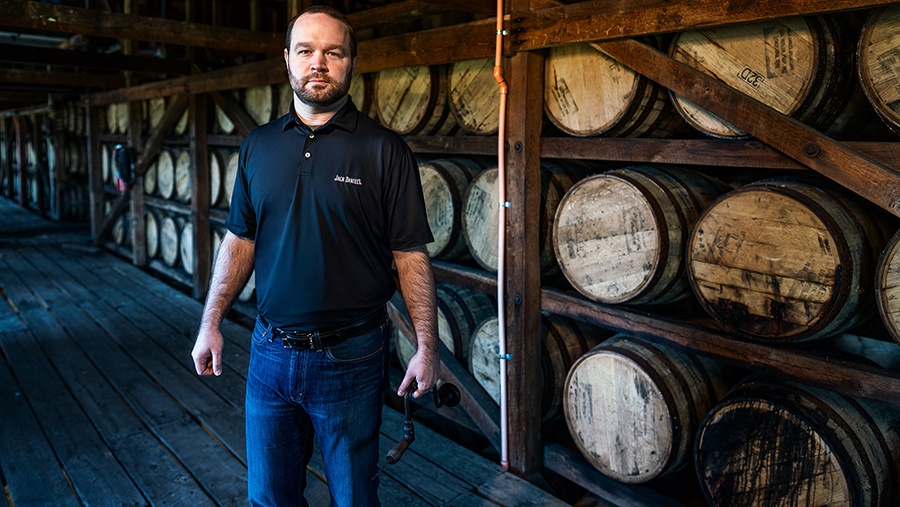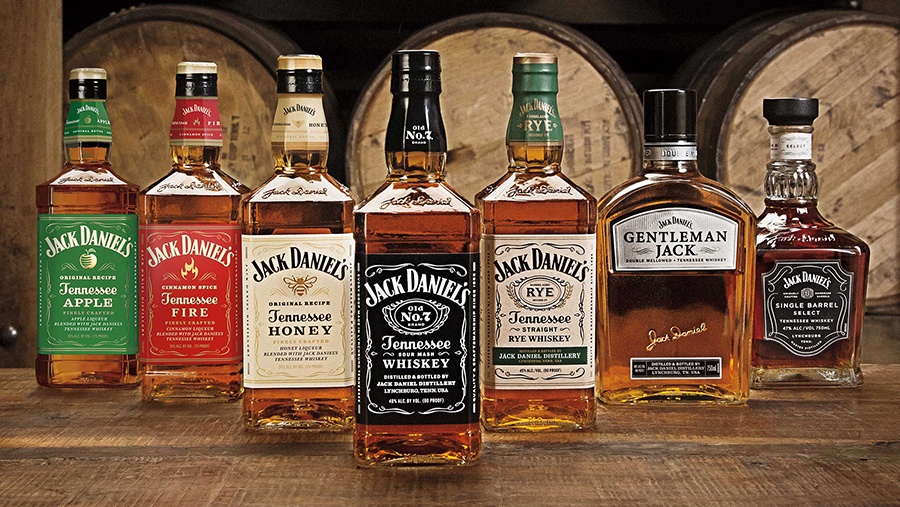 The best-selling whiskey in the world hails from a town that has but only one traffic light. You'd only need one for a town whose population can fit into the stands at the high school football stadium and still have a few empty seats leftover.
The town is Lynchburg, Tennessee, and the whiskey, of course, is Jack Daniel's. Lynchburg's legendary export has been shared around the world to celebrate life's special moments. Jack Daniel's has been a constant passed from generation to generation, always marking the time. It's a uniquely American-made spirit, perfected by the people of Lynchburg who created an unmistakable whiskey-making process that set the standard for what future distillers could strive toward, and its legacy will forever endure.
Join us on a virtual tour of the Jack Daniel's production, which has not only delivered the iconic Old No. 7 to shelves worldwide, but also produced some of whiskey's finest innovations as the brand continuously evolves as the years go by — 155 and counting.