Distilleries
The Perfect Combination of Tradition and Innovation: Bruichladdich Distillery
Built in 1881 in the Islay region, the Bruichladdich Distillery, also home of The Botanist gin, is considered one of the most innovative distilleries in all of Scotland.
Sep. 2020Written by Kyle TrompeterPhotos provided by Bruichladdich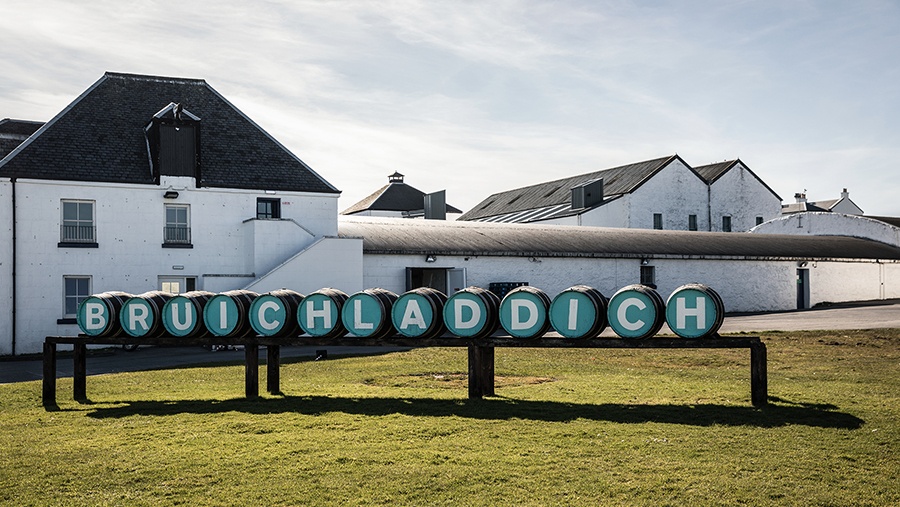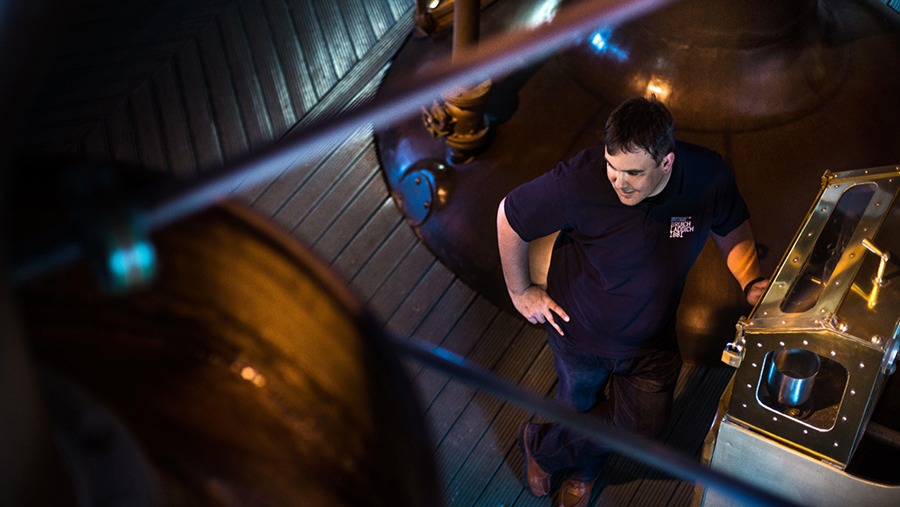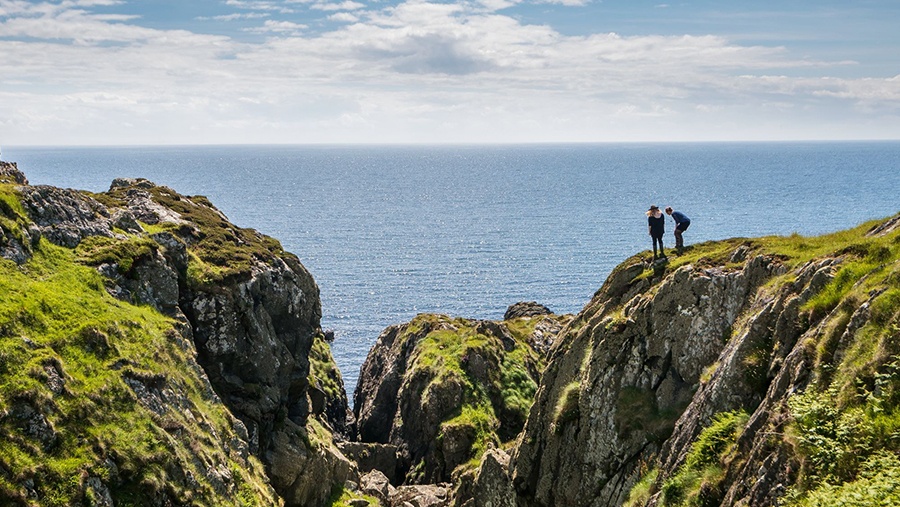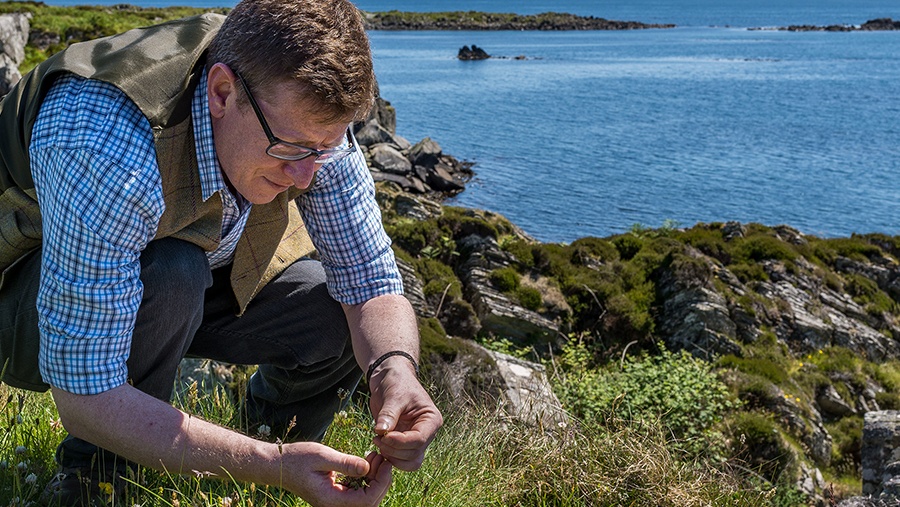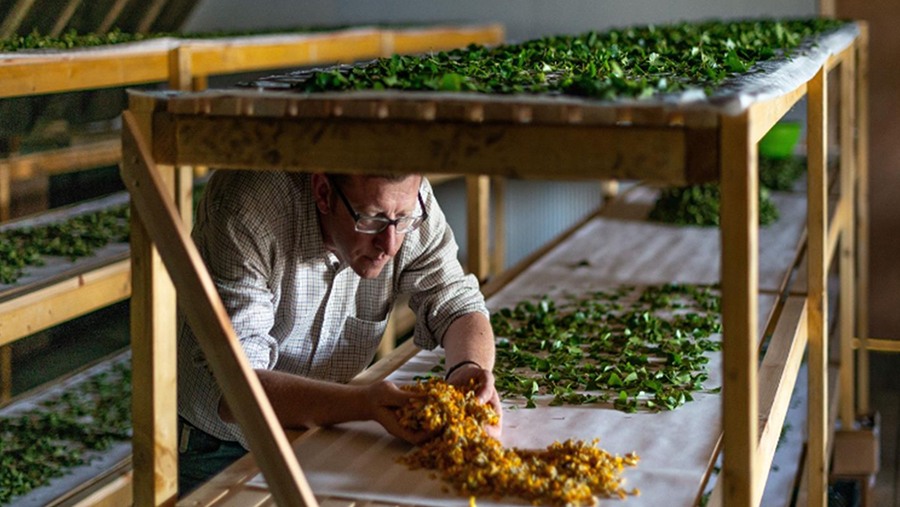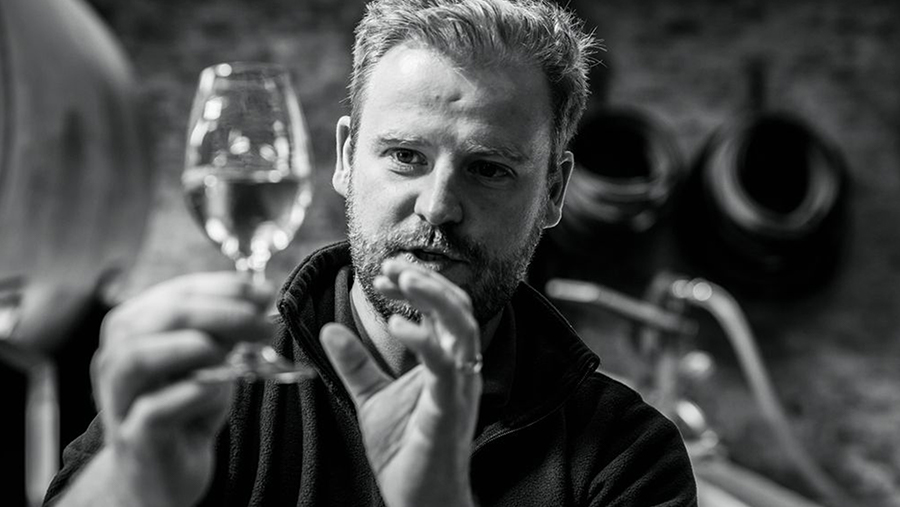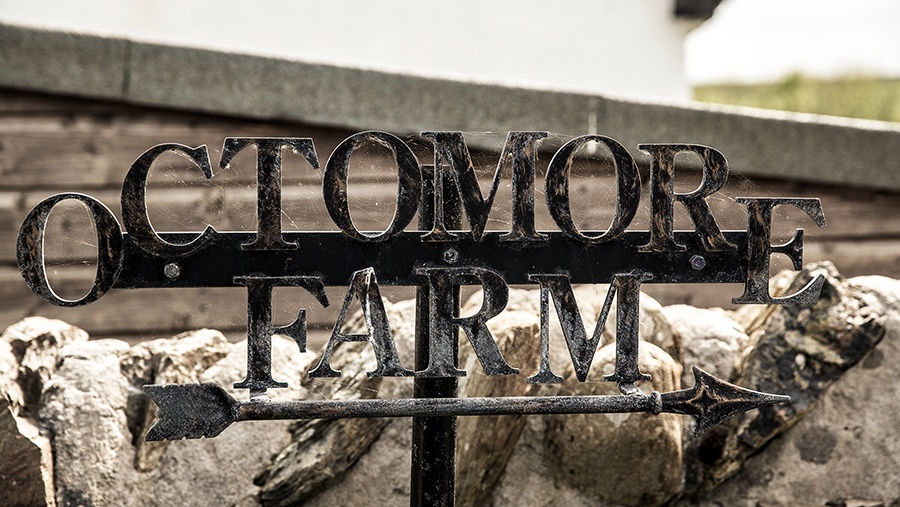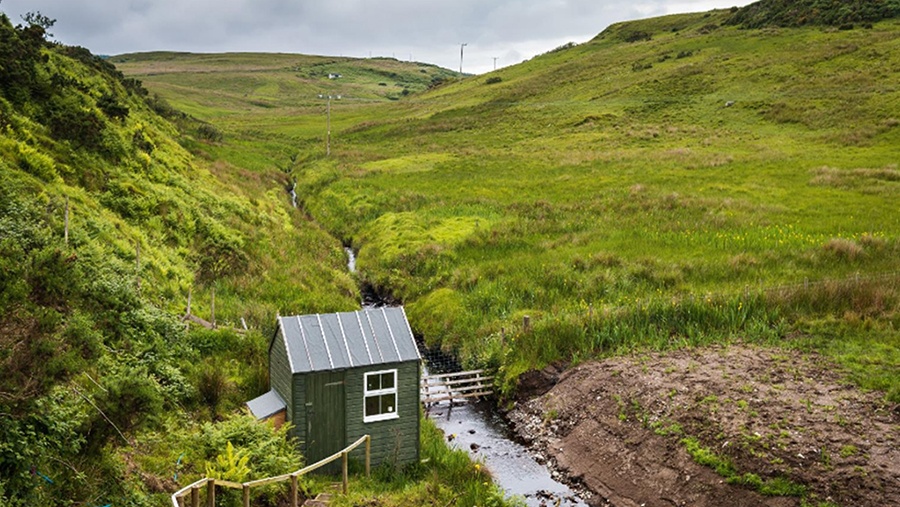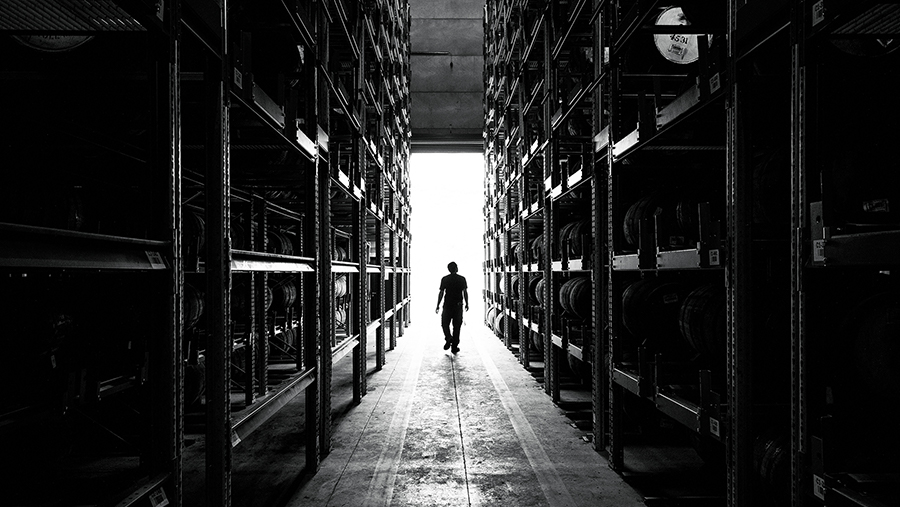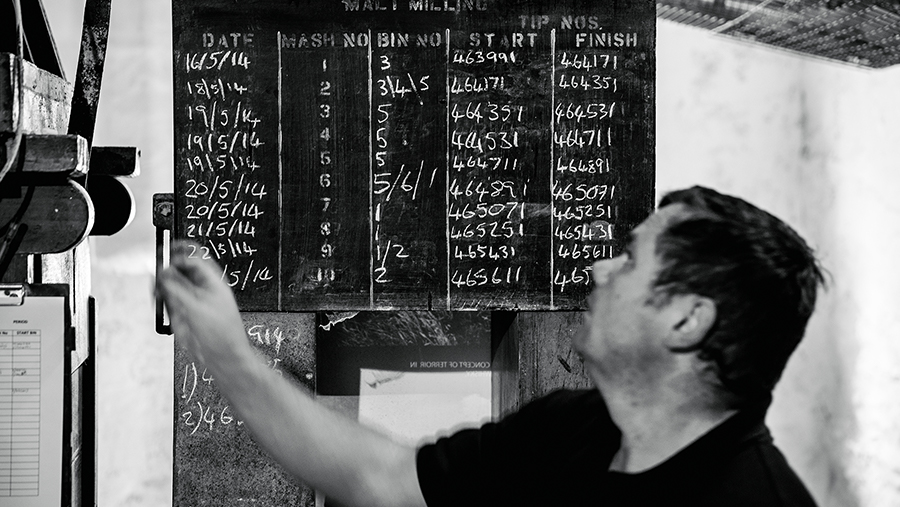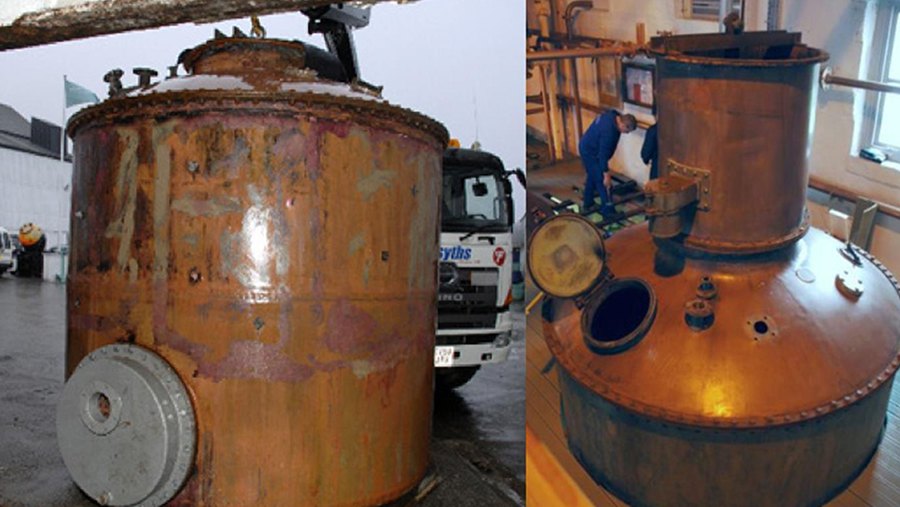 Let's get this out of the way — Bruichladdich is pronounced BROOK-LADDIE, which means "shore bank" in Gaelic. When you see the photos of the land this iconic distillery calls home, you'd be hard pressed to find a more perfect name.
The distillery sits on the southwestern tip of the remote Hebridean Island of Islay where Bruichladdich whiskies, Port Charlotte and Octomore, and The Botanist gin are produced.
As you scroll through our carousel of Bruichladdich images, you'll notice the distillery embodies the unique intersection of tradition and innovation. The team still uses a lot of old tech that has withstood the test of time, but they have also been true innovators in their ever-evolving production process, particularly with their pioneering methods to harvesting botanicals.
It won't be difficult to understand why the Bruichladdich team has adopted the moniker of "progressive, Hebridean distillers."