Vineyards
Behind the Scenes with One of the Napa Valley's Most Iconic Wineries: Beringer
Beringer has been a pioneer in California winemaking for more than 144 years as the oldest continuously operating Napa Valley winery.
Sep. 2020Written by Kyle TrompeterPhotos provided by Beringer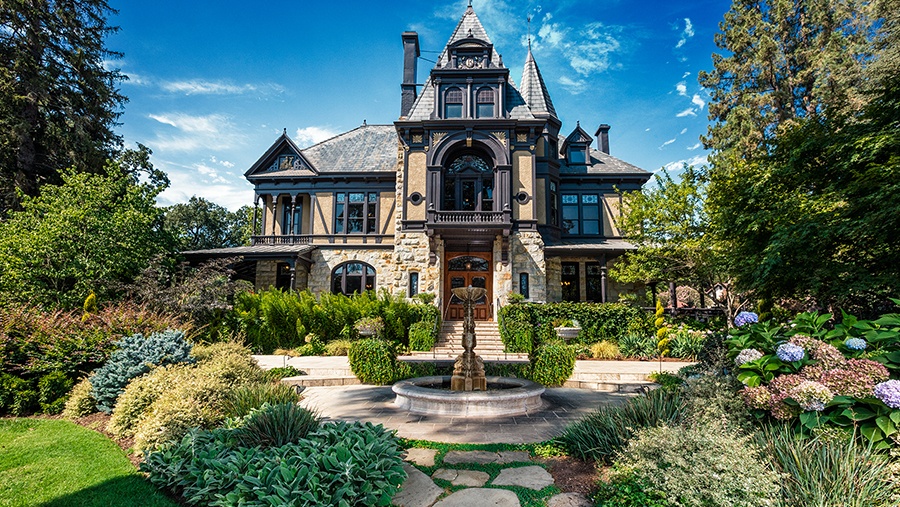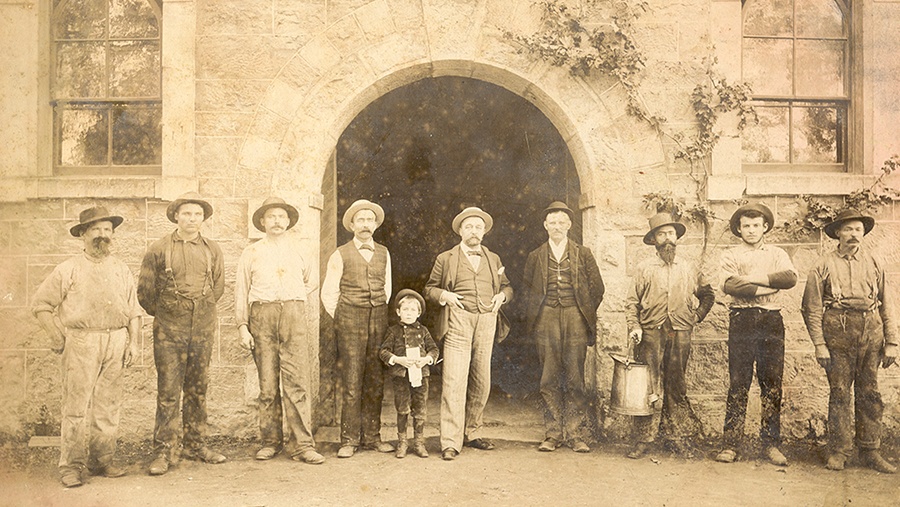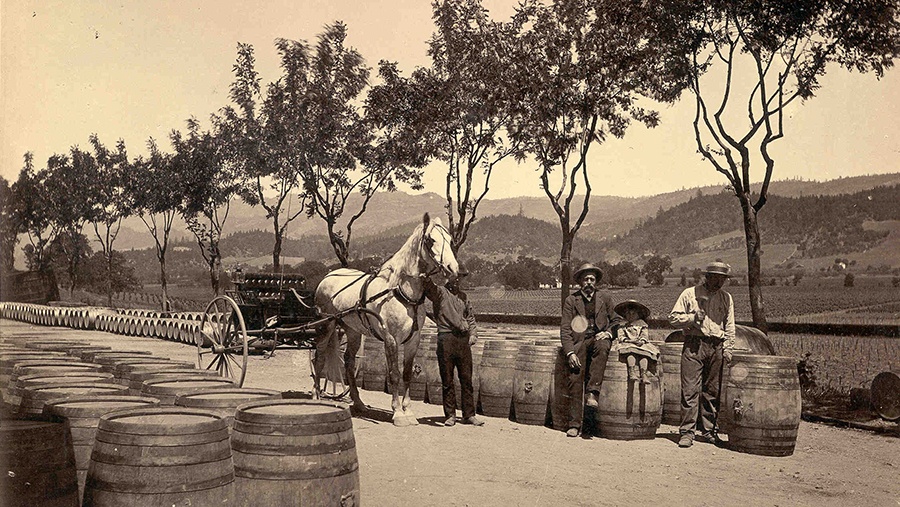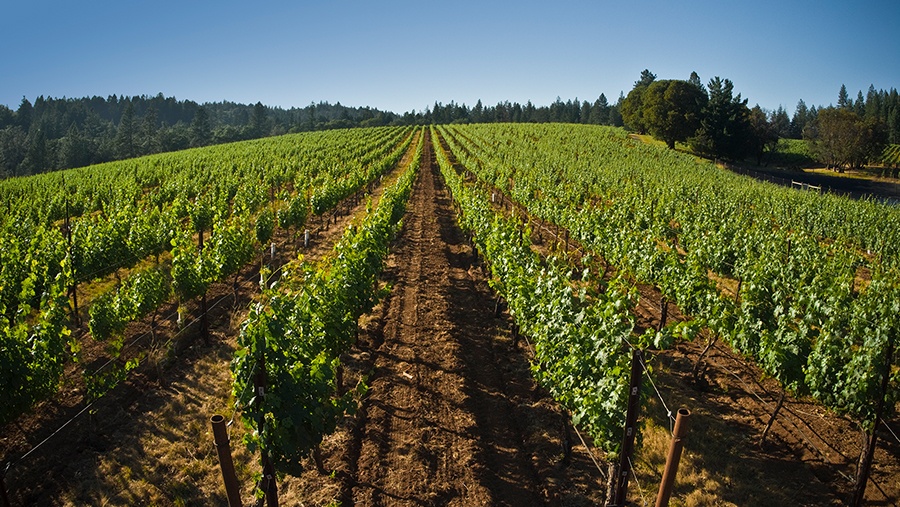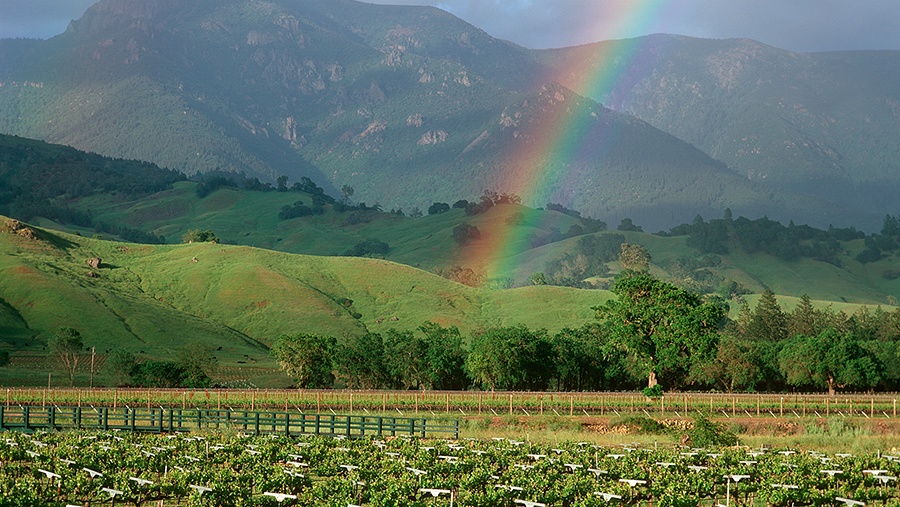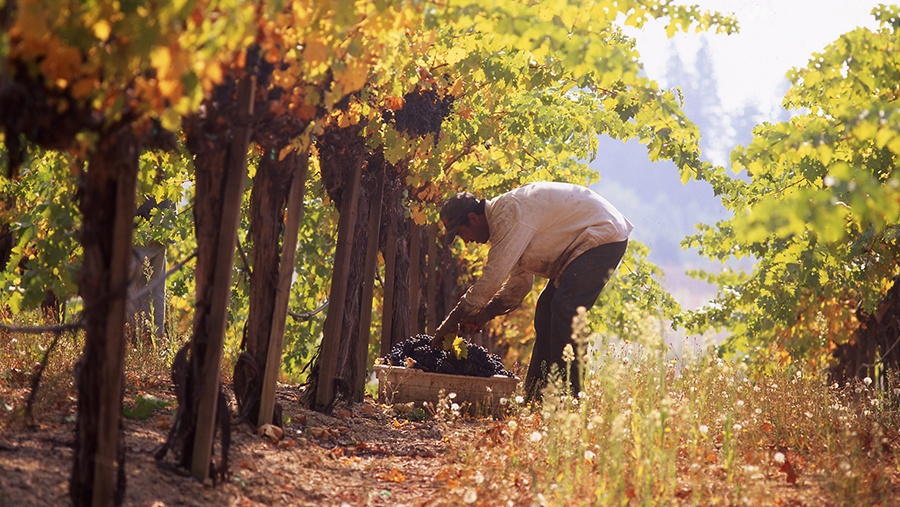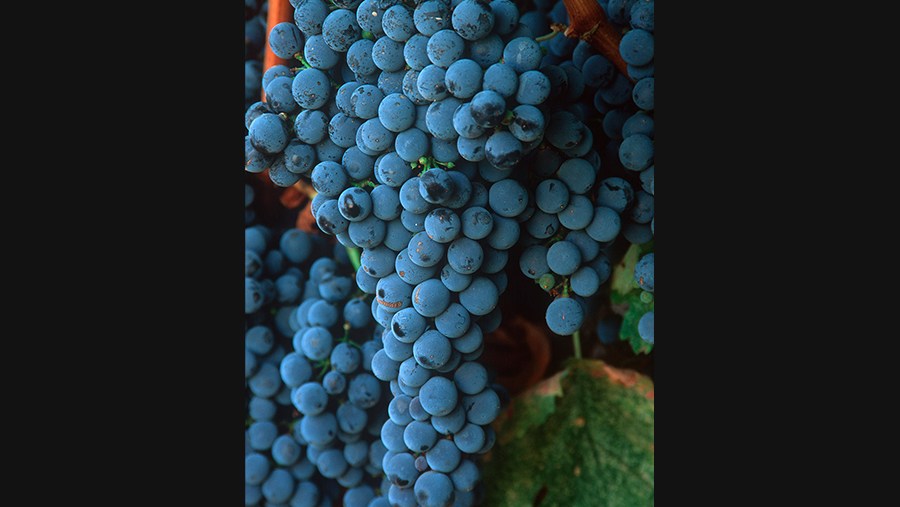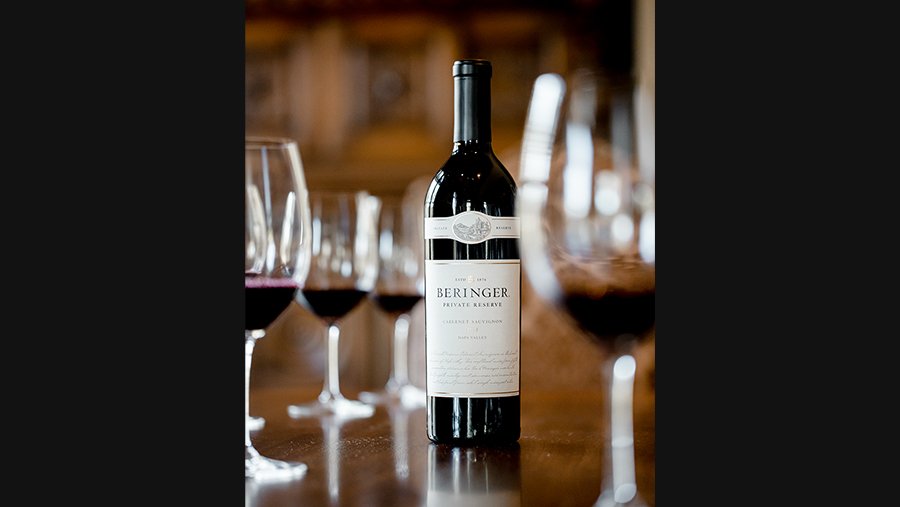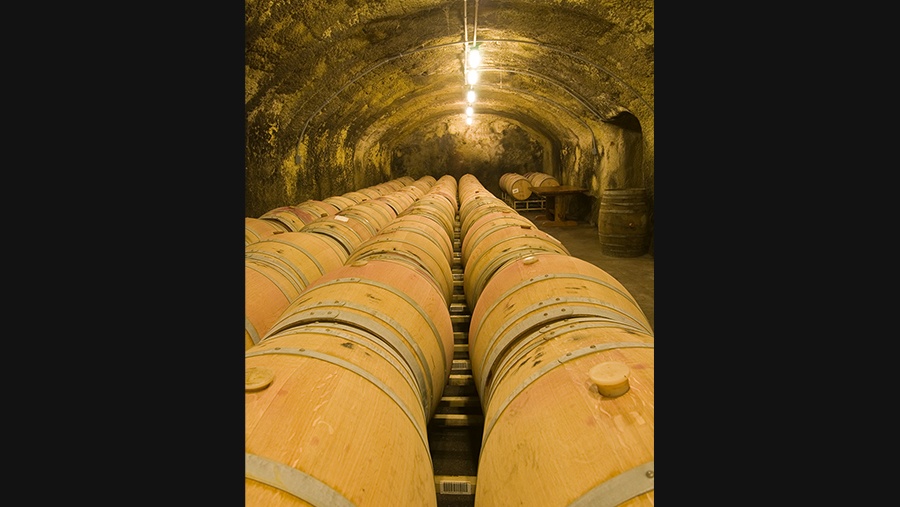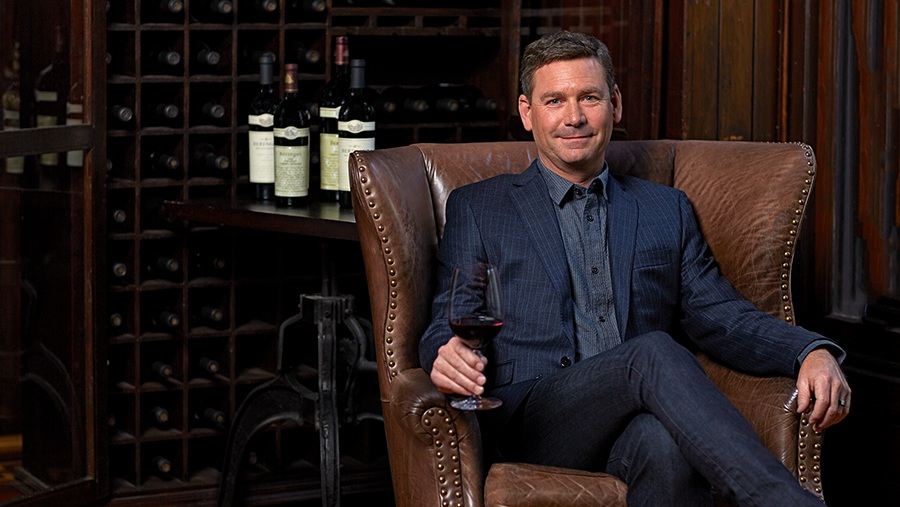 If you were to compile the legends of Napa Valley winemaking, Beringer would be standing directly in the middle of that team photo.
Beringer is the oldest continuously operating winery in the Napa Valley and has been the region's benchmark producer since its inception in 1876. Guiding the success of the winery over the years has been a small group of only eight winemakers, culminating today with Mark Beringer, a descendent of Jacob Beringer, the co-founder and original winemaker.
We recently caught up with the Beringer team to collect some of the rarely seen images and little-known nuggets about the brand so you can take a virtual, informative tour through one of California's most-storied wineries.