Vineyards
Fueled by Family Values and Sustainable Winemaking, Hess Collection Has Become a Leader in Luxury Wine
The Napa Valley winery began its winemaking journey in 1978 on Mount Veeder.
Oct. 2020Written by Kyle TrompeterPhotos provided by Hess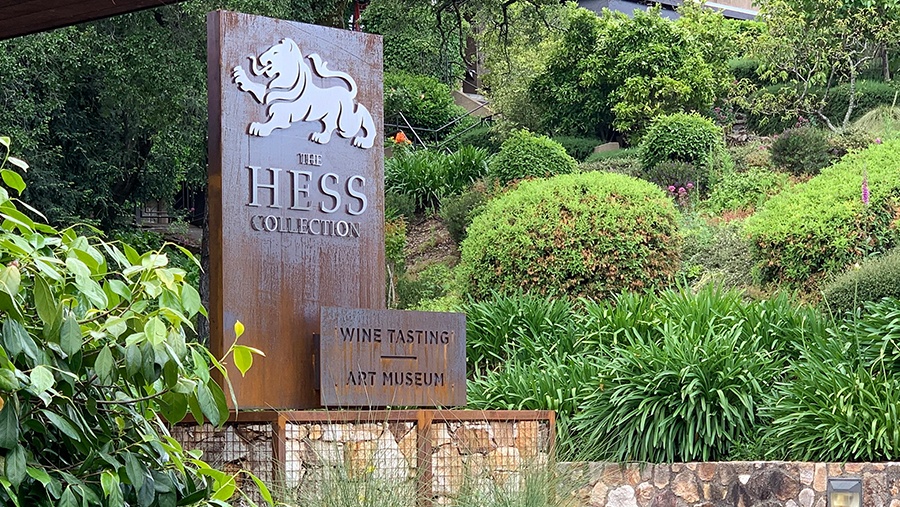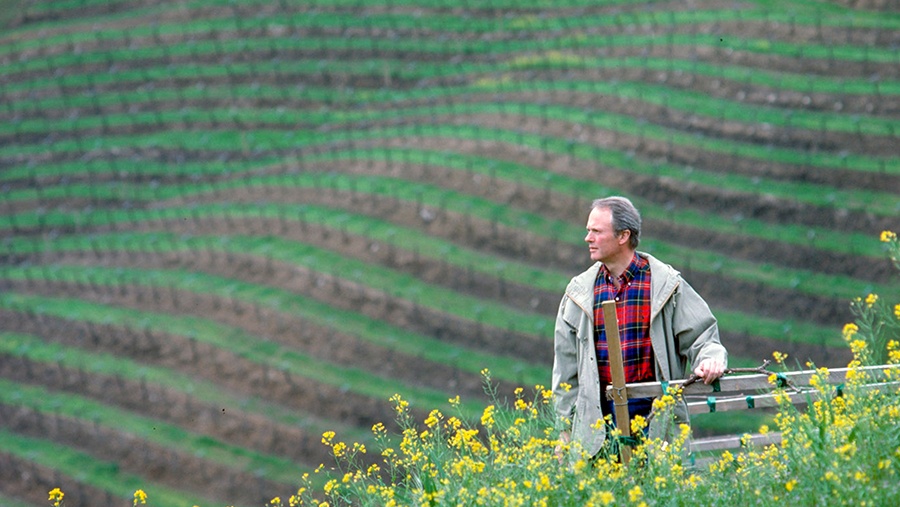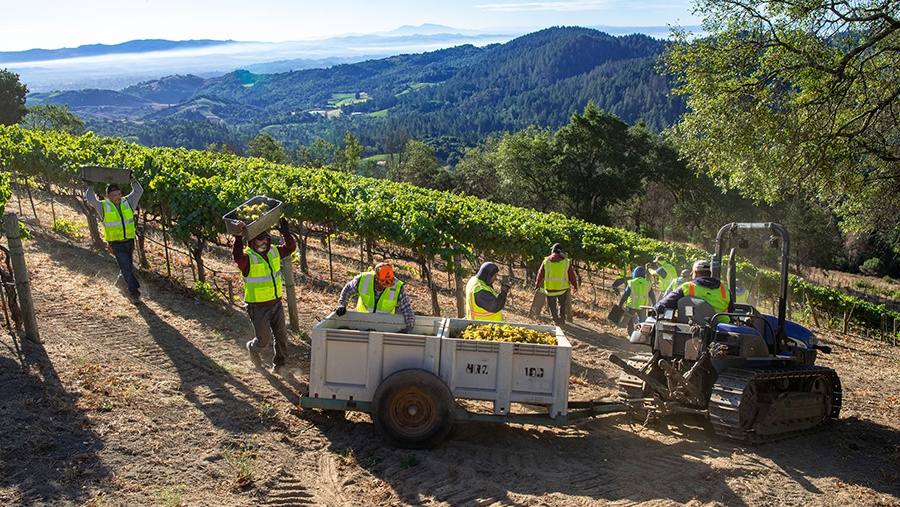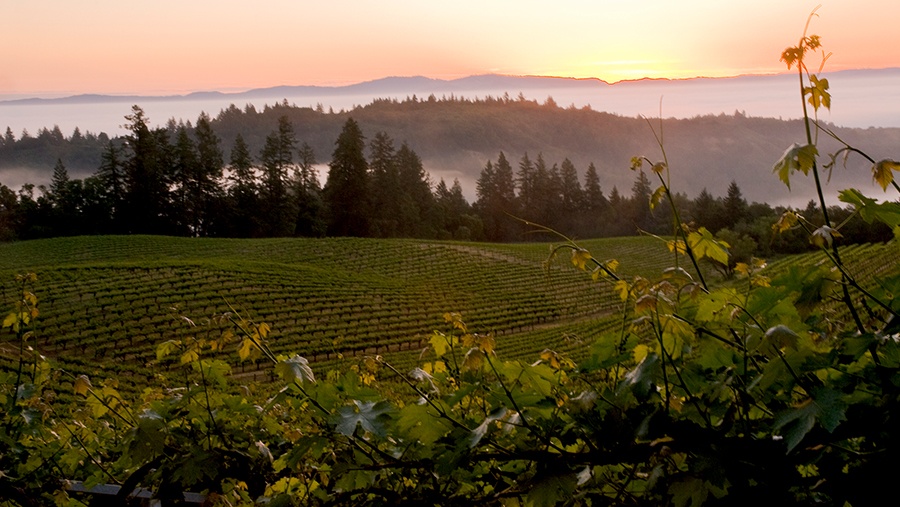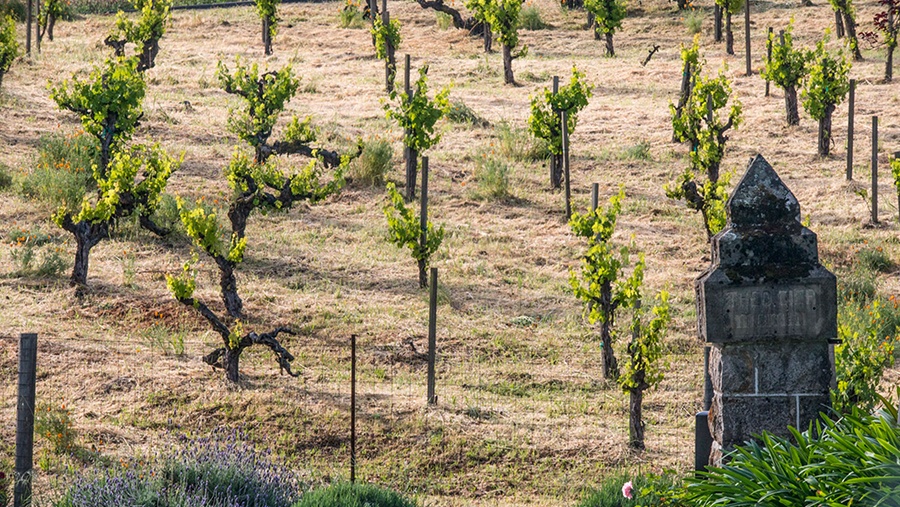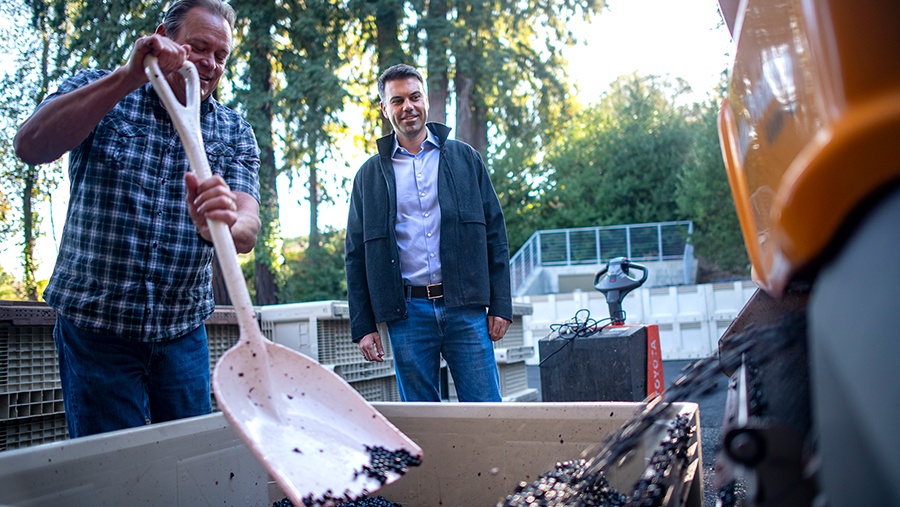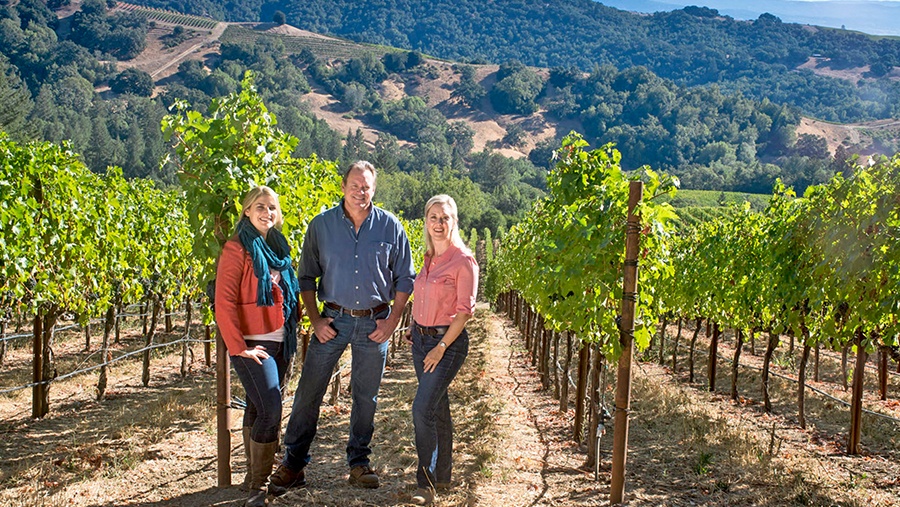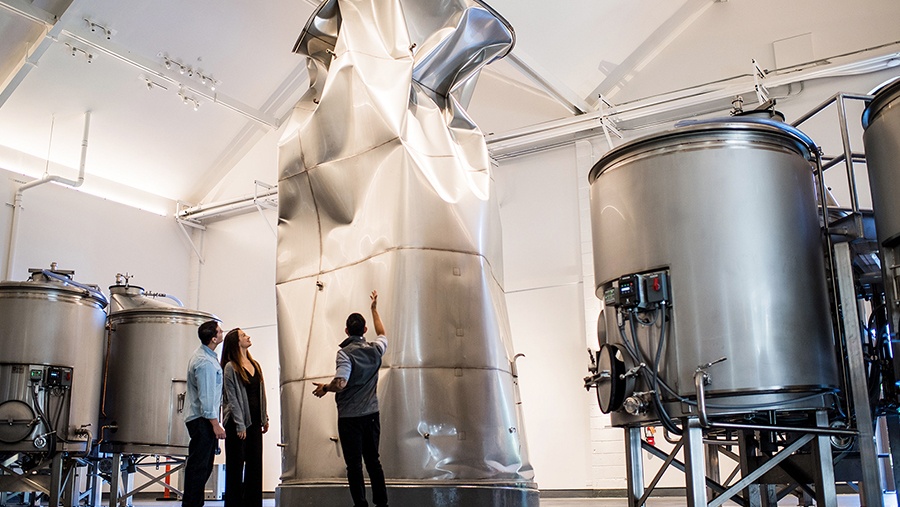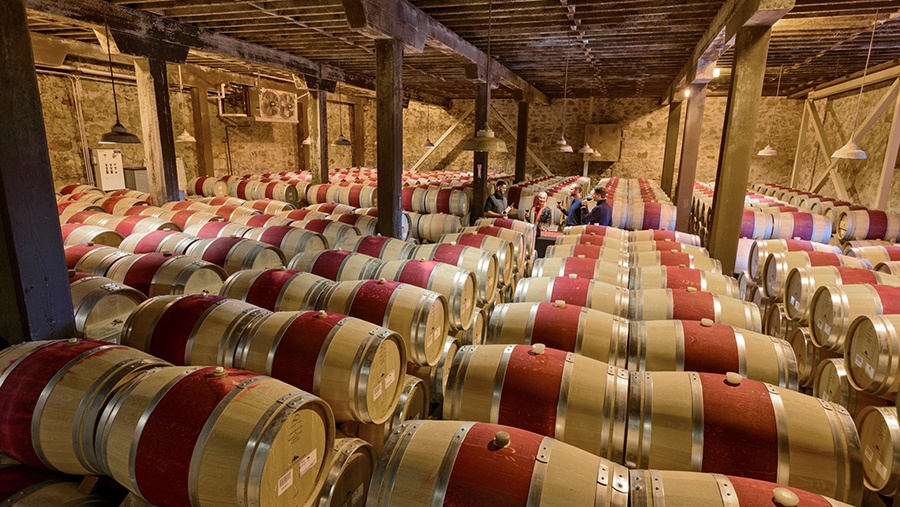 When Donald Hess arrived in California during the 1970s, few producers were growing grapes at high altitudes. Some may have thought this to be a winemaking limitation, but Hess embraced it as an opportunity.
Mount Veeder wasn't exactly uncharted territory as it has been home to high-quality wines since the late 1800s, but the hillside vineyards are a decidedly challenging venture for even the most gifted winemaker, thus the low winery count.
Hess made the call that setting up shop on the steep mountain slopes would be worth the extra effort it takes to execute his vision to its fullest, and the call turned out to be the right one. Now, more than 40 years of Napa Valley winemaking has earned Hess 90+ scores from top wine critics and cemented the brand as one of the region's finest.