Distilleries
How FEW Spirits is Building a Better Community
FEW, a distillery born in the birthplace of Prohibition, has quickly become a force in the spirits world, and the Chicago community.
Aug. 2018Written by Paulina CajigalPhotography by Anna DeMasi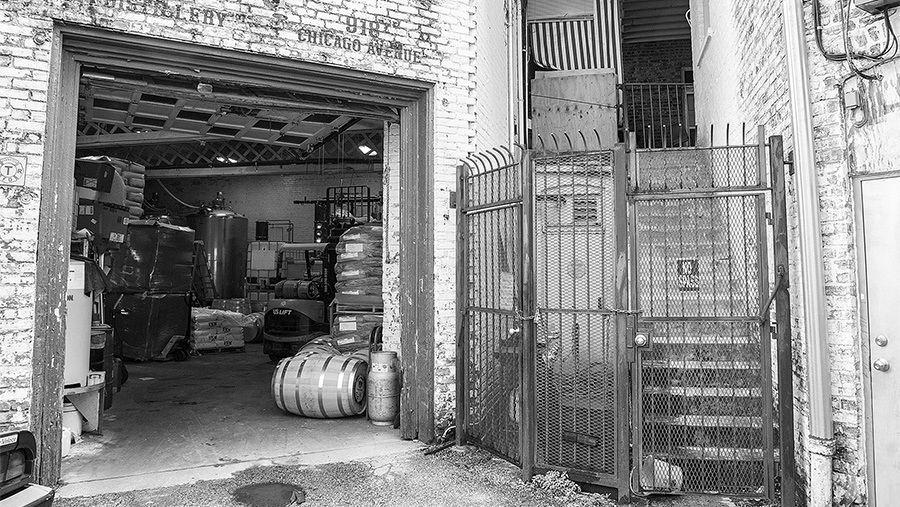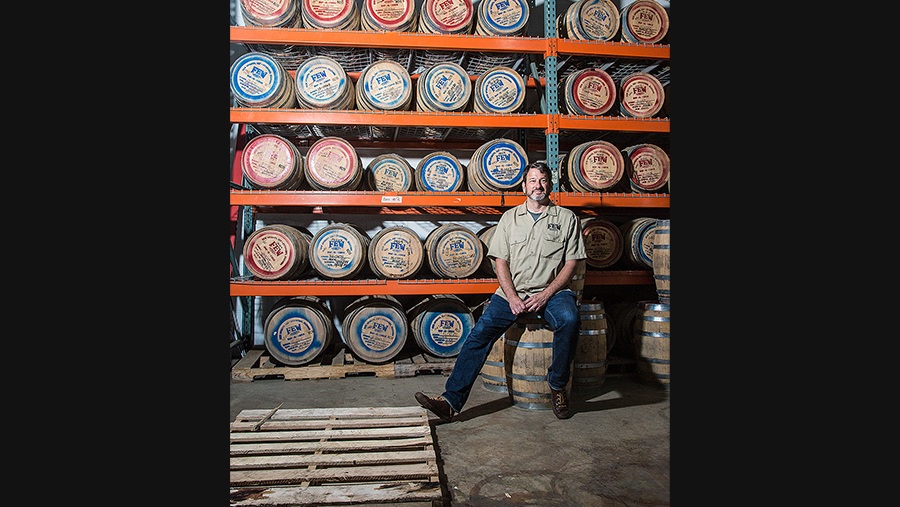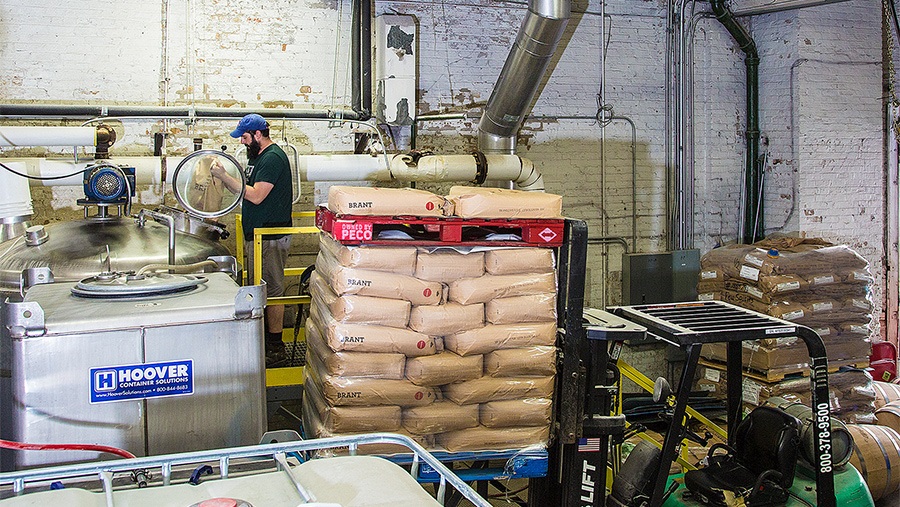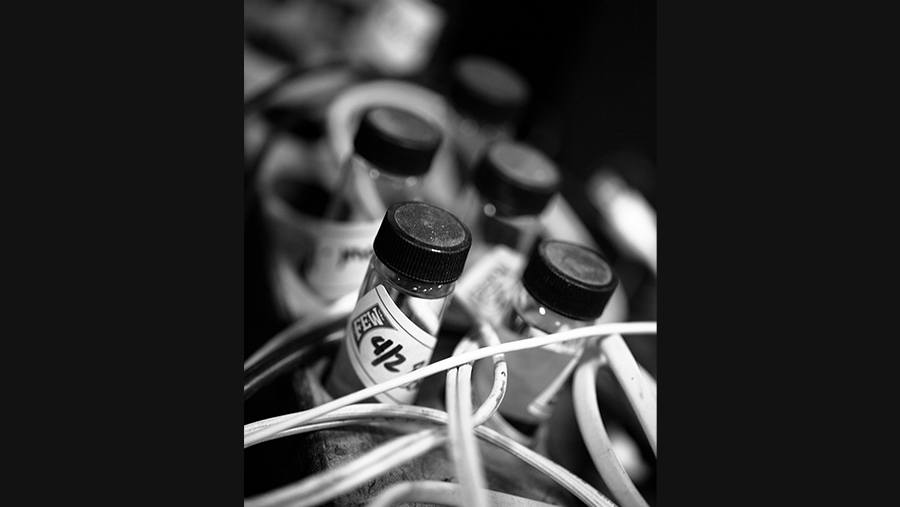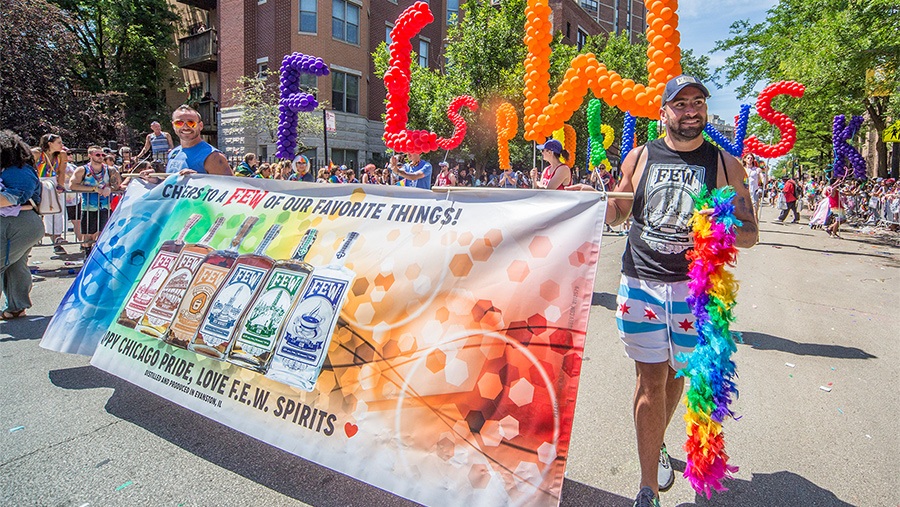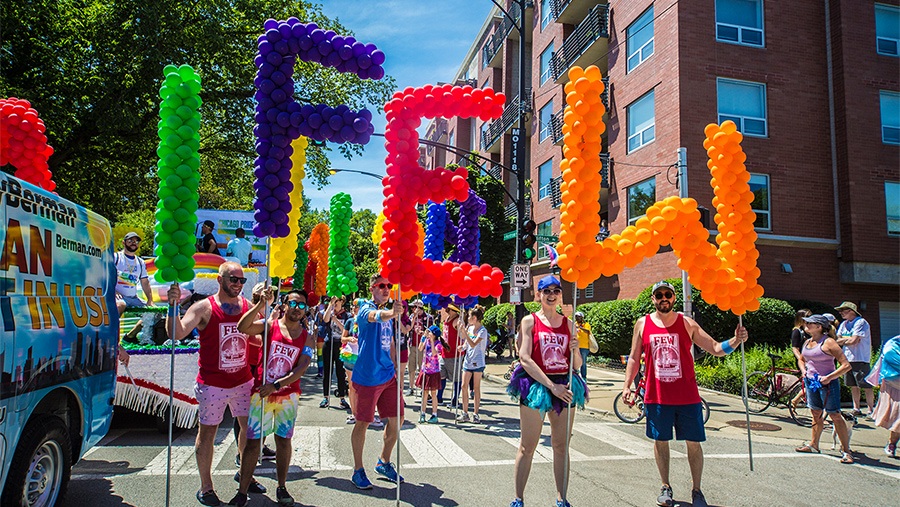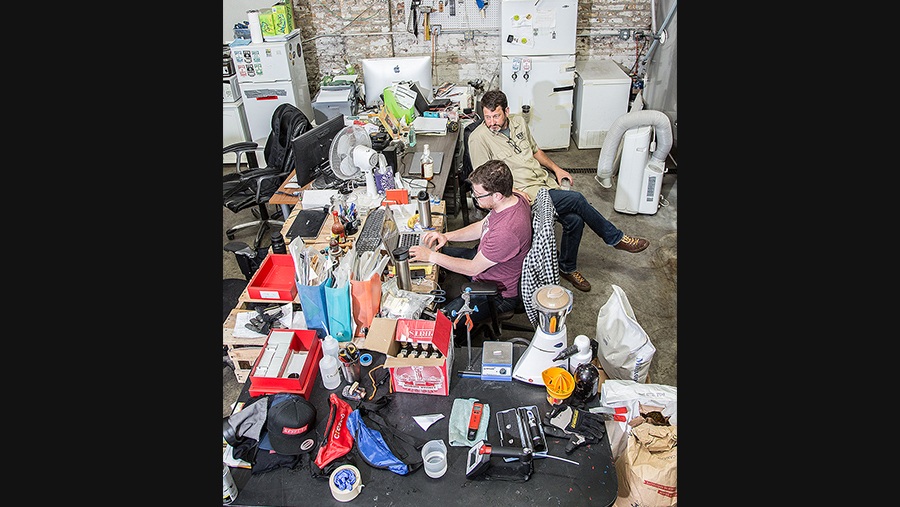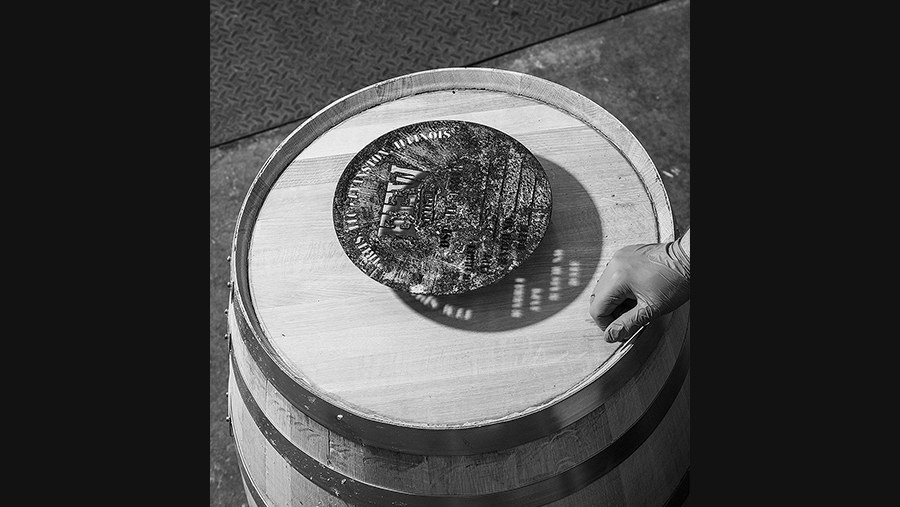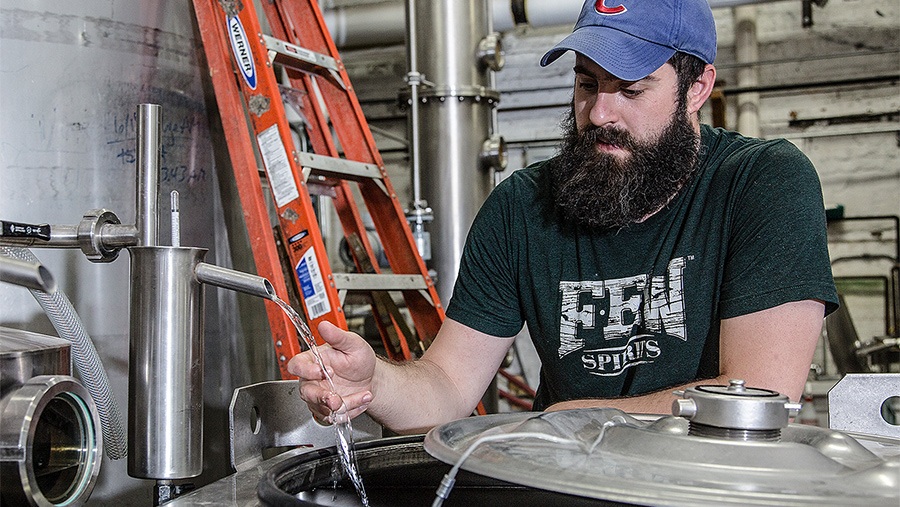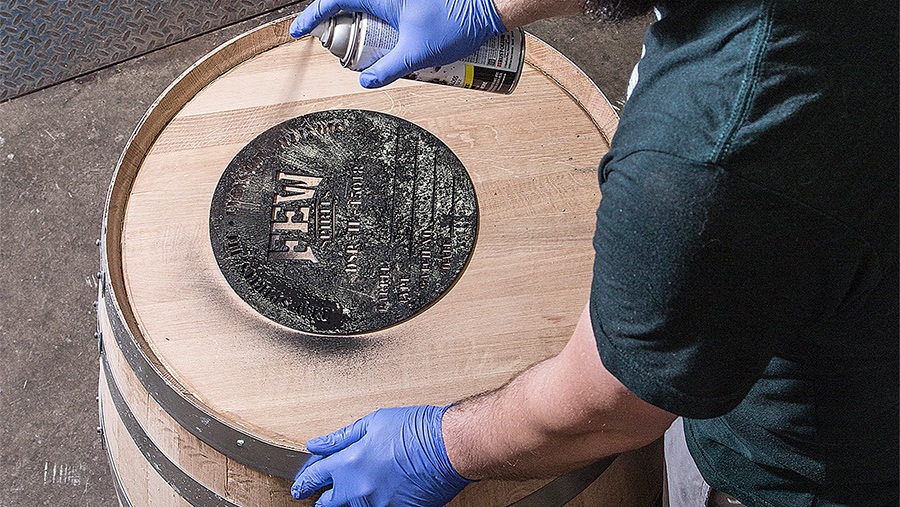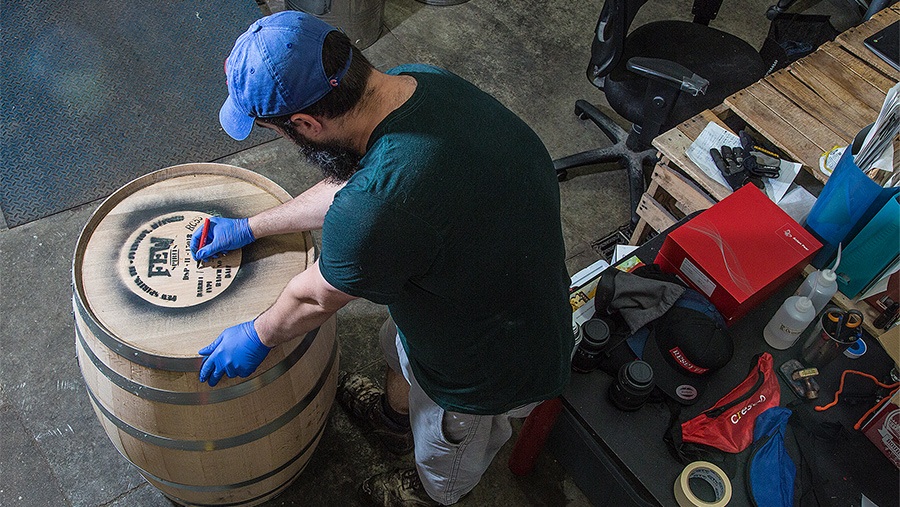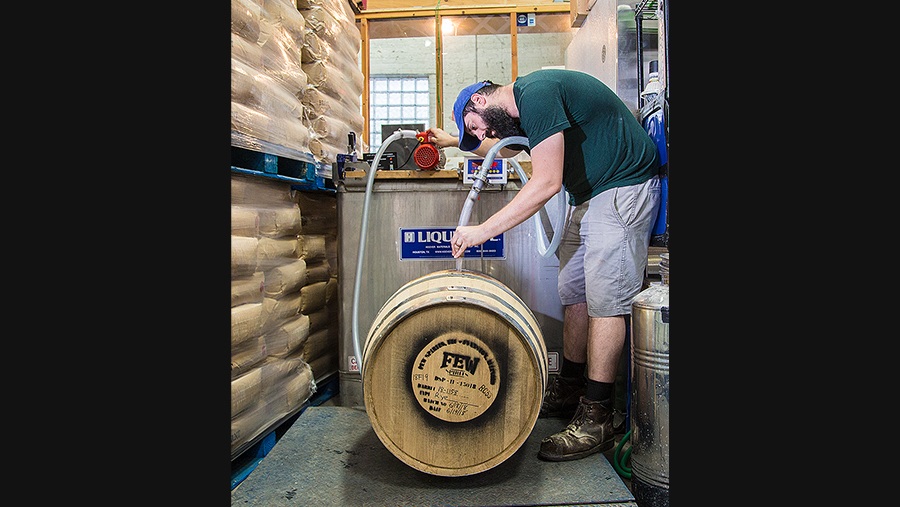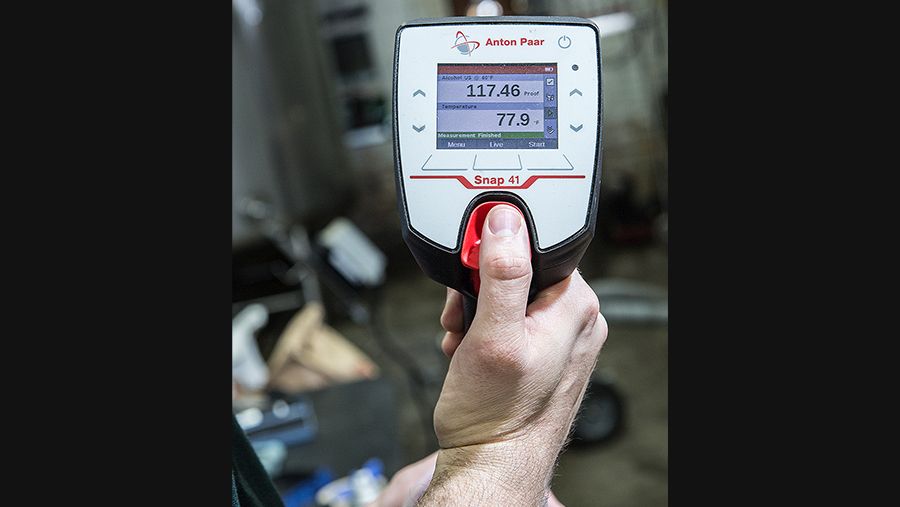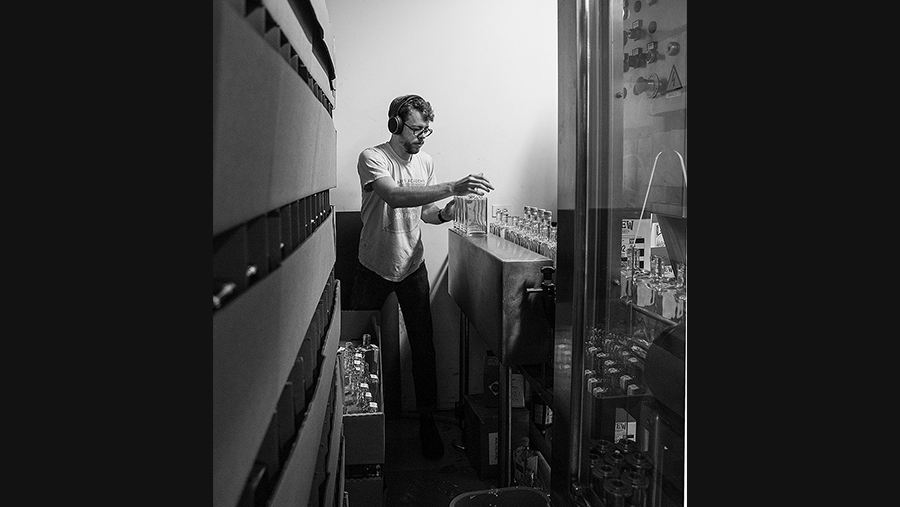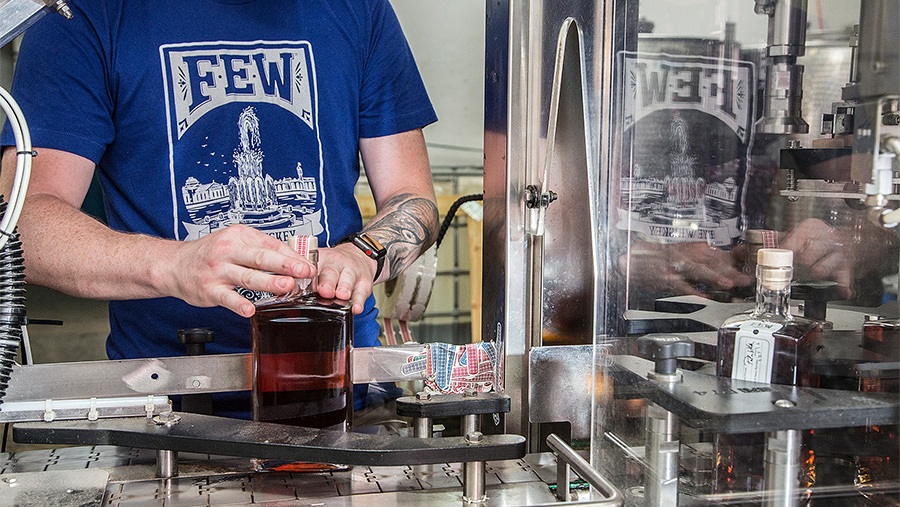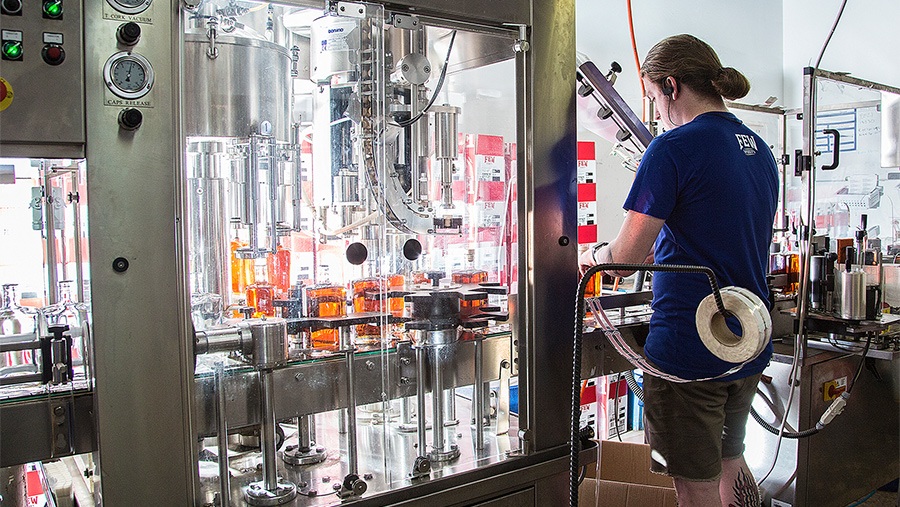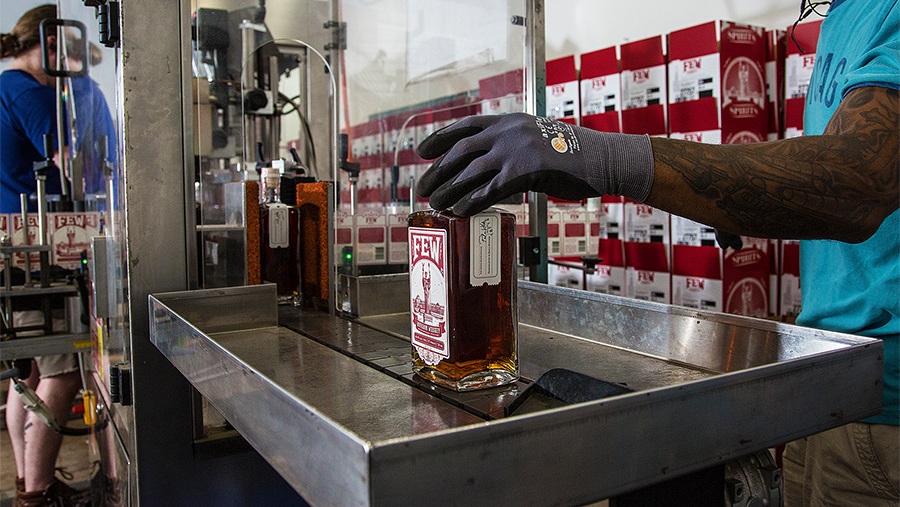 Every once in a while, a force comes along and turns entire neighborhoods upside-down.
For Evanston, IL, that force is FEW Spirits. The local distillery is a juggernaut for the unconventional and it earned its pioneering reputation well before it even distilled its first spirit.
Evanston was the birthplace of prohibition and the dry town's temperate persona even incited the nickname "Heavenston." The decades after prohibition saw Evanston loosening their reins, but it wasn't until FEW founder Paul Hletko decided to distill spirits that the city overturned 150 years of liquor laws.
Although Hletko was gearing for a battle, he found the process to be much easier than he thought it would be. He said the city even asked how they could help.
Years later, FEW Spirits is still in its original location at 918 Chicago Ave. In the early years, FEW created a ripple effect within Evanston's community. The first alcohol in Evanston has been followed by four breweries, a cidery and "high end restaurant after high end restaurant."
"It really kind of helped turn Evanston into a big dining destination," Hletko said. "There's a lot of capital investment here…and there's a lot of stuff coming into Evanston now that might not be here otherwise.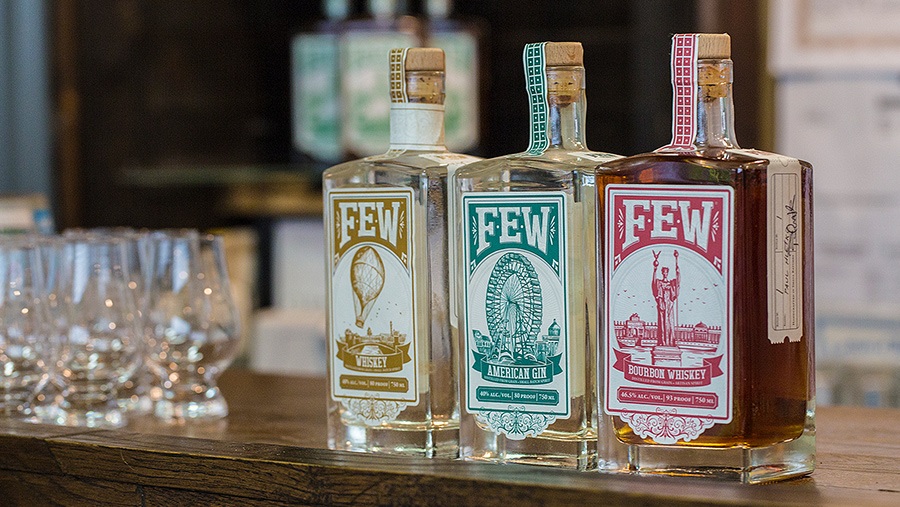 It was a long overdue but welcomed change, even for the naysayers who initially worried about a declining quality of life.
"It's really exciting how people are reacting with the awesome stuff that's happening here," Hletko said. "I think people are around going, 'Hey, this is actually a good thing'."
And that's what FEW Spirits has been for the community — a good thing.
The distillery has made it a point to be active in the Evanston community since it first opened its doors. They choose what causes are important to them and most recently, the distillery found itself marching in the middle of Chicago's PRIDE Parade.
For Hletko and FEW, Evanston is home. And there's pride in that.