Distilleries
Hennessy Blends Time and Spirit
Take a trip through time with Hennessy to learn about 250-plus years of making incredible Cognac
Jan. 2022Written by Seth JosephPhotos provided by Hennessy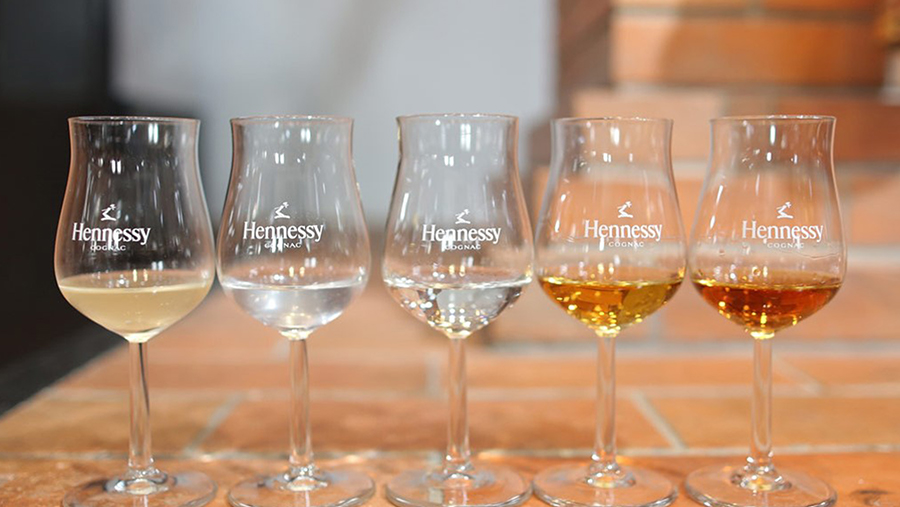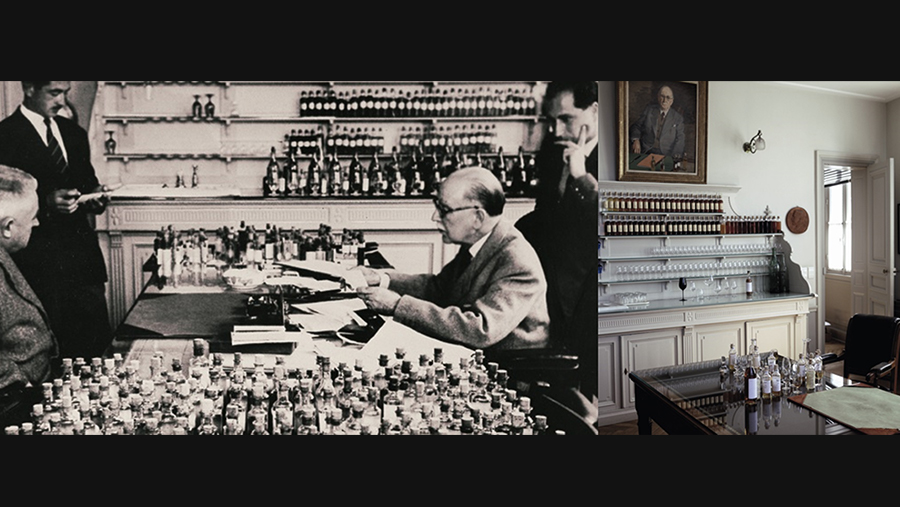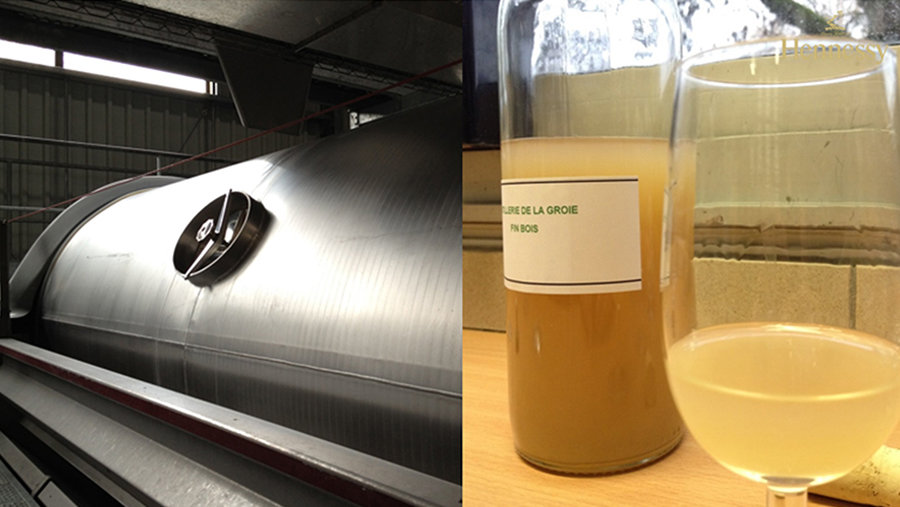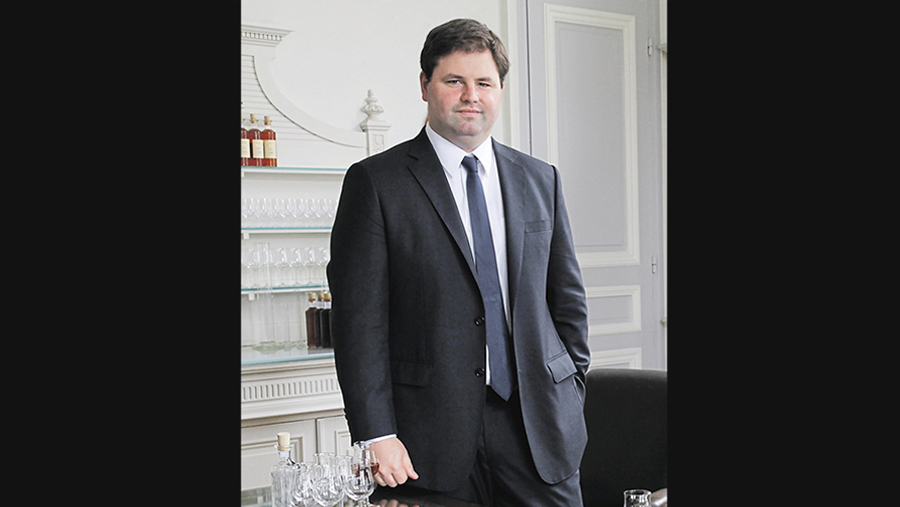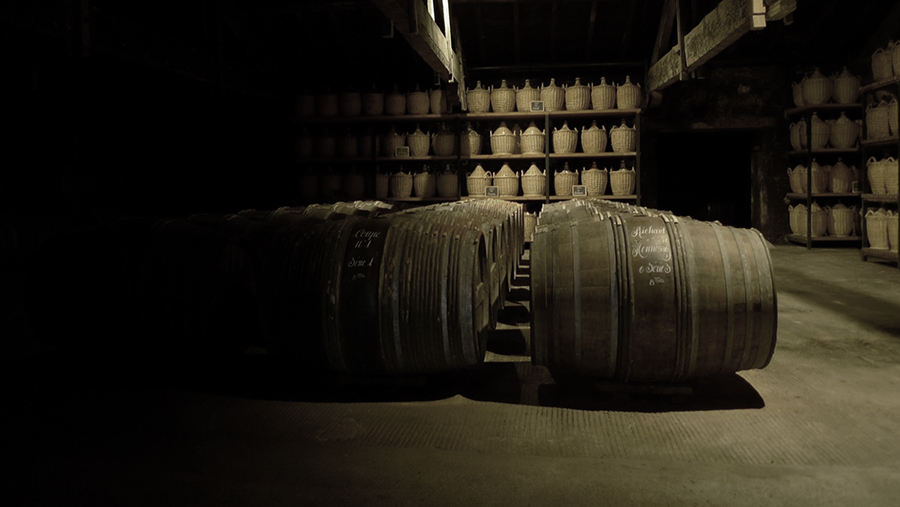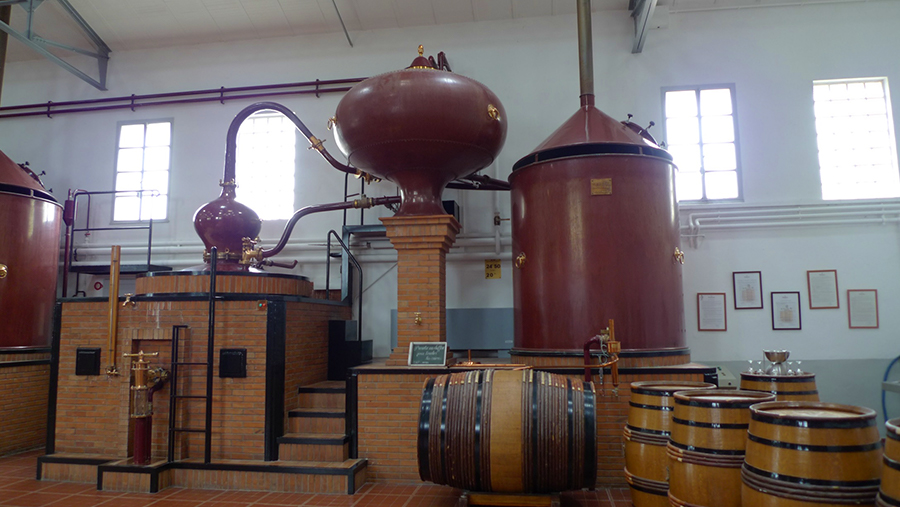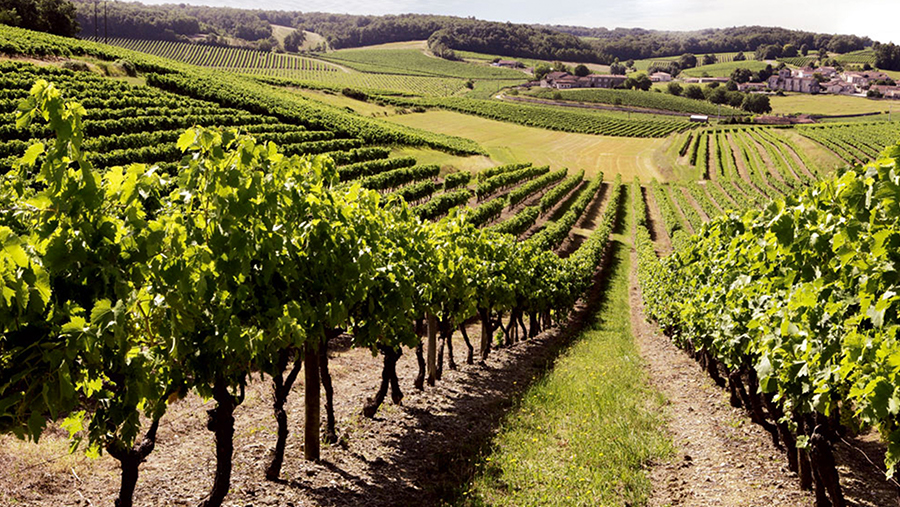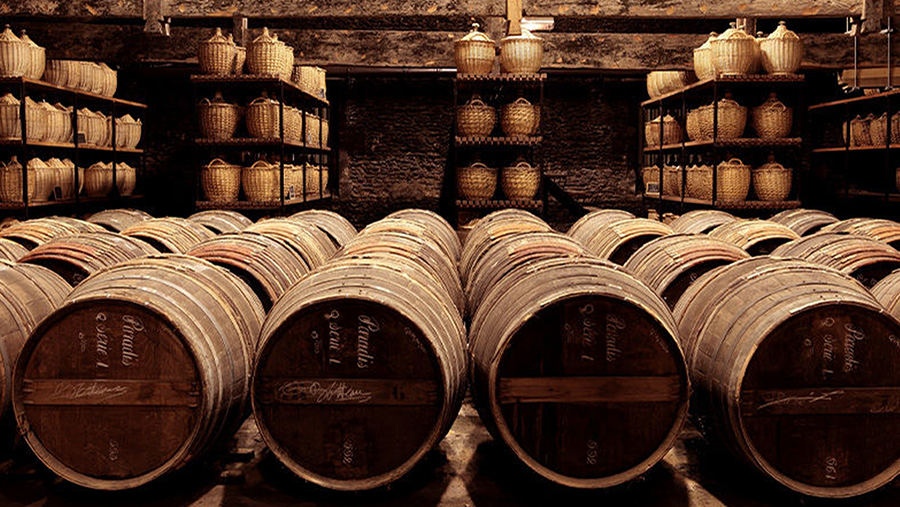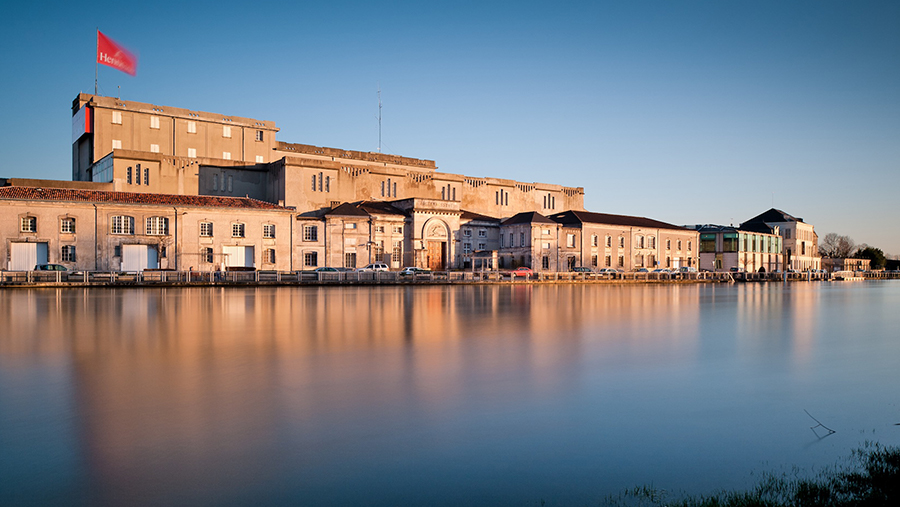 Hennessy. The brand is an icon, appearing in countless songs, movies, and on the lips of glitterati around the world — and for good reason.
For more than 250 years, generations of spirit artists at Hennessy have quietly and skillfully crafted incredible Cognac from some of the finest grapes in France. Their process is at once cutting-edge and timeless, constantly evolving while steeped in rich tradition.
To maintain its place in the industry and the imagination of spirits lovers, Hennessy relies on the unparalleled skill of their blenders. Not only do they provide the highest quality of Cognac, but they also preserve Hennessy's continuity of style, the connection between a bottle opened today and those uncorked decades ago. Blenders spend each year tasting and recording notes on every eau-de-vie ("water of life") in their collection, with anywhere from six to 10 members tasting as many as 40 to 80 samples — from over 3,500 eaux-de-vie from over 1,500 growers, collected in Hennessy's enormous cellars.
Making sense, and beauty, from that sprawling collection of wine is a huge job and unique operation, and one which we are proud and honored to share with our customers.