Distilleries
Ardbeg: The 'Untamed Spirit of Islay'
For more than 200 years Ardbeg has been setting the standard of excellence for Islay drams
Nov. 2021Written by Kyle TrompeterPhotos provided by Ardbeg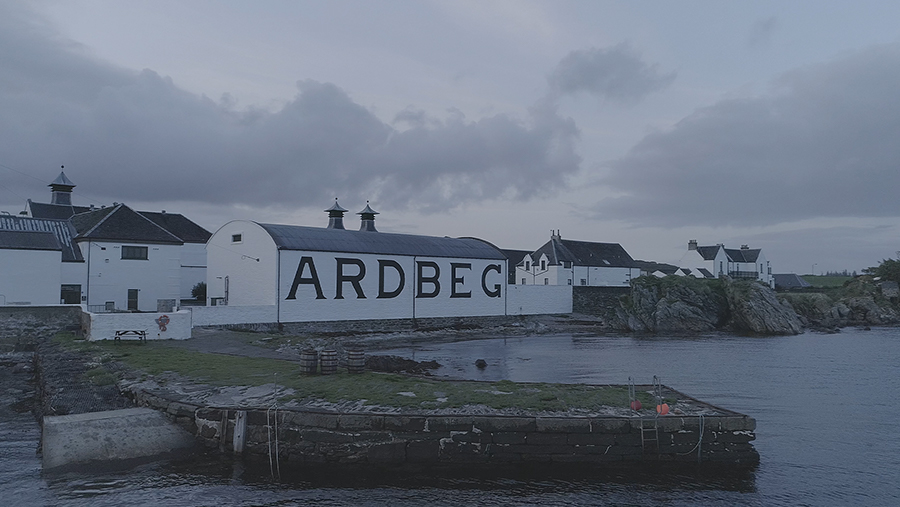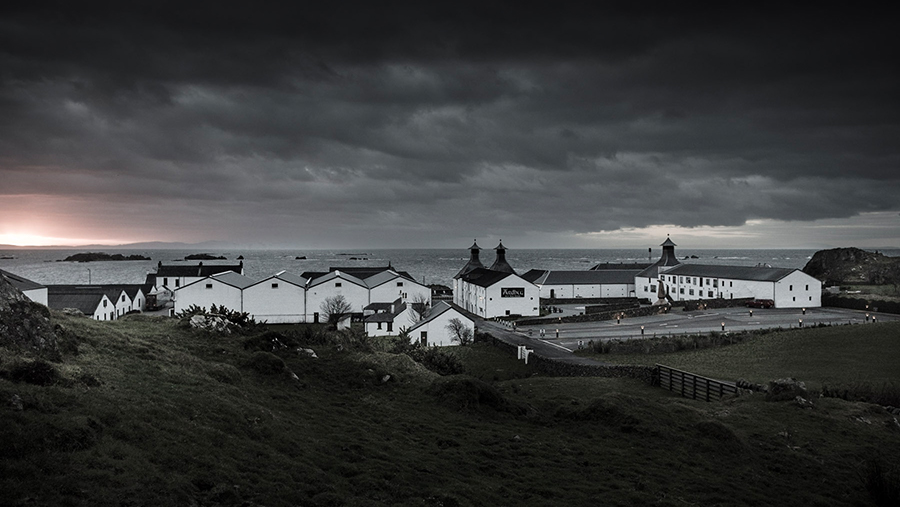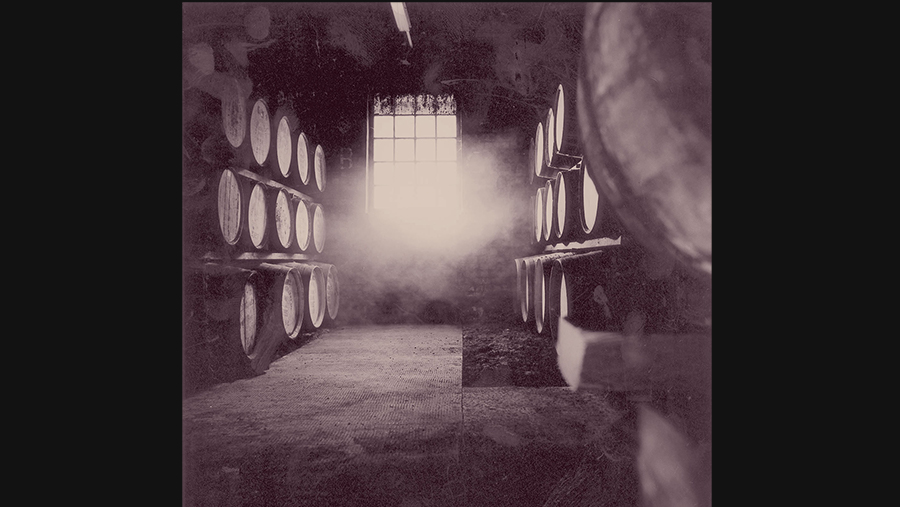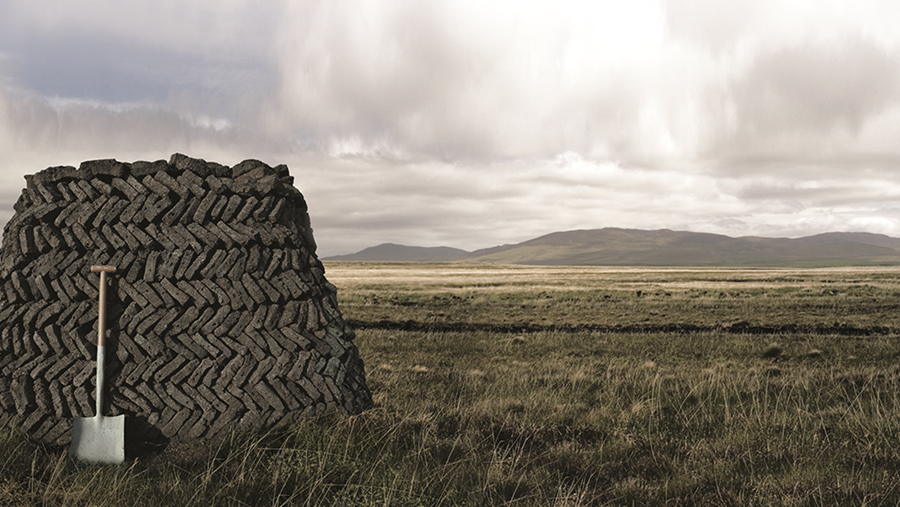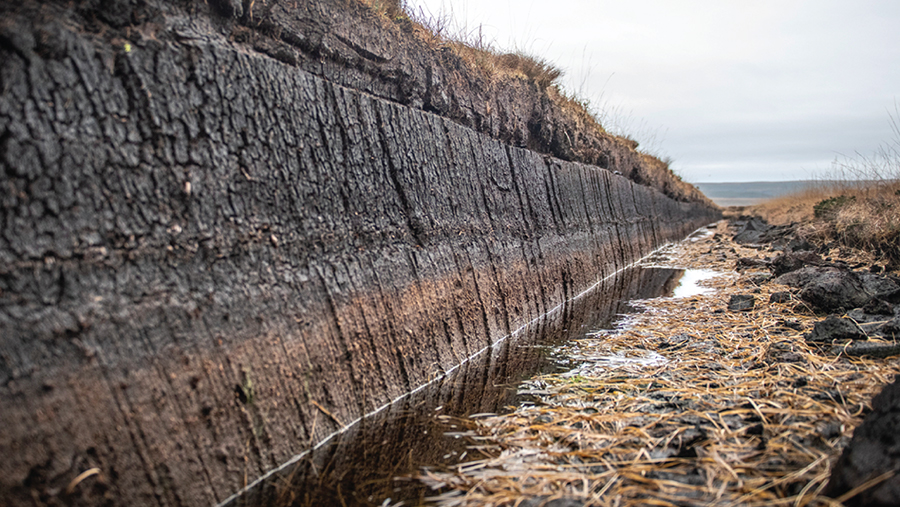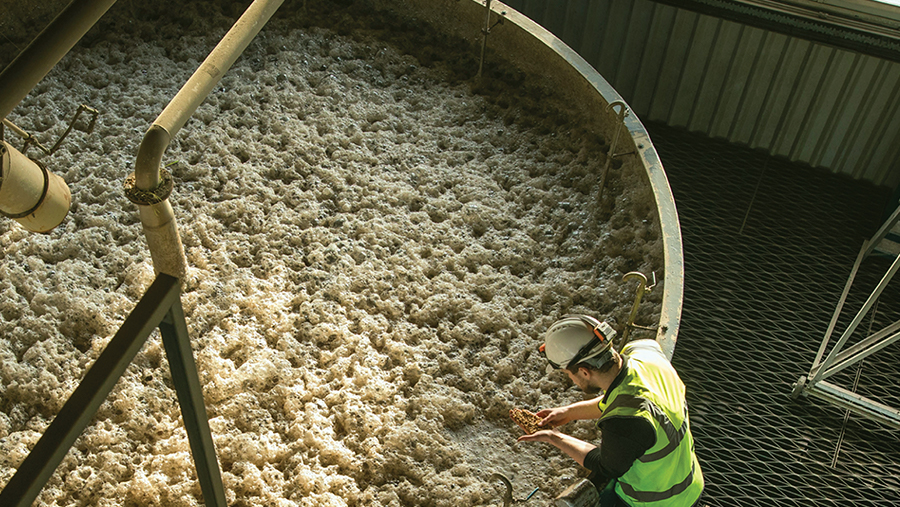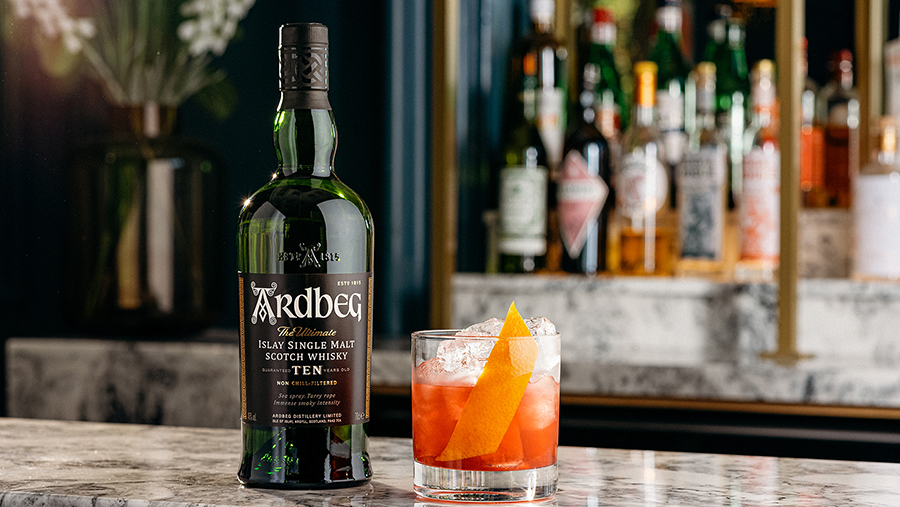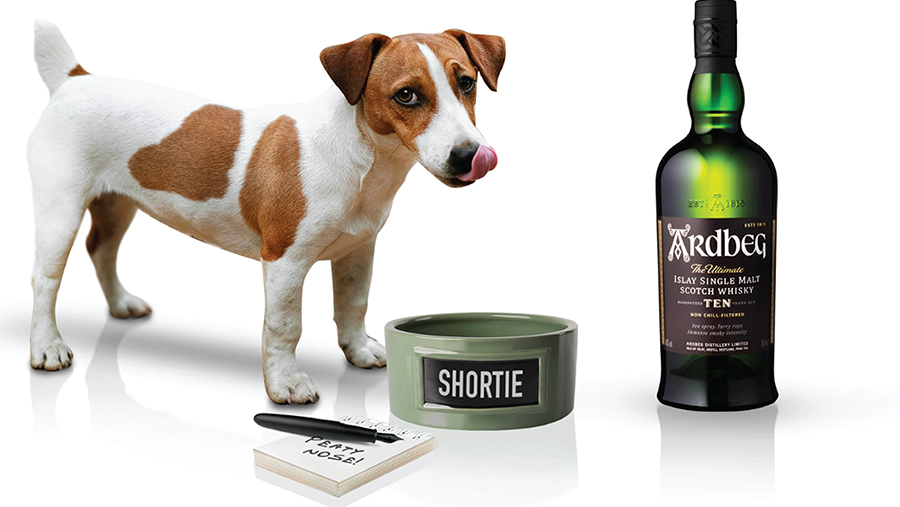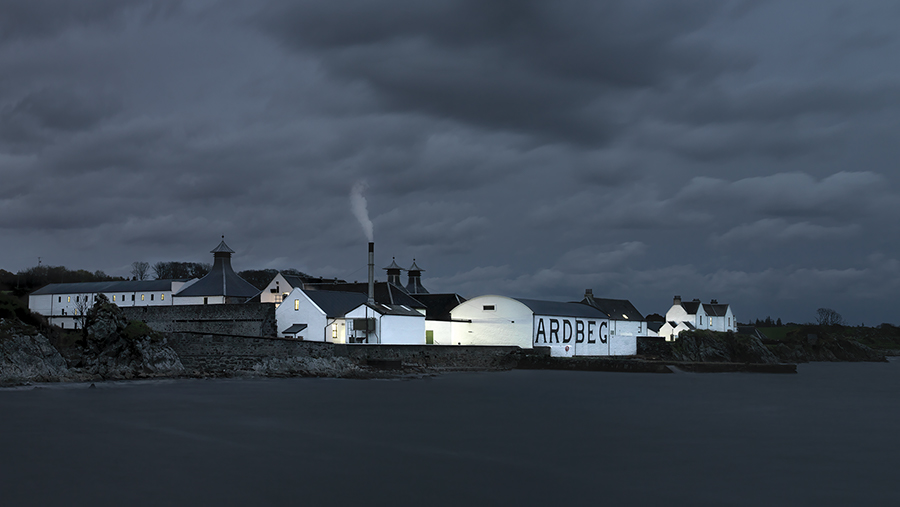 In the long, rich history of Scotch whisky, there may not be a distillery that has endured more ups and downs than Ardbeg. Throughout the brand's 200 plus years, Ardbeg has weathered bankruptcies, deaths, poor economies, and of course, the Great Depression.
But through it all, Ardbeg's lasting spirit has kept the brand alive and grown its reputation as one of the world's most-beloved whiskies. The people of Ardbeg features some of the best in the business in the world of whisky, including Dr. Bill Lumsden, Head of Distilling and Whisky Creation, who along with producing Ardbeg is also responsible for another outstanding dram in the Moët Hennessy portfolio — Glenmorangie.
Ardbeg is famous for its heavily peated Scotch, which is why it's often referred to as one of the "beasts of Islay" as well as the "untamed spirit of Islay." Its robust, smoky backbone is recognizable by whisky connoisseurs and critics alike, earning the brand prestigious honors such as World Whisky of the Year, Scotch Whiskey of the Year, and World's Best Single Malt.
Join us on a behind-the-scenes tour of the story of Ardbeg and get a glimpse as to why this peaty powerhouse is one of our industry's must-have bottles.