Vineyards
The Storied Past of California's Oldest Family-Owned Winery: Gundlach Bundschu
Take a virtual tour through six generations and over 160 years of Gun Bun and learn about their family tree, the sustainability program, and the historic Rhinefarm estate vineyard.
Nov. 2020Written by Megan SaunsenPhotos provided by Gundlach Bundschu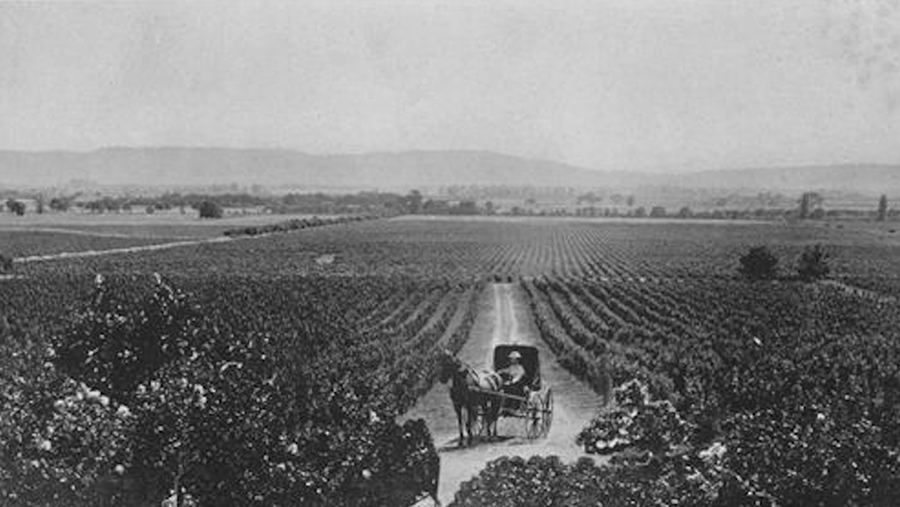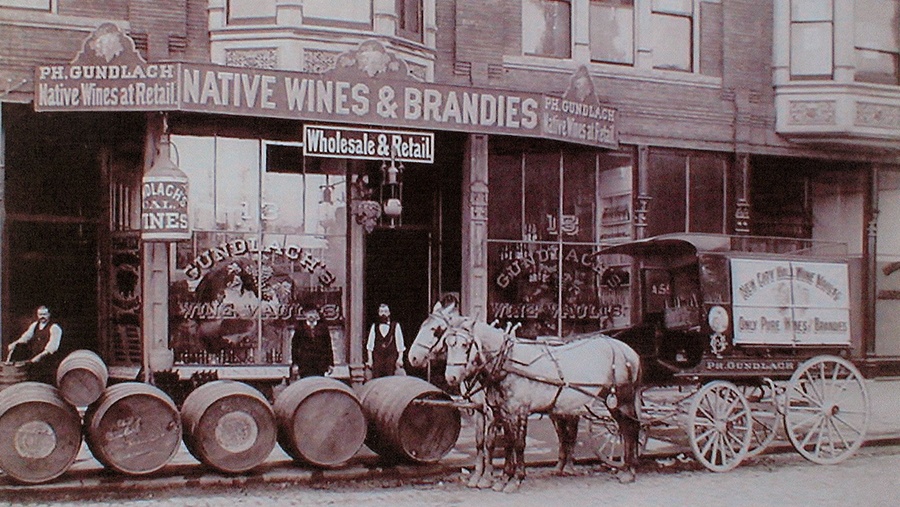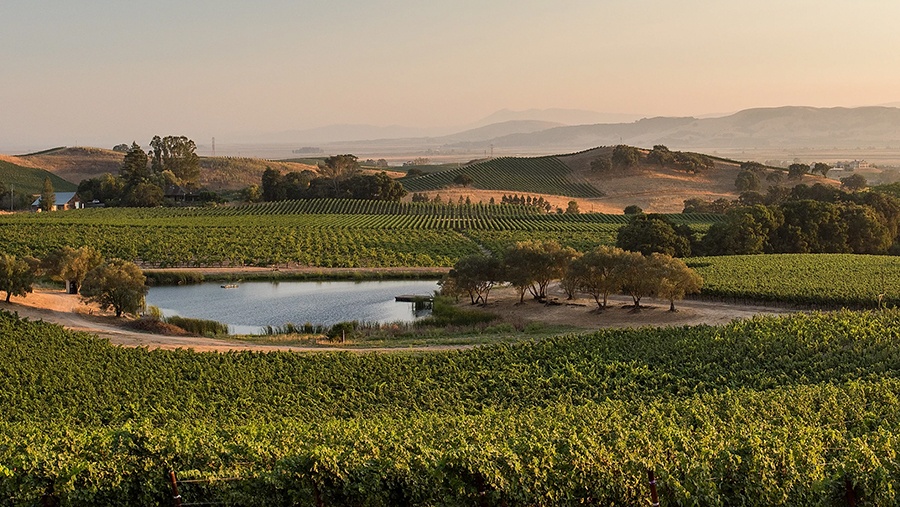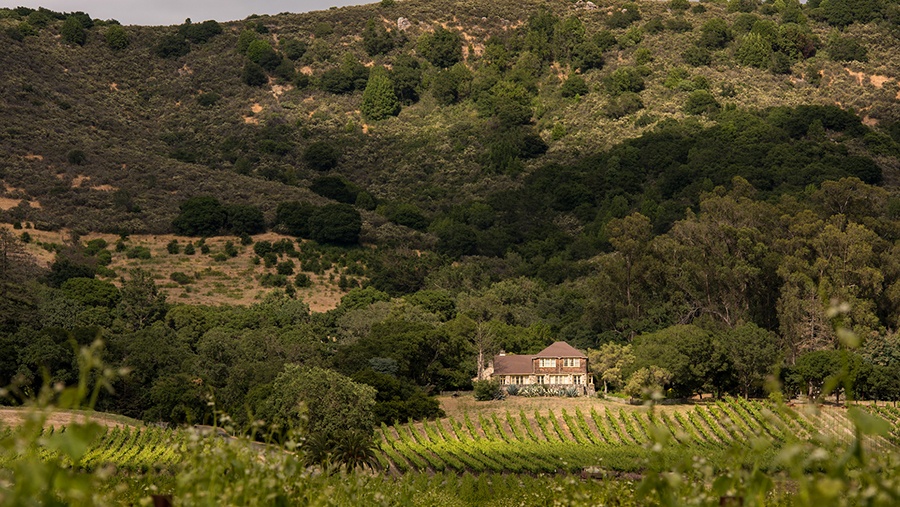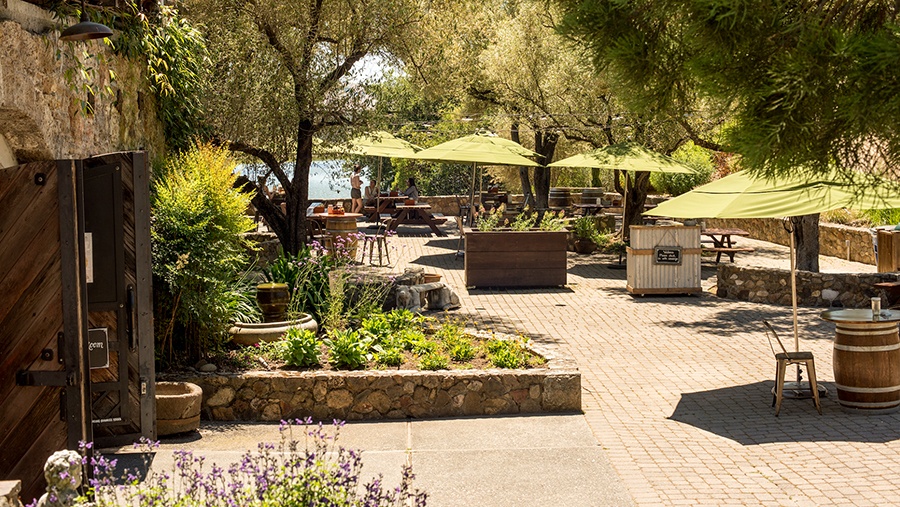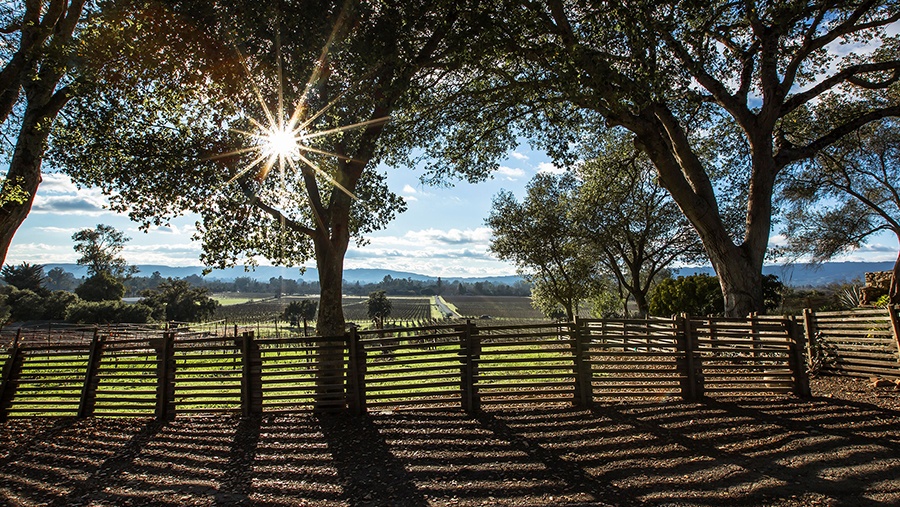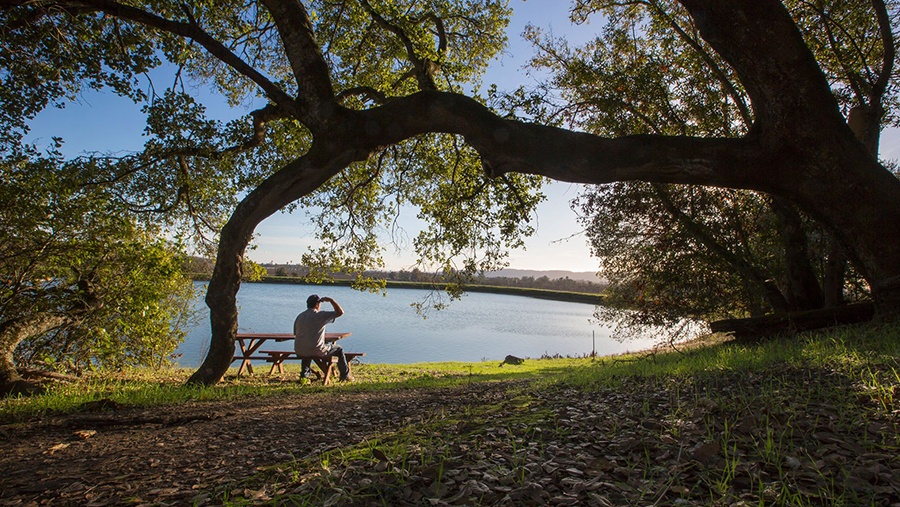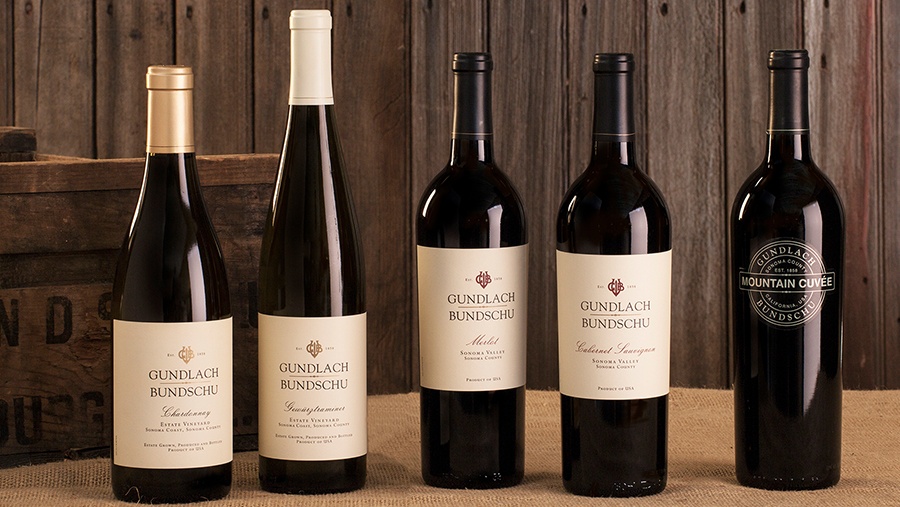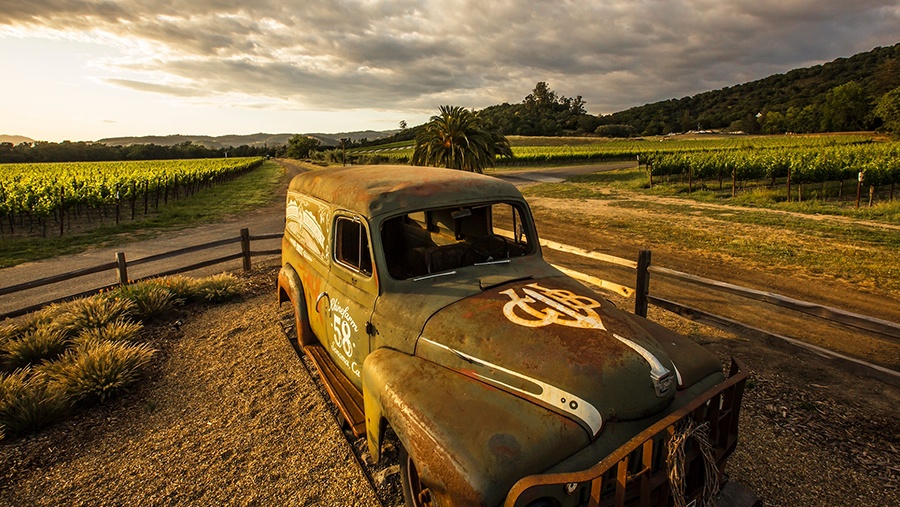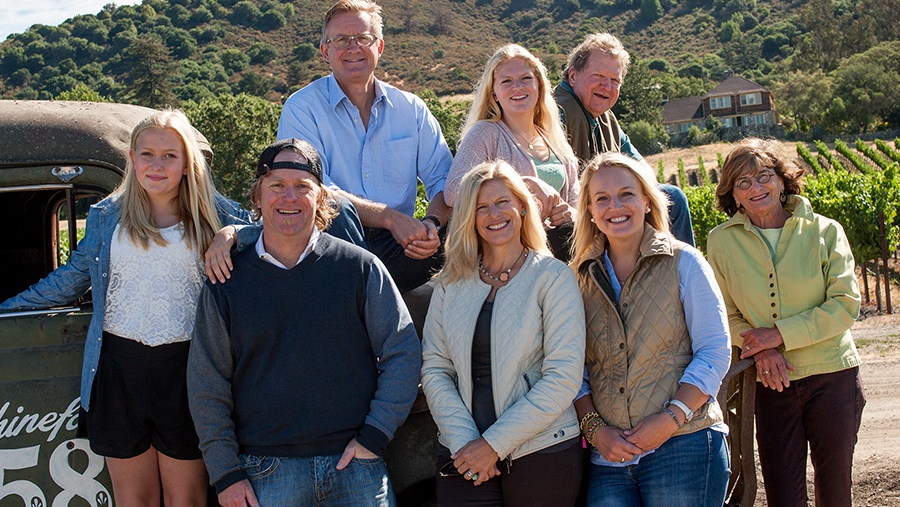 Gundlach Bundschu is one of the oldest, most-respected names in California winemaking, first opening its doors three years before Abraham Lincoln became president. In fact, it's the oldest family-owned winery in the state of California, founded by Jacob Gundlach in 1858. He bought land in Sonoma County, christened it Rhinefarm, and planted German and French rootstock in the vineyards to begin what would become an iconic, award-winning winemaking journey.
After 10 years of operation, Charles Bundschu joins the business and later joins the family when he married Gundlach's oldest daughter. Together, Jacob and Charles formed what we now know as Gun Bun, and the partnership would grow with each passing generation.
Today, the sixth-generation of vintners concentrate on producing ultra-premium wines that have been a hit with consumers and critics alike. The stewards of the family business have a distinct passion for sustainable farming so they can preserve the land for future generations.
In addition to making Gun Bun one of California's most-respected wines, the family has also orchestrated a variety of impressive spin-off ventures, including:
Abbot's Passage: A true passion project from Katie Bundschu, the first female winemaker in the history of Gun Bun. Abbot's Passage delivers small-lot blends with a variety of unique combinations not often found in classic California winemaking.
Echo Echo Wine: Combining wine and music has always been at the heart of Gun Bun, and each Echo Echo bottle comes with a unique playlist that accompanies the wine. A portion of proceeds goes to the non-profit MusiCares.
Towle Wine Company: A wine and vineyard management company, with the namesake being a tribute to Jim Bundschu's father.
Huichica Music Festival: A music, food, and wine festival held at Gun Bun. The event has been so successful they are even expanding it to the east coast in the Hudson Valley.