Distilleries
CH Distillery: Blending Old World Class with New World Taste
CH Distillery is Chicago born and bred, with its identity – and signature spirit – deeply rooted in the local character, from the company's values to the grains.
Aug. 2018Written by Paulina CajigalPhotography by Anna DeMasi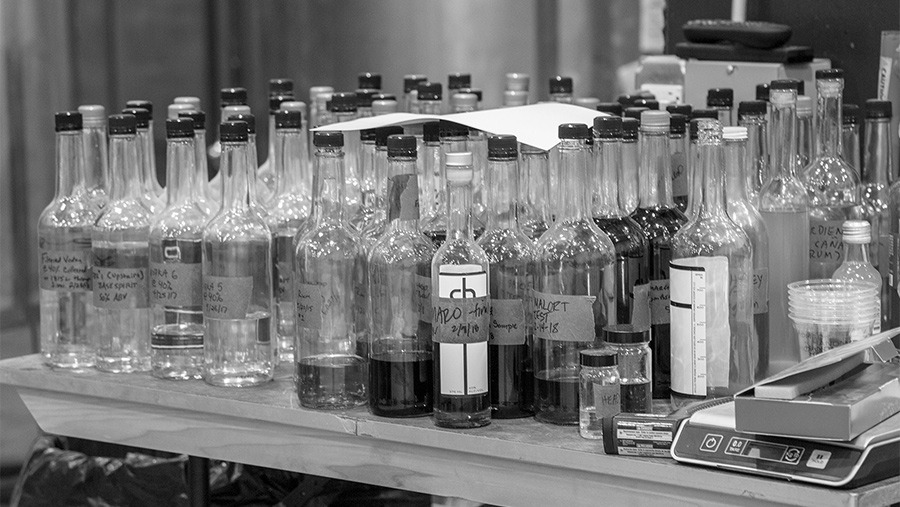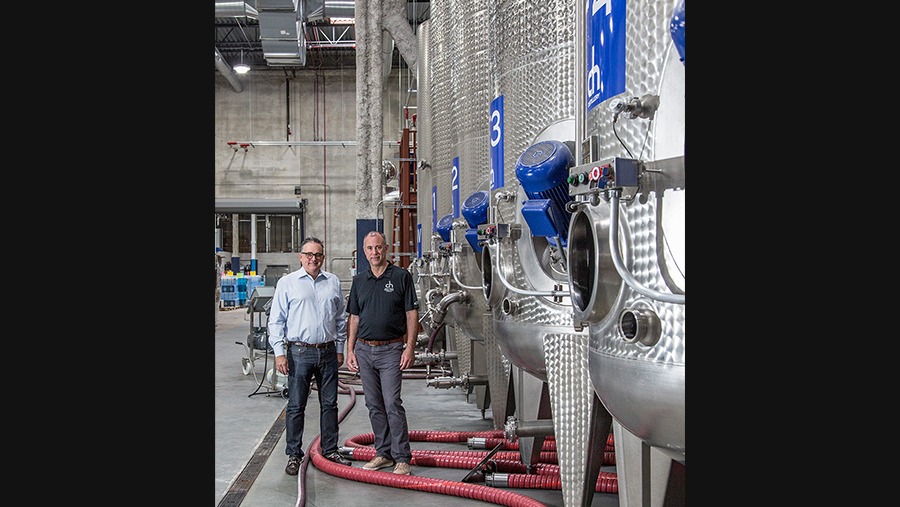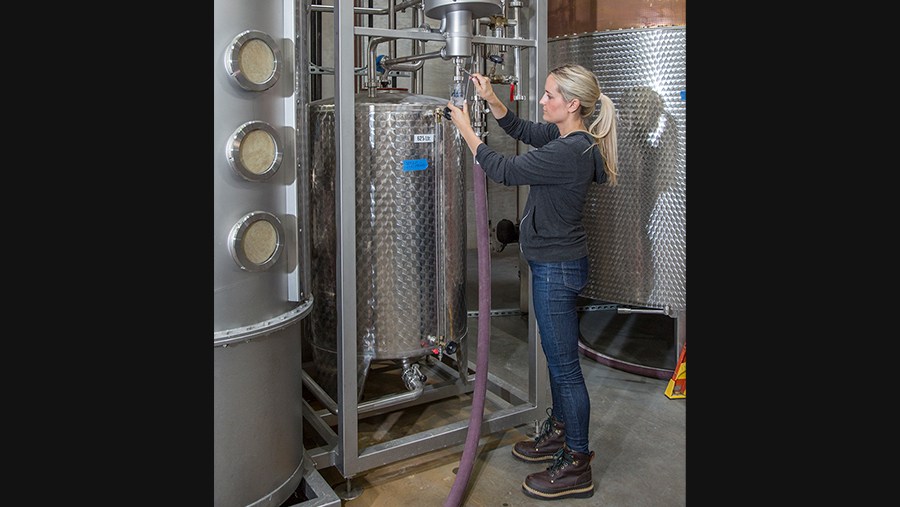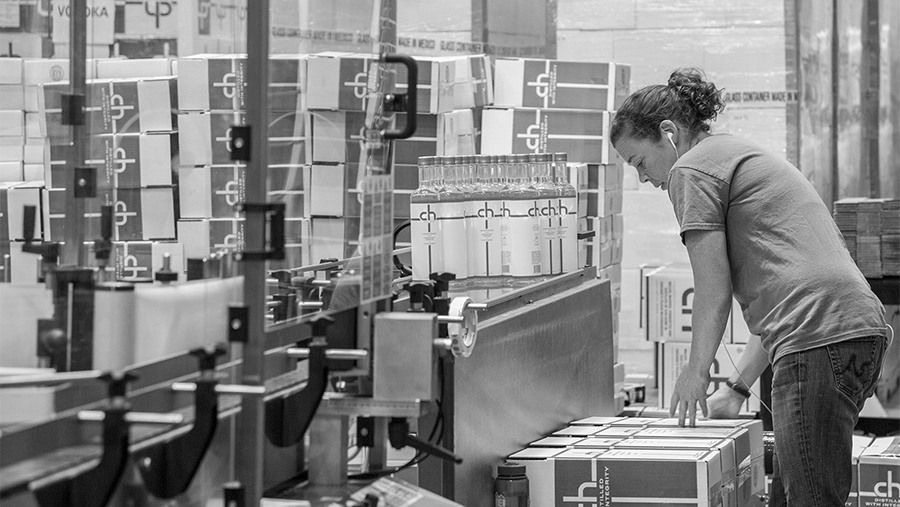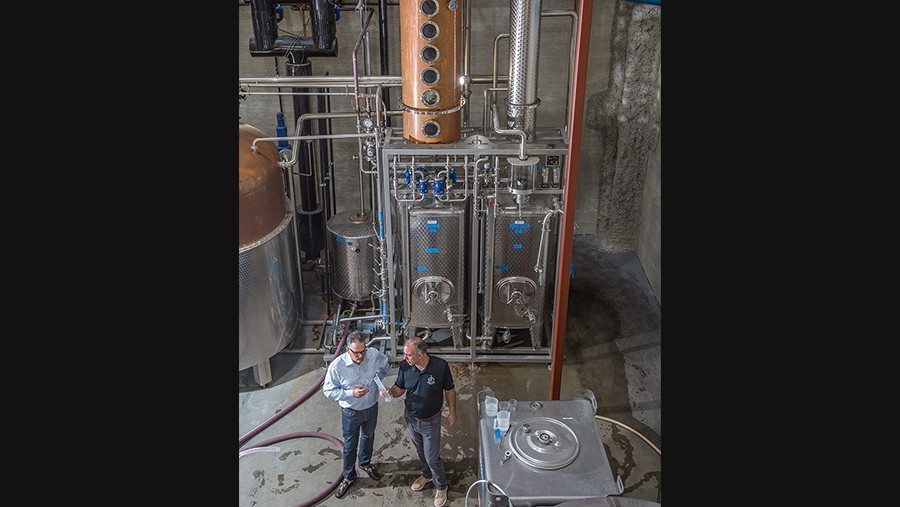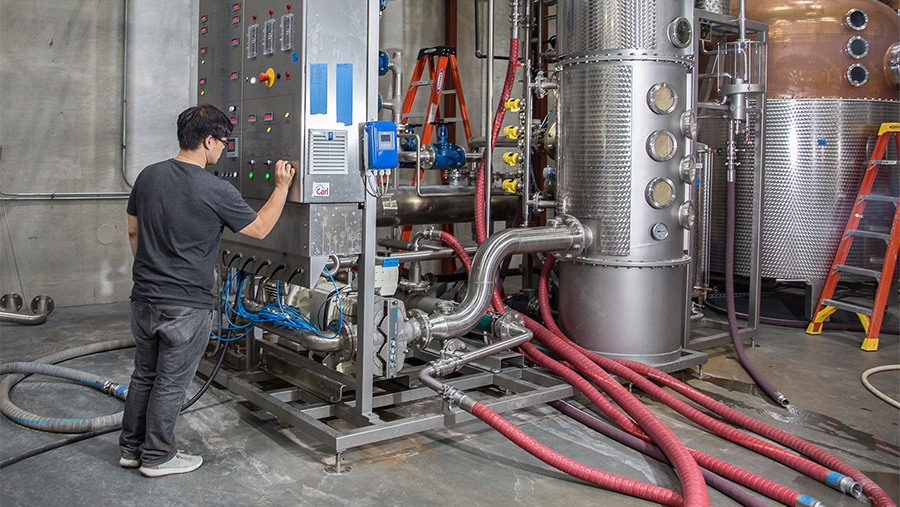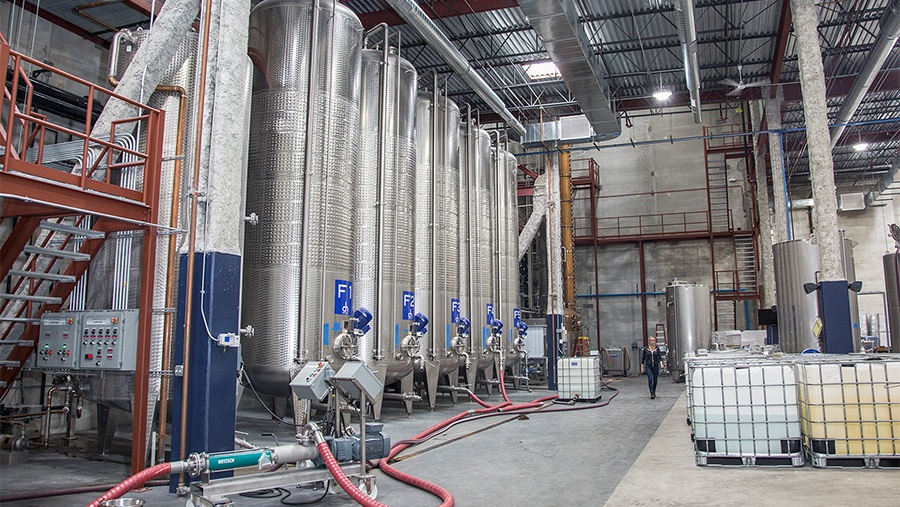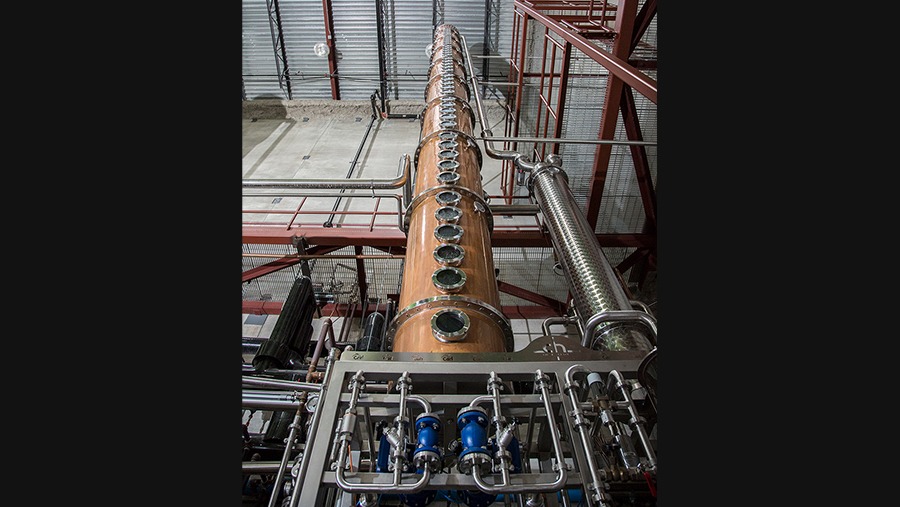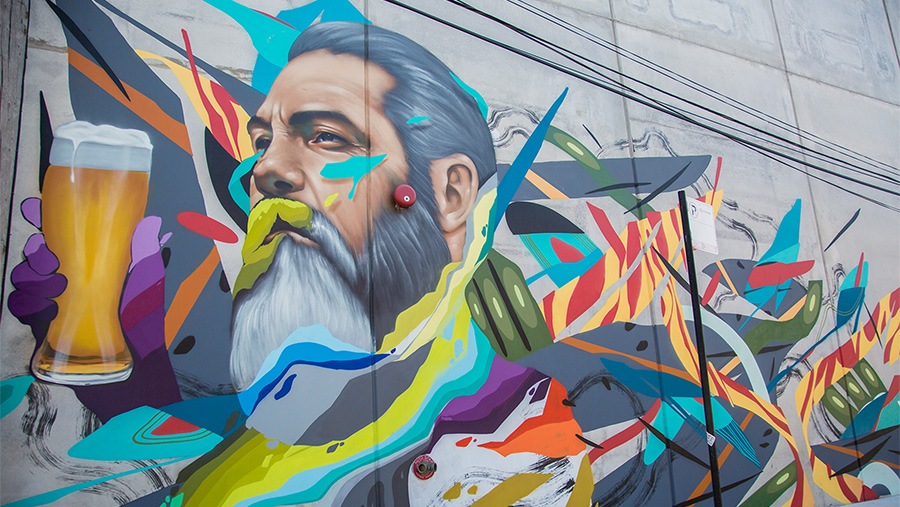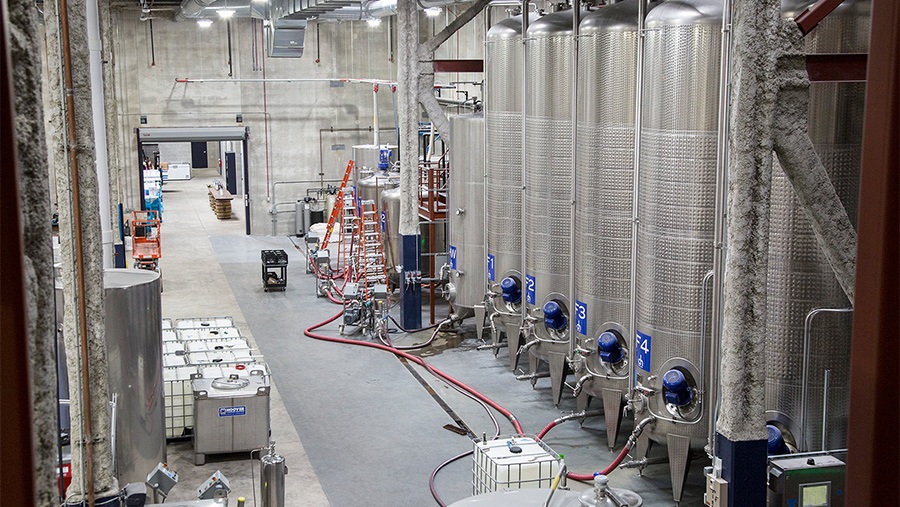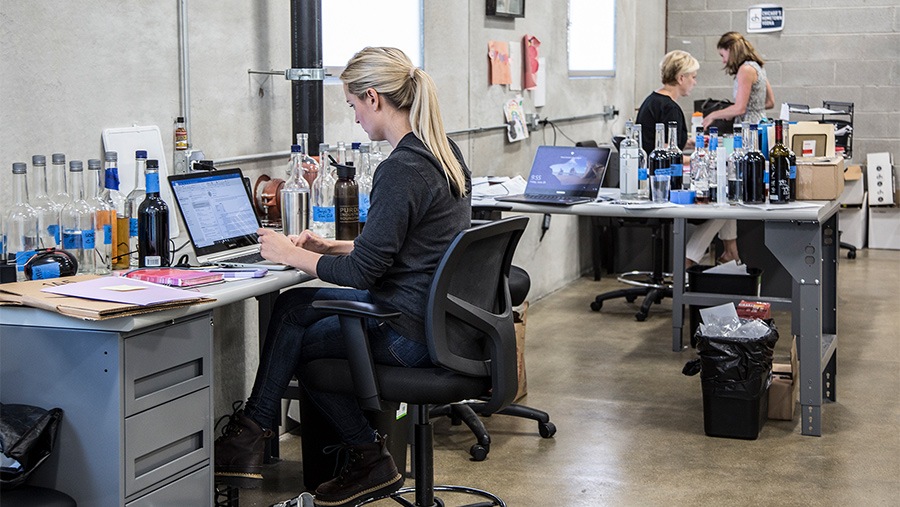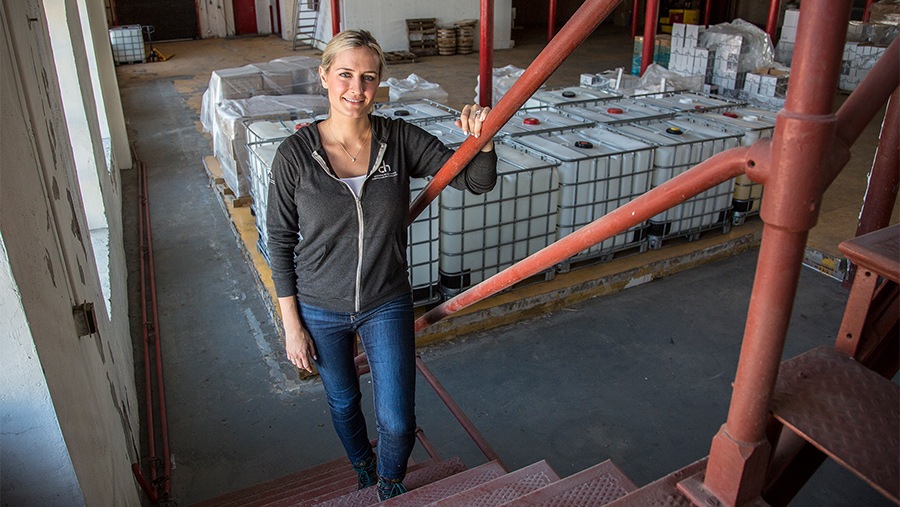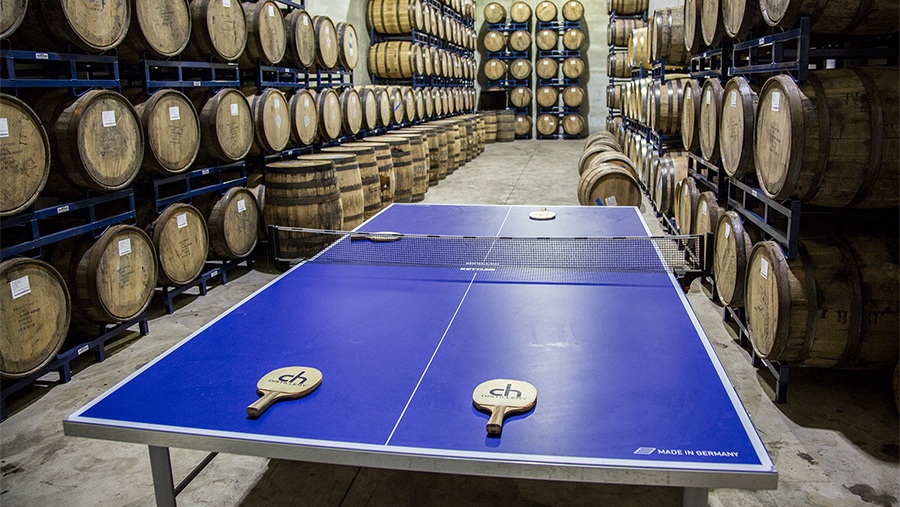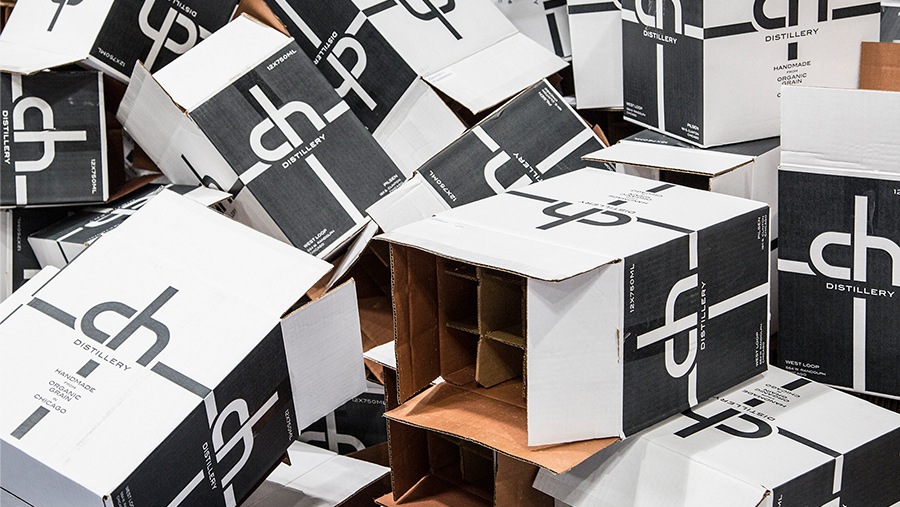 Carbon and hydrogen — CH — are the principle atoms in the alcohol molecule. They're also the principle atoms in CH Distillery, a craft distiller determined to be "Chicago's Hometown Vodka."
The challenge comes in transforming a famously neutral spirit into something that "wakes up" the palate. The beauty comes in the craft's respect for history and regard for innovation, said CH Director of Operations Katie Cote.
"I like that vodka is challenging to make from scratch," Cote said. "You want those slight nuances where there's enough flavor and character to be who we want to be, but it's difficult to not make a vodka that's super flavorful."
In a city that blends Old World class with New World taste, CH takes that persona and perfectly parallels it into its signature spirit.
"I like vodka because it's clean, crisp and modern," said Tremaine Atkinson, CH co-founder and distiller. "A really well-made vodka does have enough character in it to be interesting."
If we made our vodka from rye and wheat from another climate or another part of the country, I don't think it would taste the same.


- Katie Cote, Director of Operations at CH Distillery
CH is Chicago-born and bred, and its spirits owe their flavor to locally sourced grains. Those grains add a dimension that Atkinson describes as "terroir," a term more typically heard in the wine industry.
"It tastes kind of like the place that it comes from," Atkinson said. "If we made our vodka from rye and wheat from another climate or another part of the country, I don't think it would taste the same. It's got that local grain character to it."
But for CH, that local character also morphs into the distillery itself. With an identity so rooted in the city, Midwestern values translate naturally to the business model.
CH lends a hand to almost 300 organizations every year, whether it's through product donations or assisting with fundraisers. A number like 300 sounds lofty, but CH does its best to help everyone who asks for it. Atkinson said they don't really say no to anybody.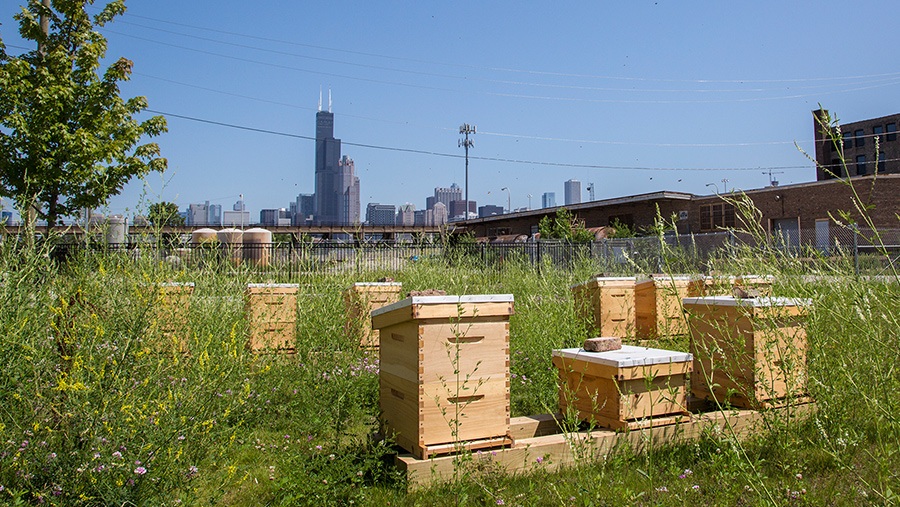 "We're so focused on being from Chicago and being part of Chicago," Atkinson said. "You want to be a good neighbor and a good citizen of the city."
That type of dedication to product, passion and people is the at very core of what CH is, and it has solidly caught the attention of locals and travelers alike. Originally a small distillery and bar in West Loop, CH has since expanded production to a facility in Pilsen.
The company is still only five years young, but its growth is tangible, highlighted in compliments and bottle displays.
Atkinson recalls walking into a restaurant that carries CH spirits when a man Atkinson had never met stopped him, look at his CH-branded shirt and said, "That's a good vodka."
For Atkinson, Cote and the rest of CH, that kind of response elicits a feeling that's levels past rewarding.
"We created this from nothing, so it feels good," Atkinson said. "If I go into a restaurant or liquor store and I see CH, that is still my favorite thing that happens. I still get a thrill out of that."